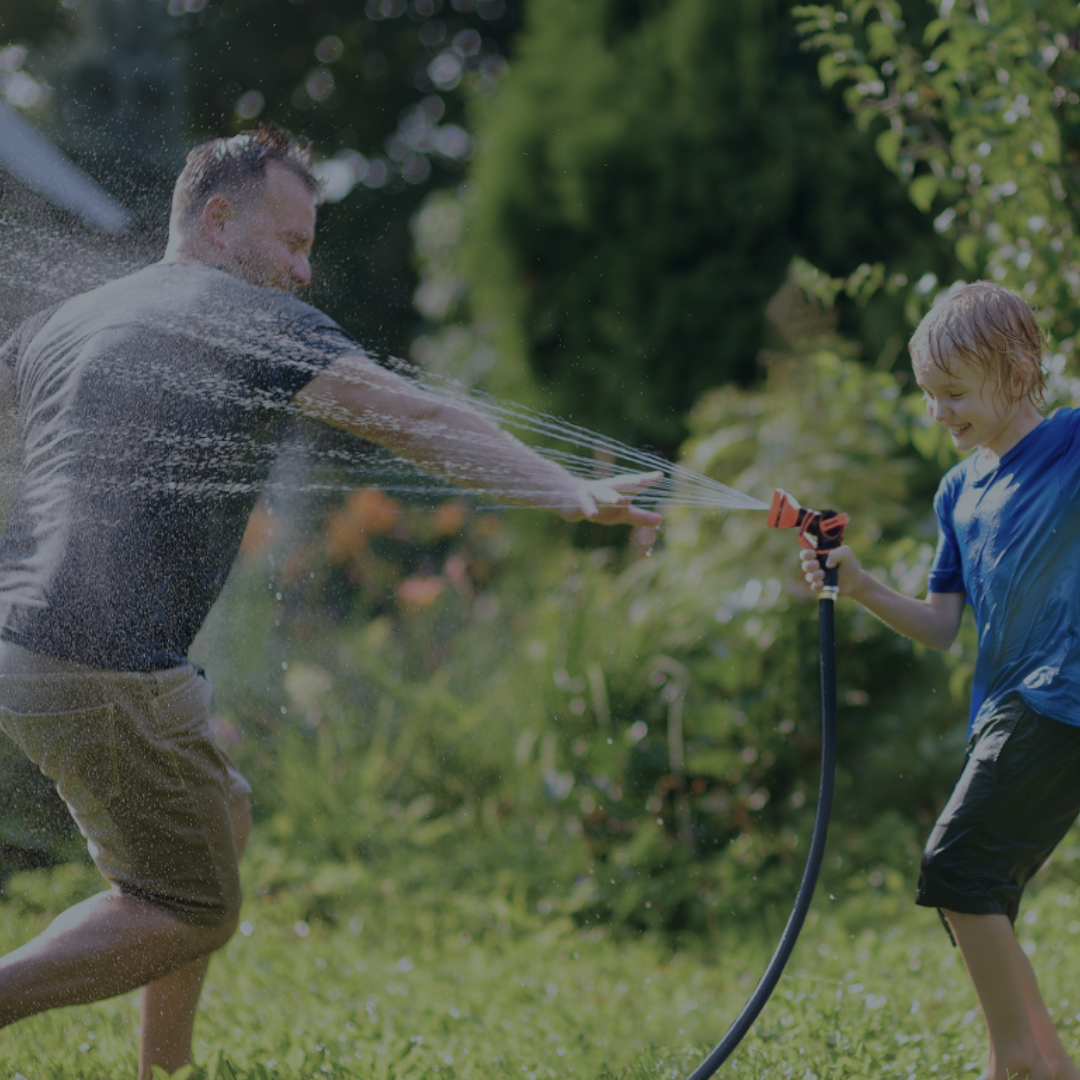 MAKE YOUR GARDEN EXTRA BLOOMING!
Garden Hose Reels
Giraffe Tools' innovative hose reels can make your gardens flourish in the most efficient and effortless way, beautifying your personal spaces to be everything you've ever wanted.
Types of Garden Hose Reels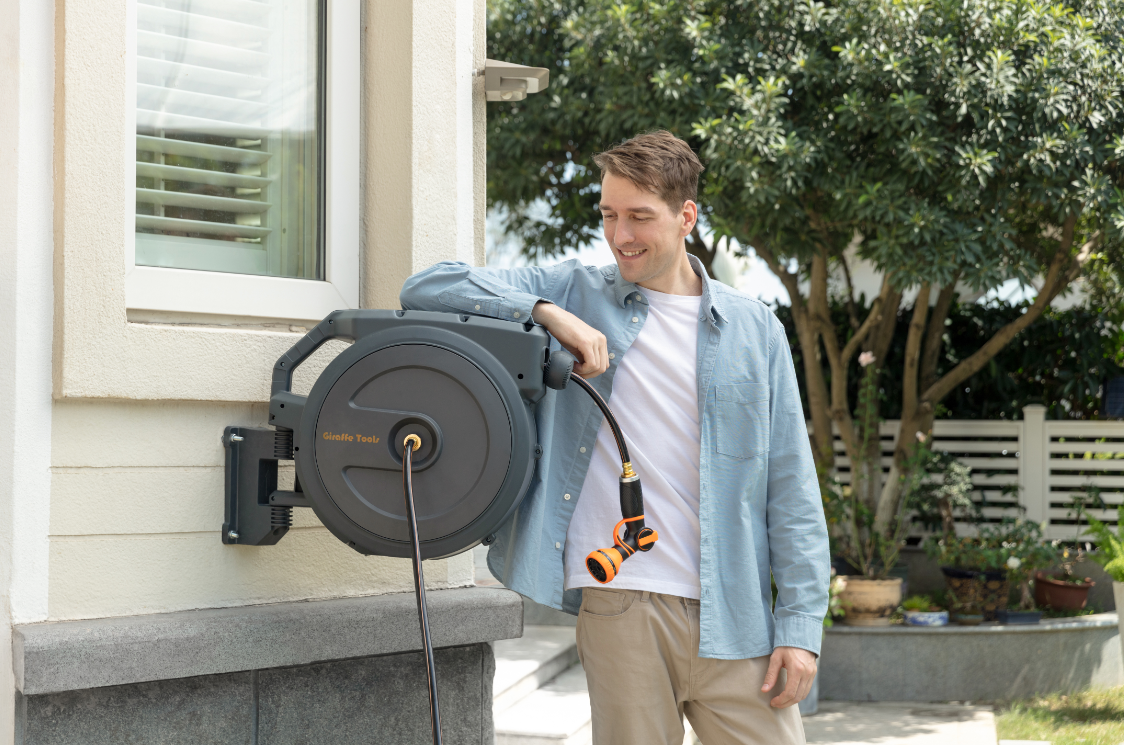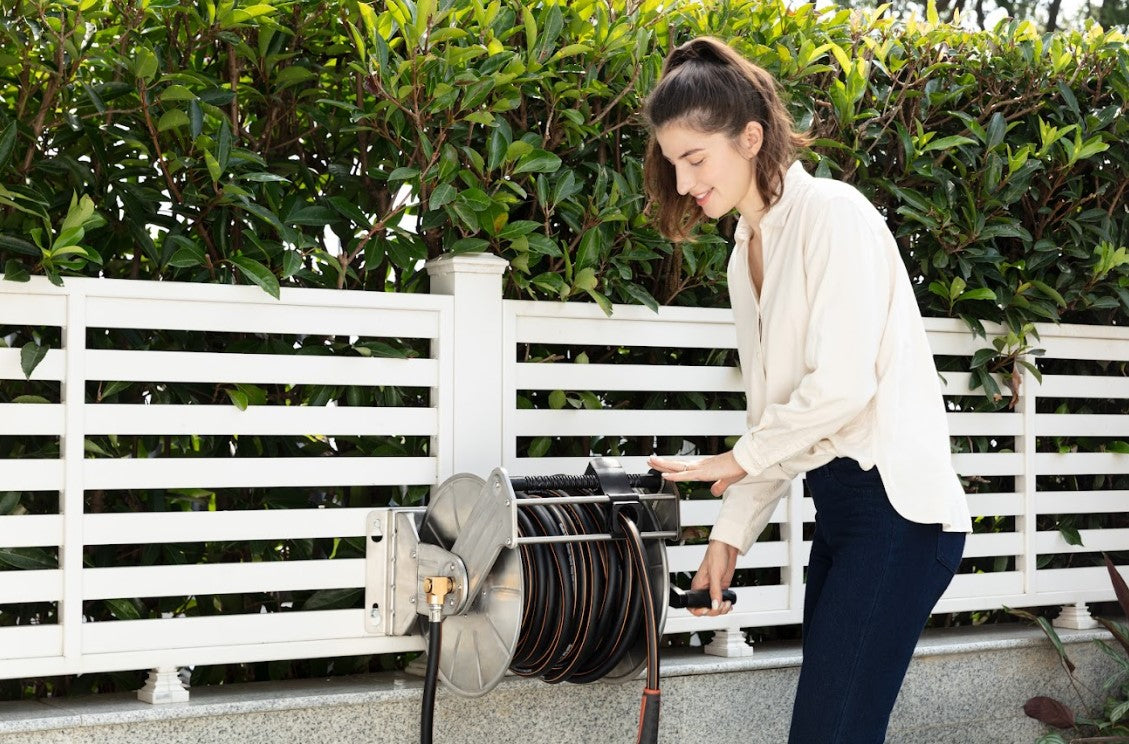 Retractable Garden Hose Reels
Wall-mounted retractable hose reels provide you with a one-stop watering service. Gently pull and ready to use, no tangles, and self-storage.
Manual Crank Garden Hose Reels
Manual hose reel with effort-saving crank and large capacity hose. Durable and sturdy, with no rust or leaks.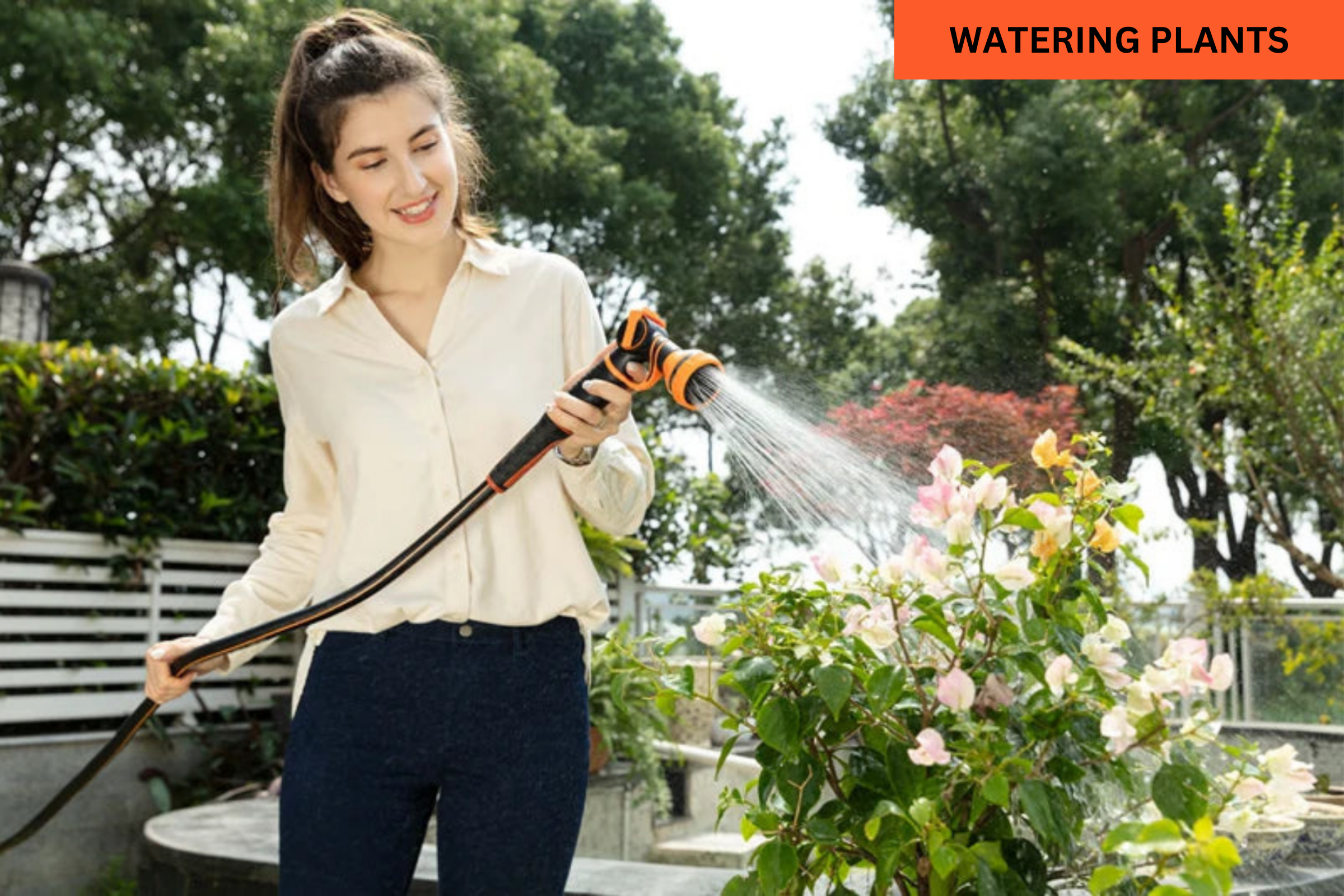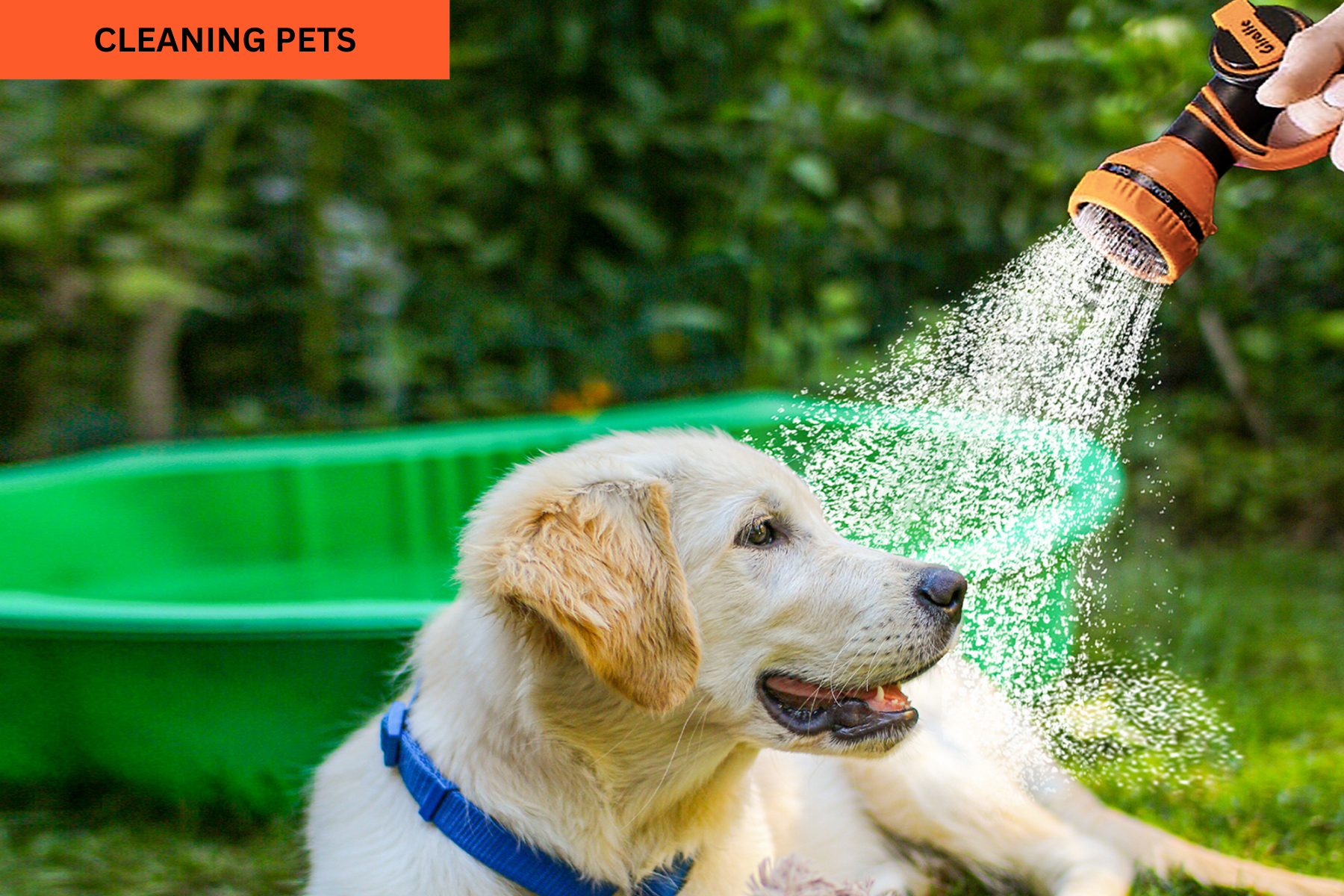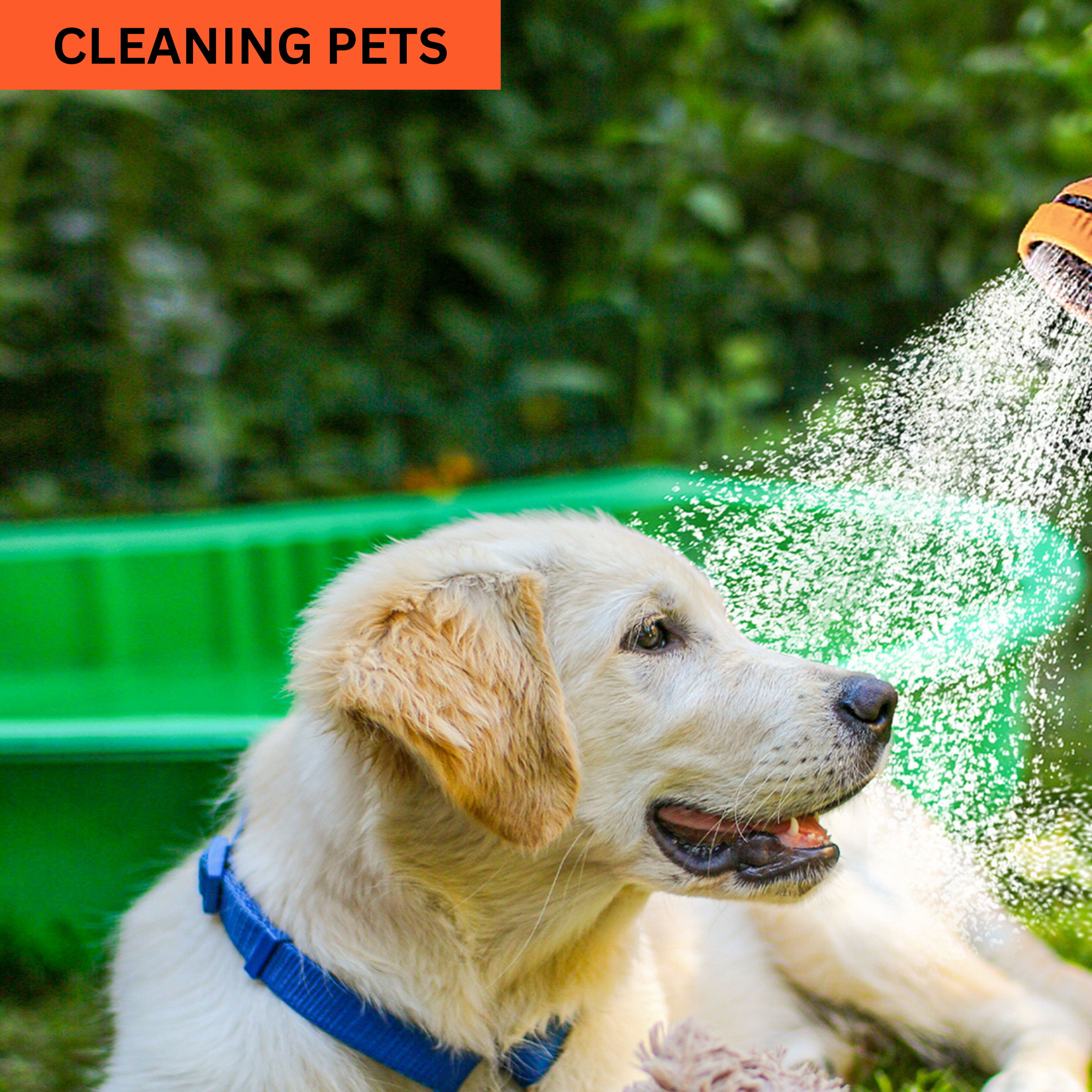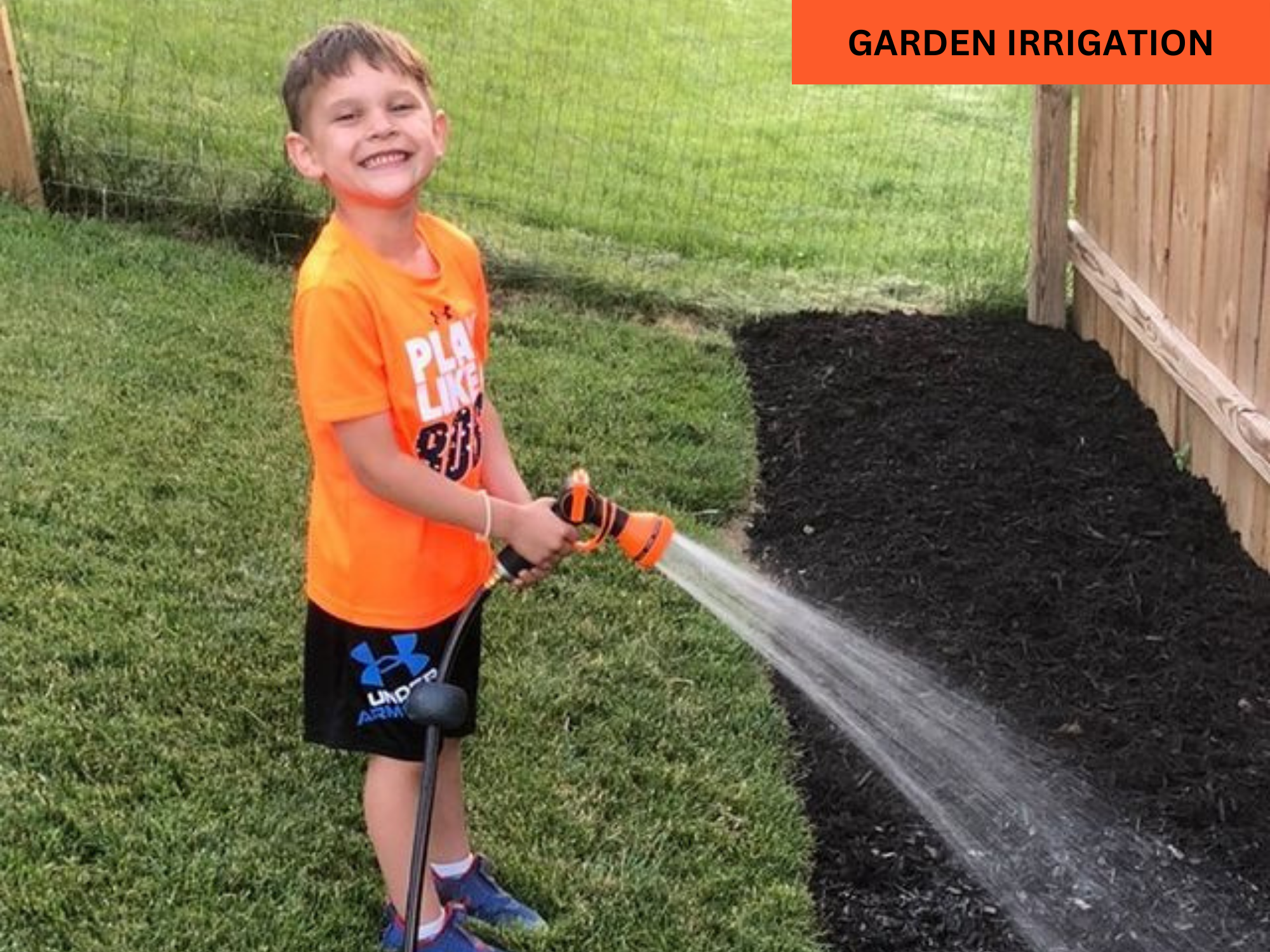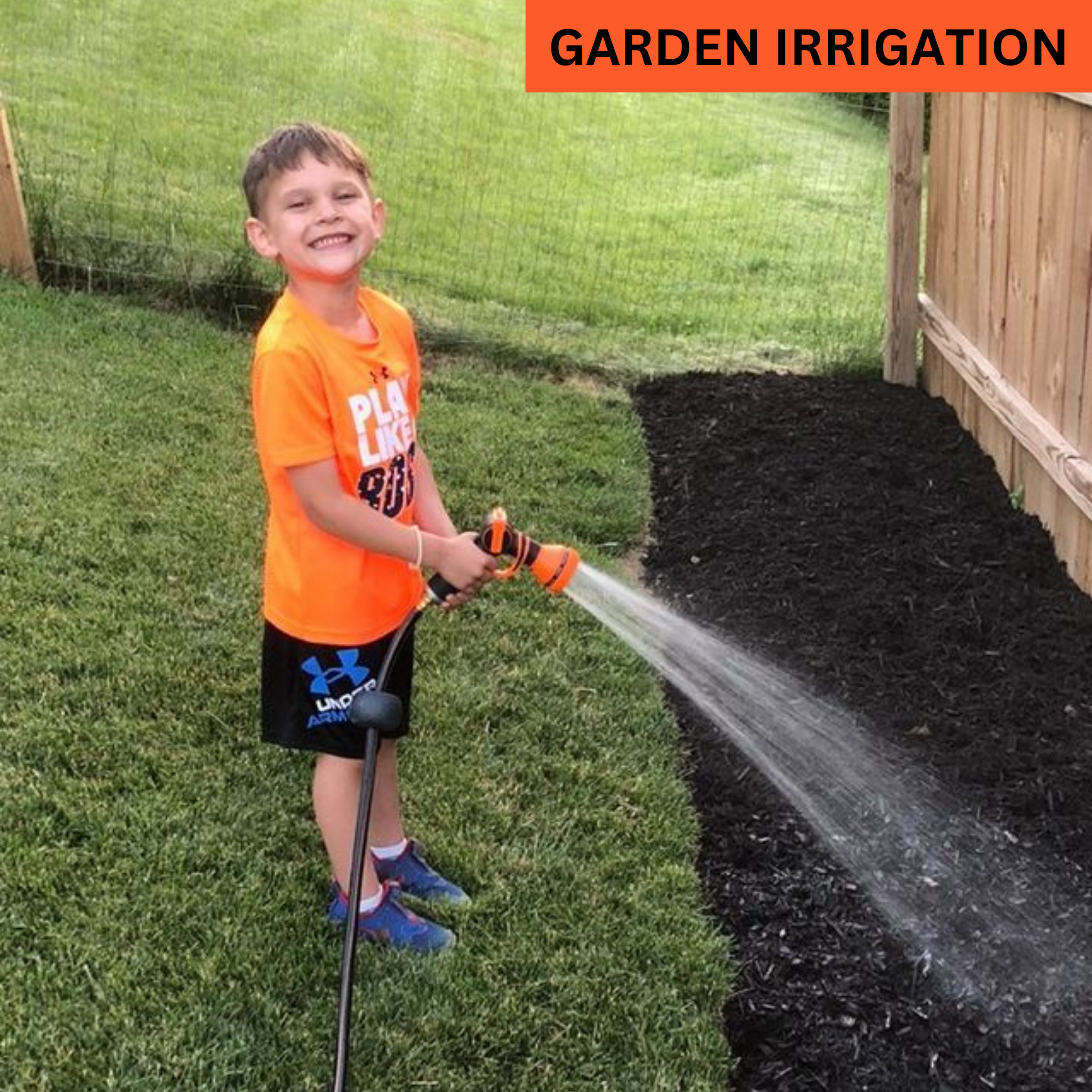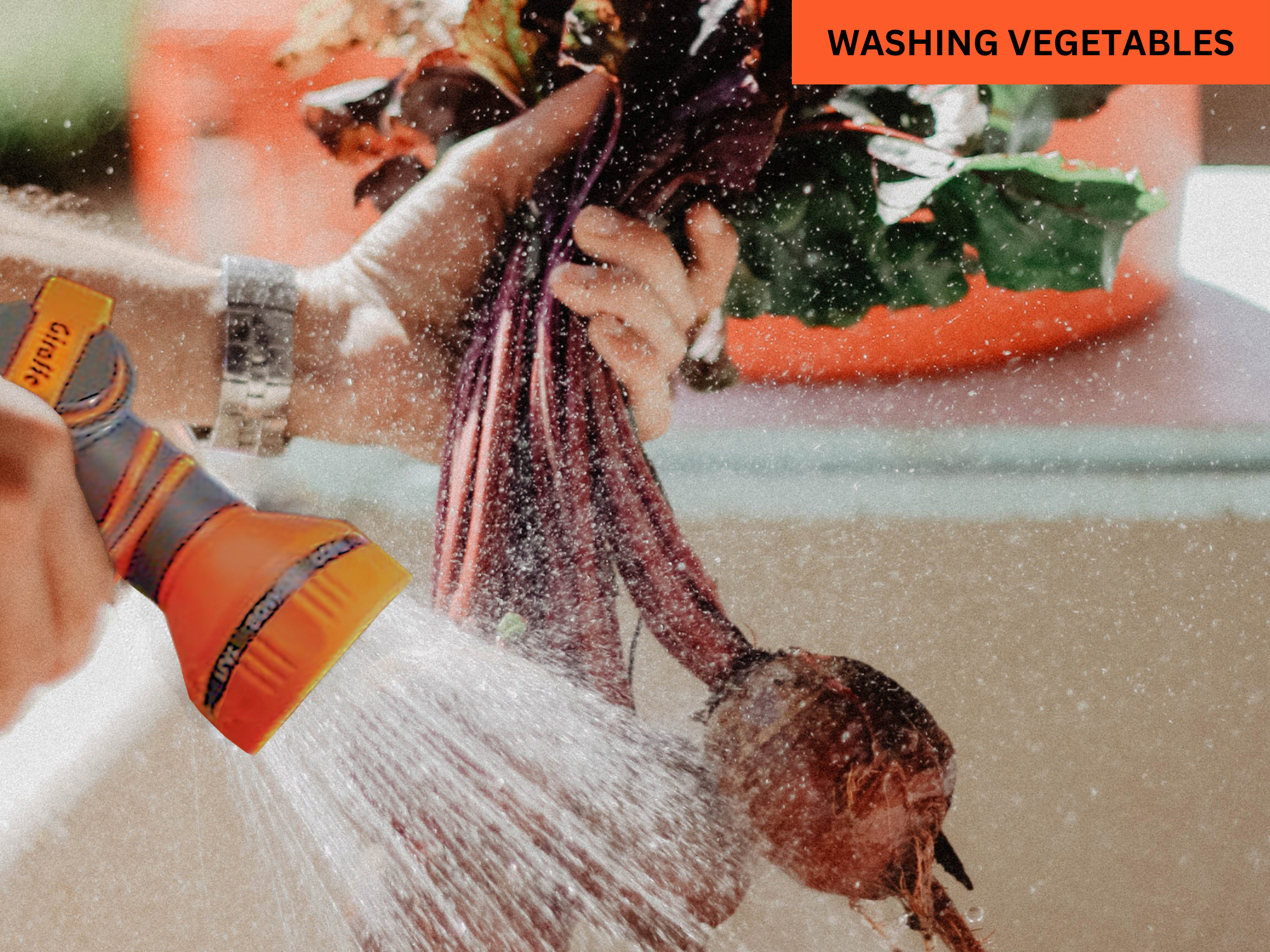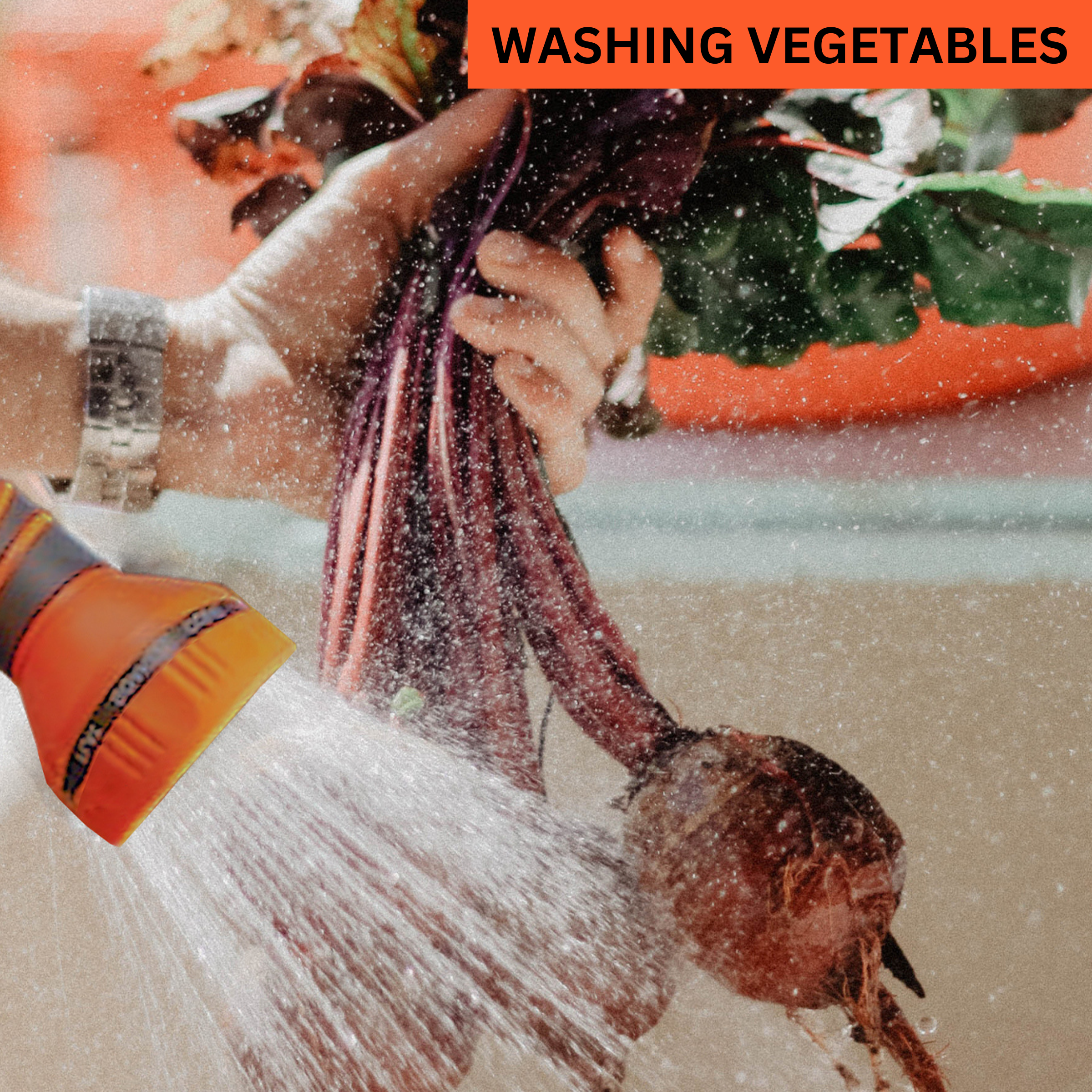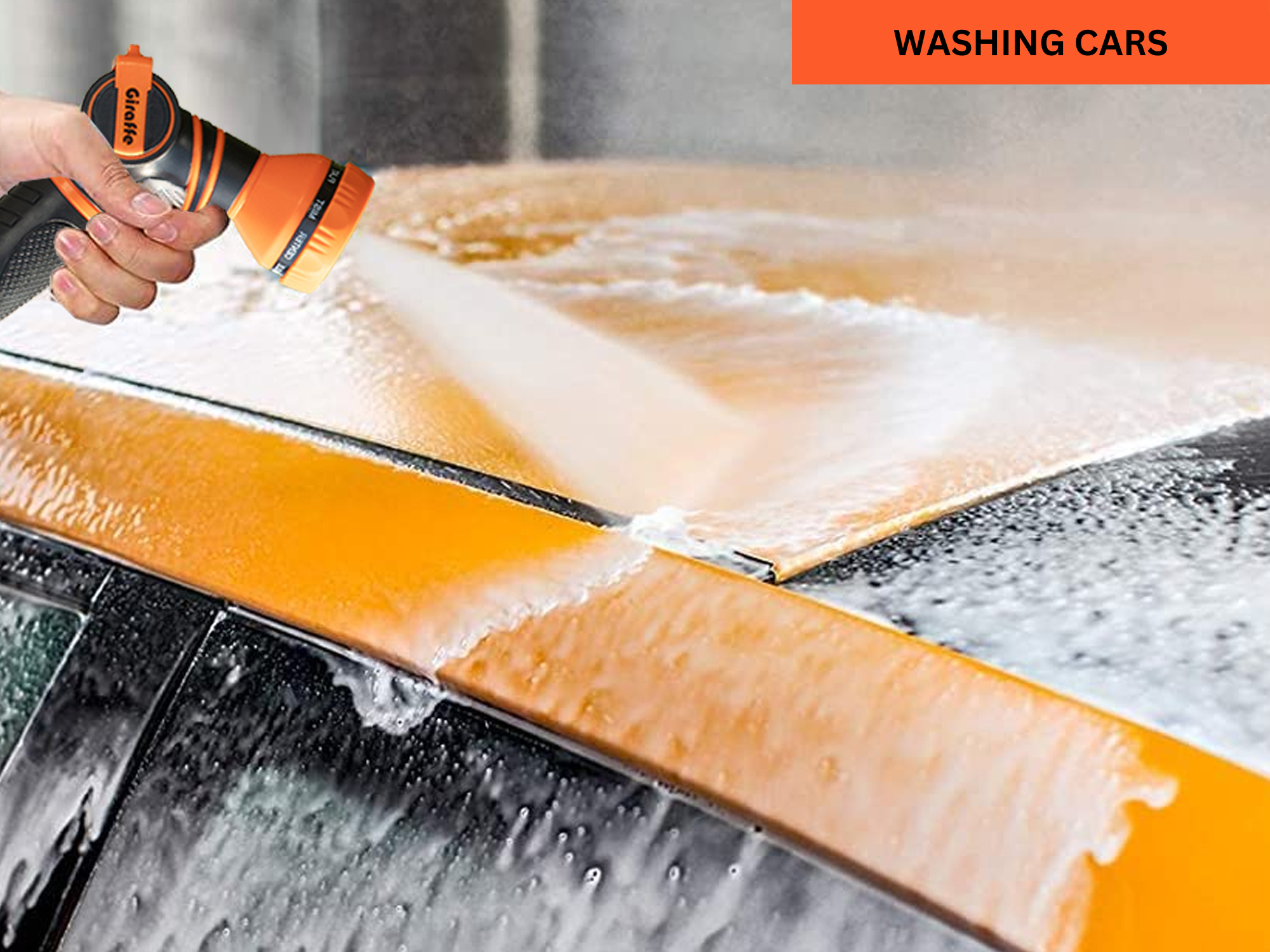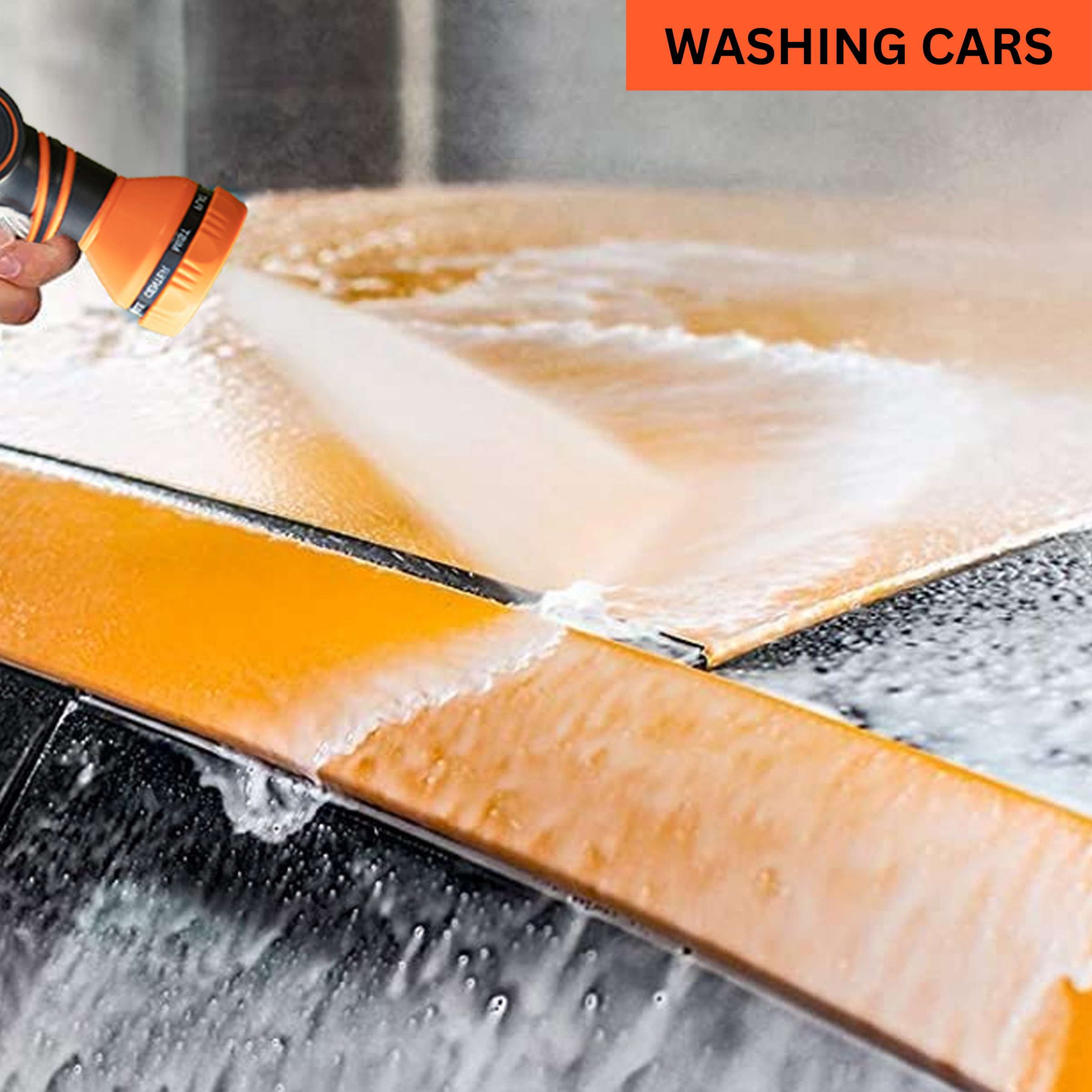 Make your garden extra BLOOMING!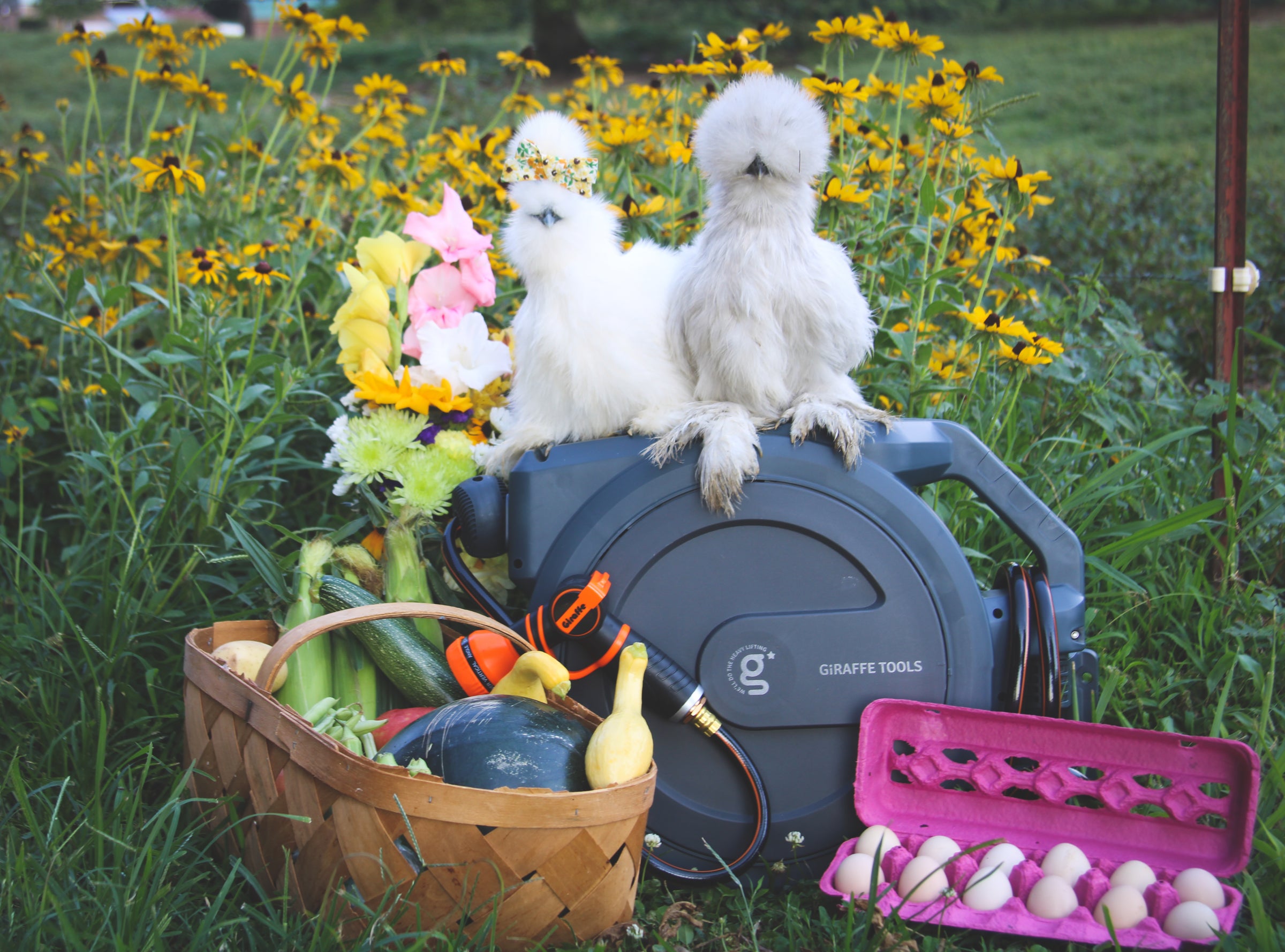 Retractable-130FT
I use it now 3 times a day for flowers and watering cows.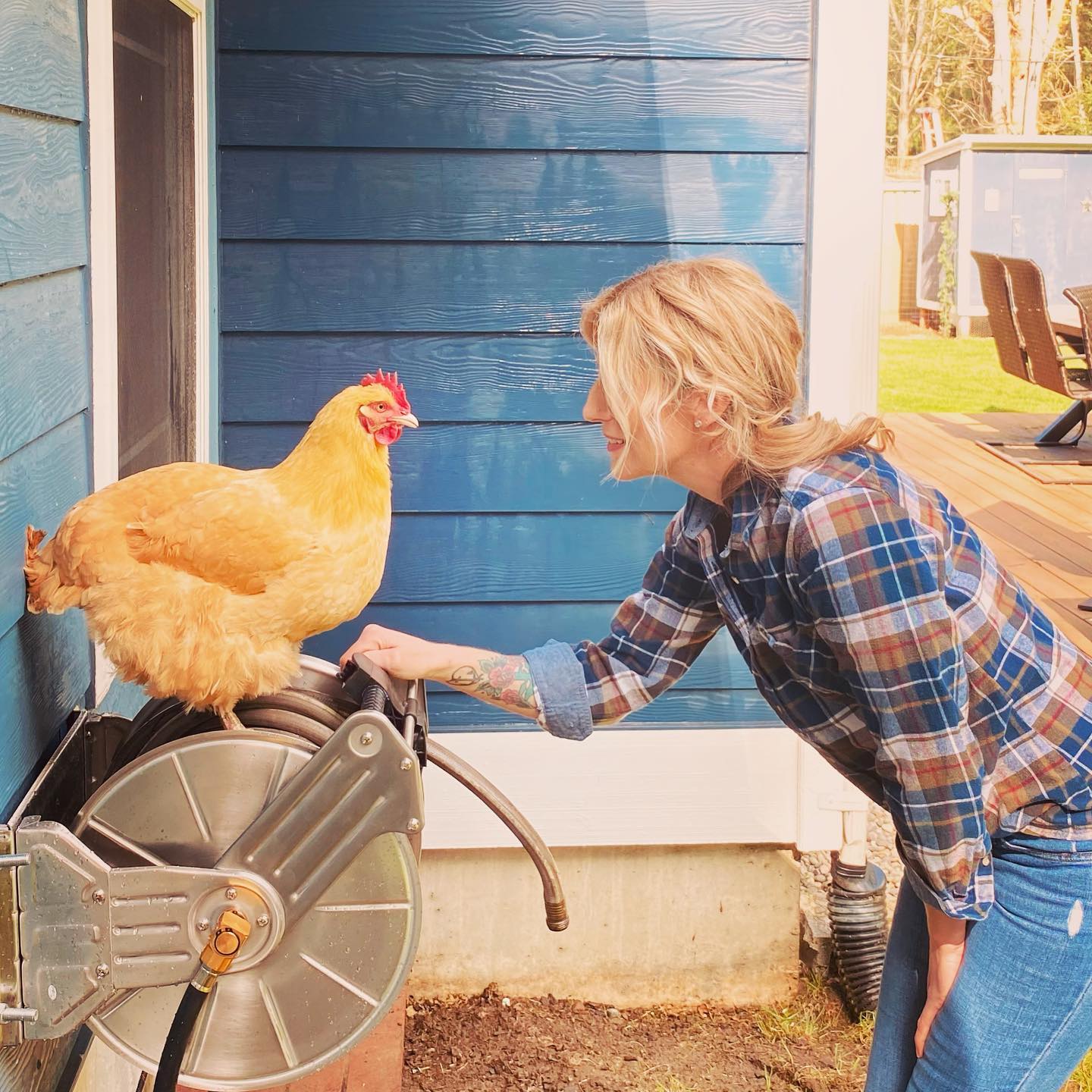 StainlessSteel HR
I currently use it to water my pigs and chickens, roughly 160' from my hydrant.
2 Wheels Cart
Heavy duty, solid wheels no longer have to use an air pump.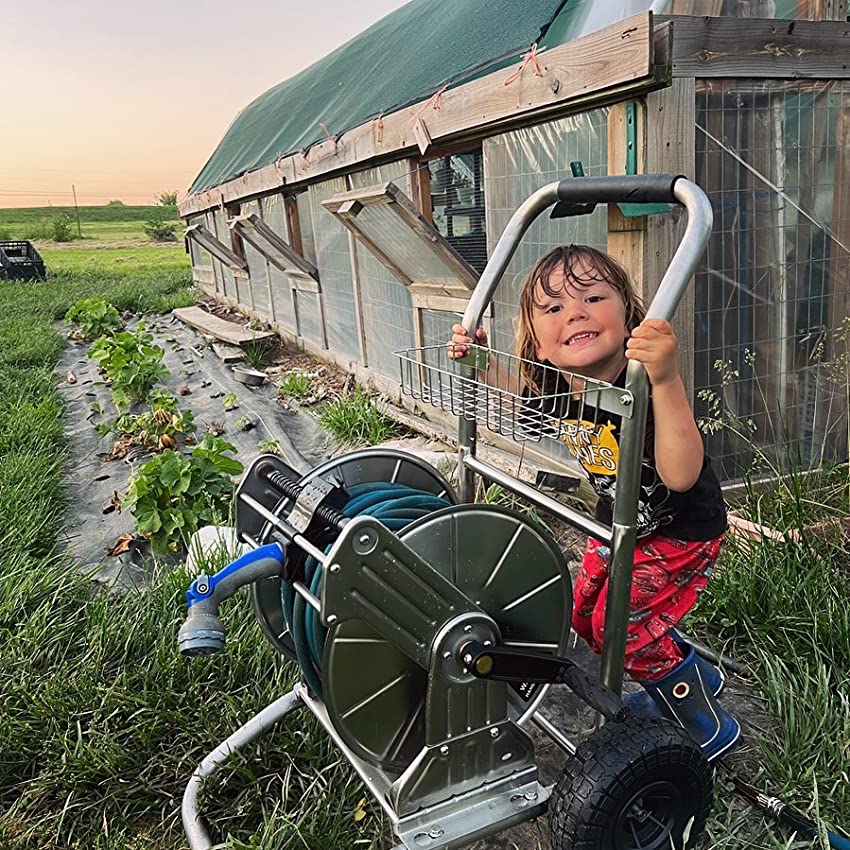 Metal Box
This holder is strong and the best is there a new hose, that is included. It works like magic.