Giraffe Tools Reviews
Share Moments of Joy
3,733 Reviews | 4.7 Stars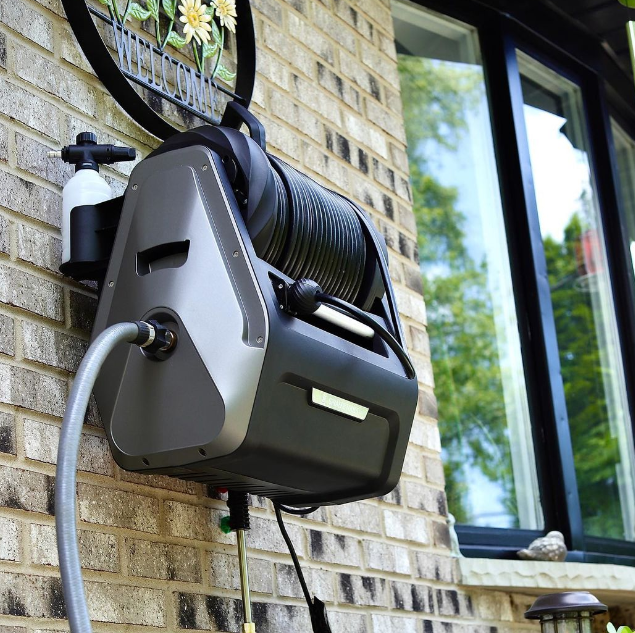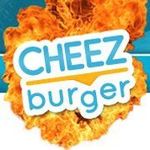 THEOLDLADYZ
You NEED this pressure washer!
Seriously, cleaning up the garage used to take me hours. Now it takes me minutes and it is FUN! Even my wife loves.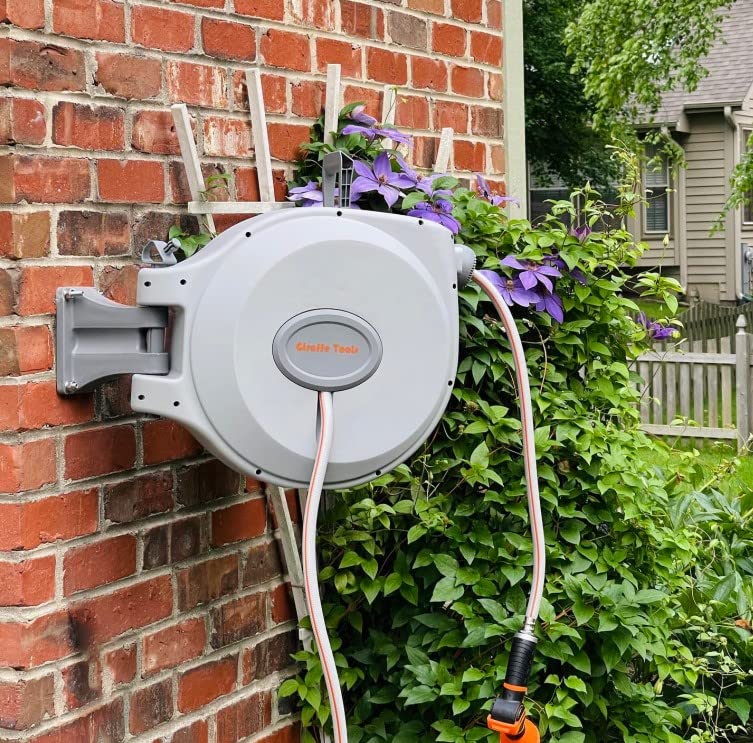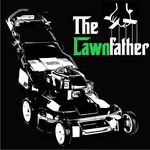 @lawnfather10
Make yours a low-maintenance garden!🌱💐
My new Giraffe retractable hose reel has already provided me with ease of washing my microgreens trays and watering my garden,etc.🥳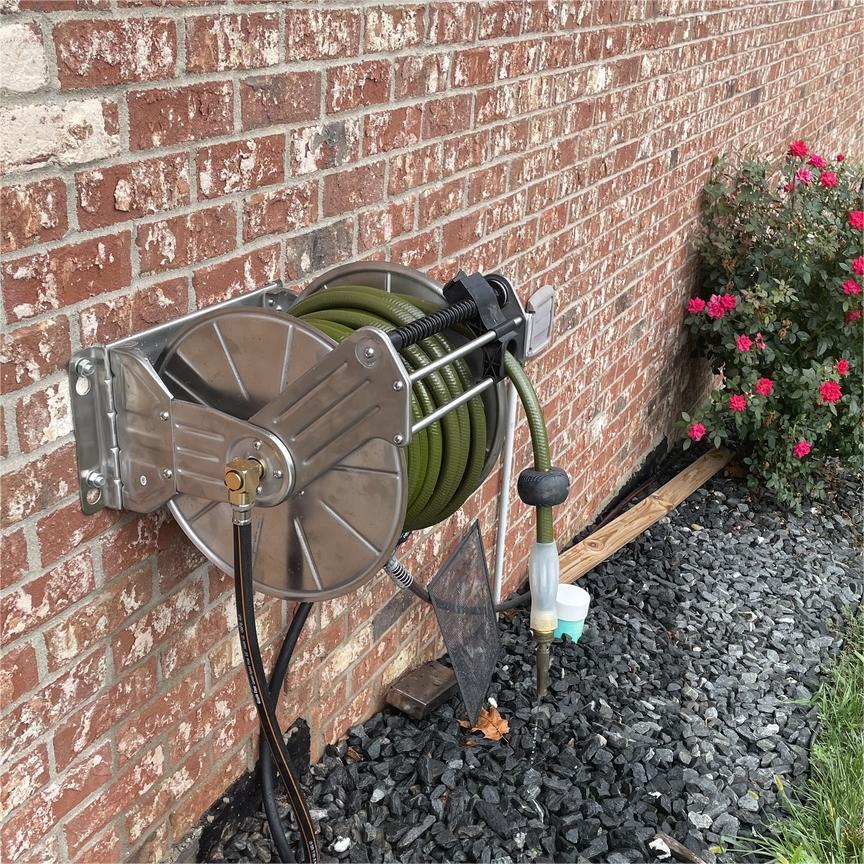 The ss hose reel and brass hose connectors are 100% high quality!
Over the years I have had every hose reel known to man and this is the best one, hands down. It is well engineered and built to last.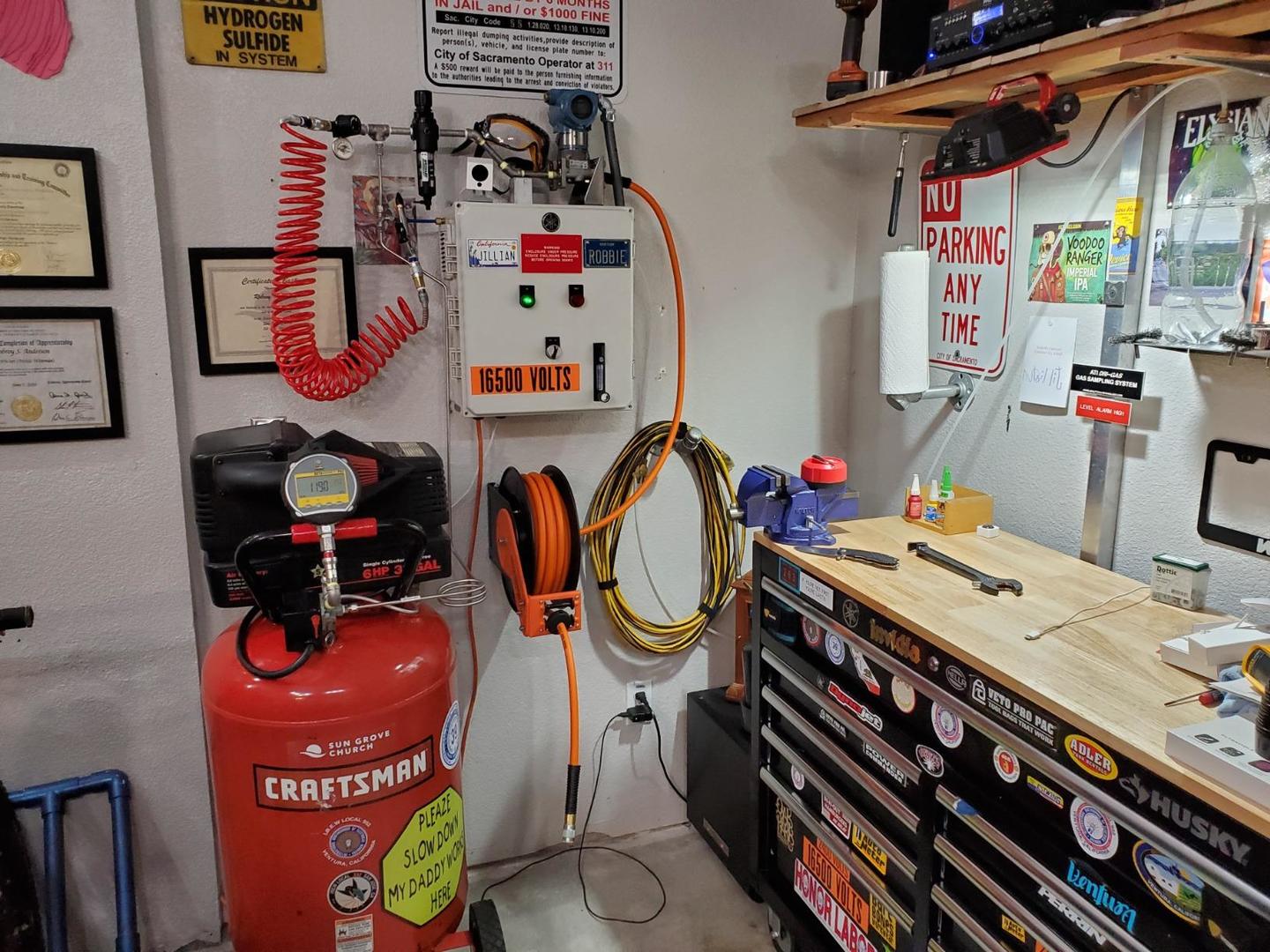 Solid built and works perfectly!
Excellent build, excellent quality and a way to meet all the kids the neighborhood with their bicycle tires.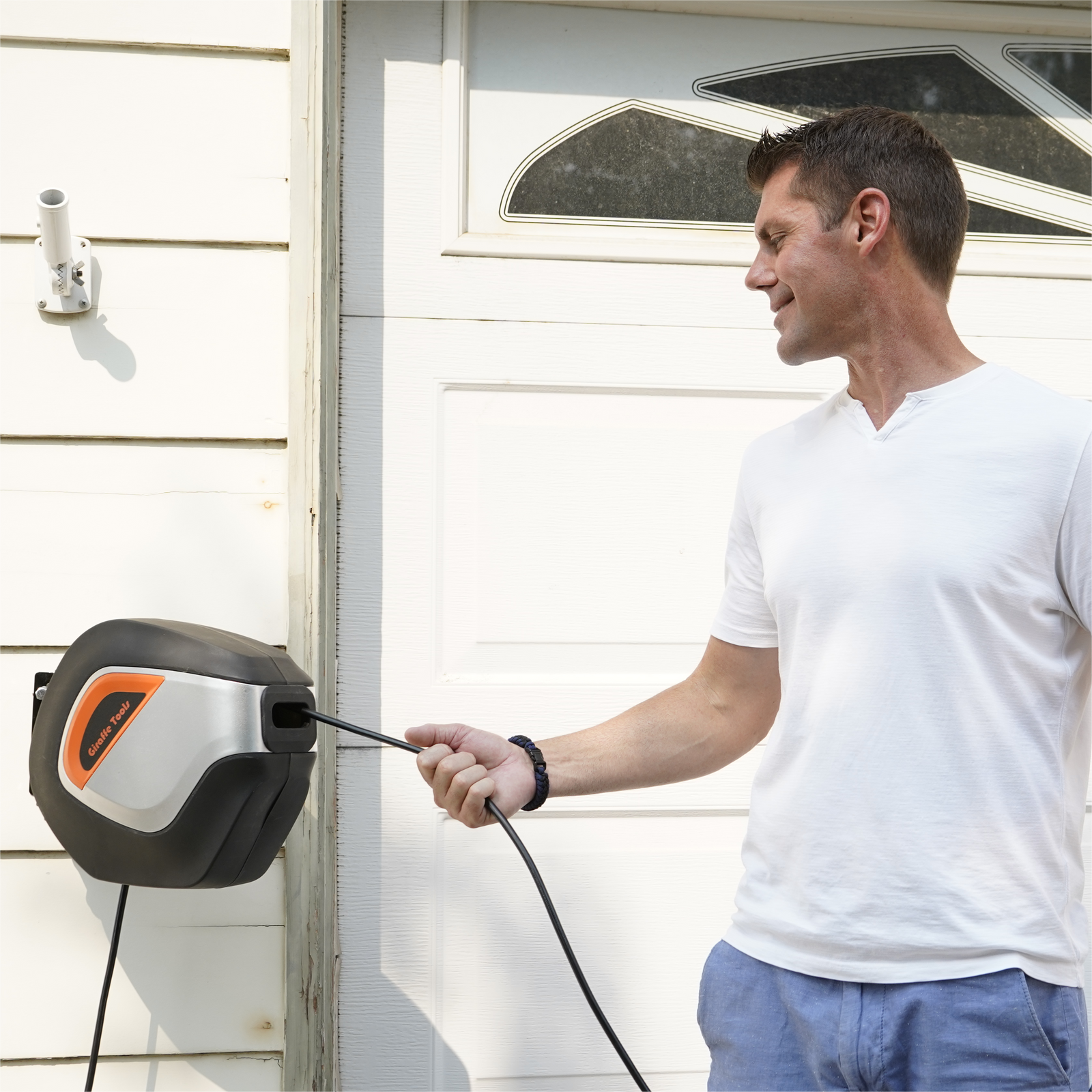 No more tangled mess for me!
I don't have to mess with connecting and untangling the extension cord I was using.This one is always available instantly.
All Product Reviews
Share your experience for a chance to win $100 Giraffetools Gift Card!
Write a review