Daily Deals
Get deals on featured items.
Retractable Air Compressor-Tire Inflator
Retractable tire inflator with extented tube and retractable cord
Garden Hose Reel Cart-4 Wheels
Professional cart holds 250 feet of 5/8" hose capacity.
Garden Hose Reel Cart-2 Wheels
Movable cart is suitable for use in a variety of terrain.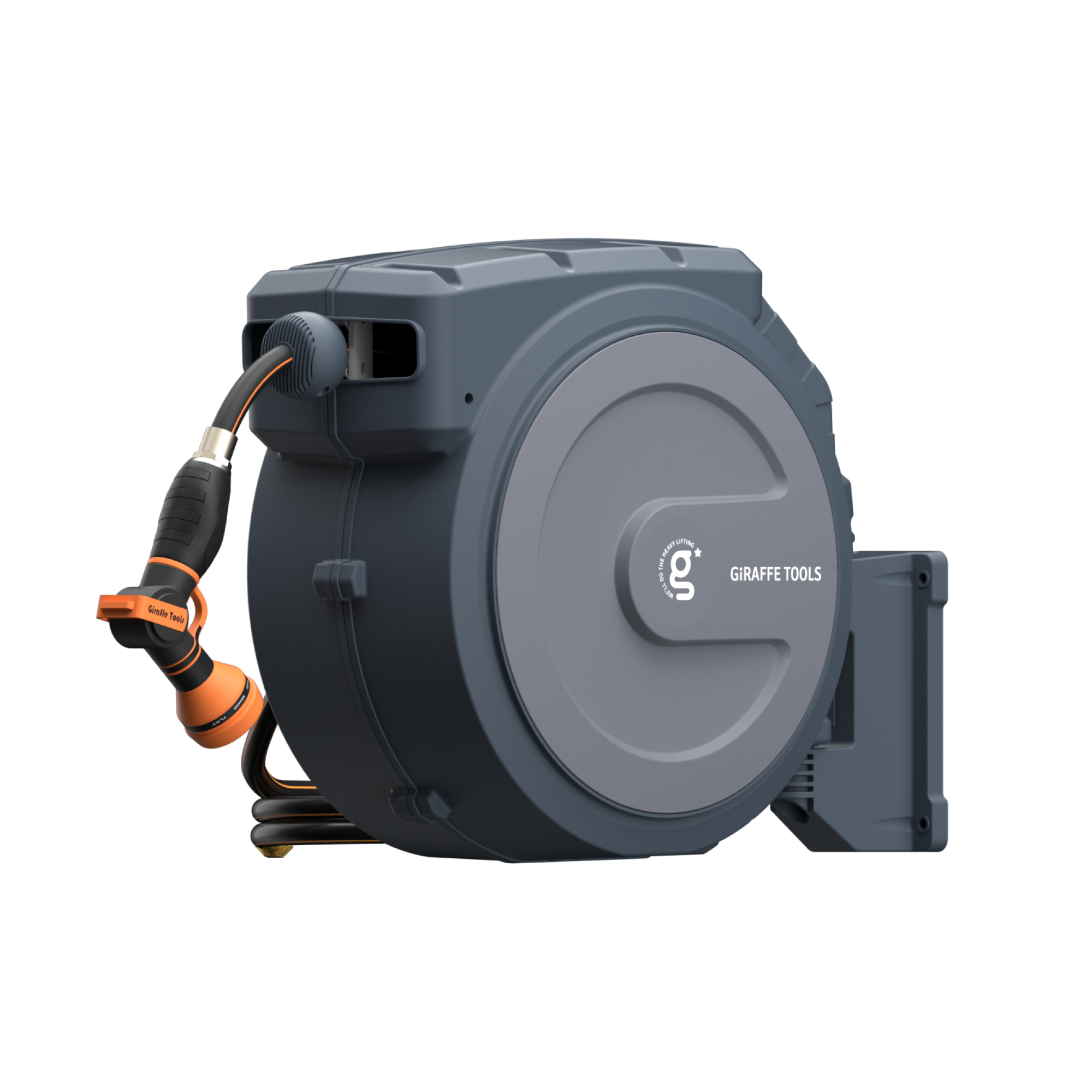 Retractable Garden Hose Reel-1/2in-130ft
Perfect for all types of gardens and all styles of outdoor spaces.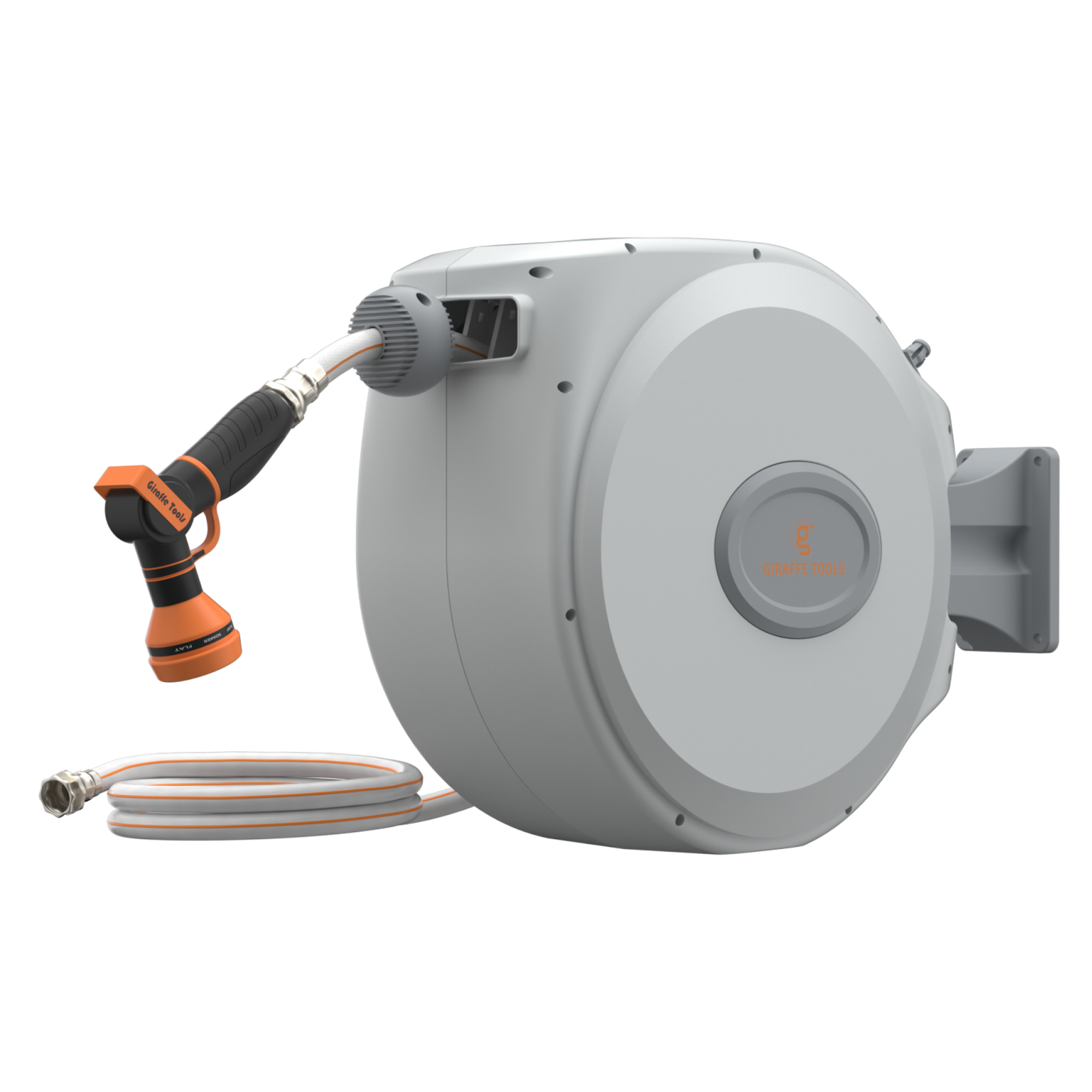 Retractable Garden Hose Reel-5/8 in-65ft
Best for small gardens, sunrooms, and conservatories.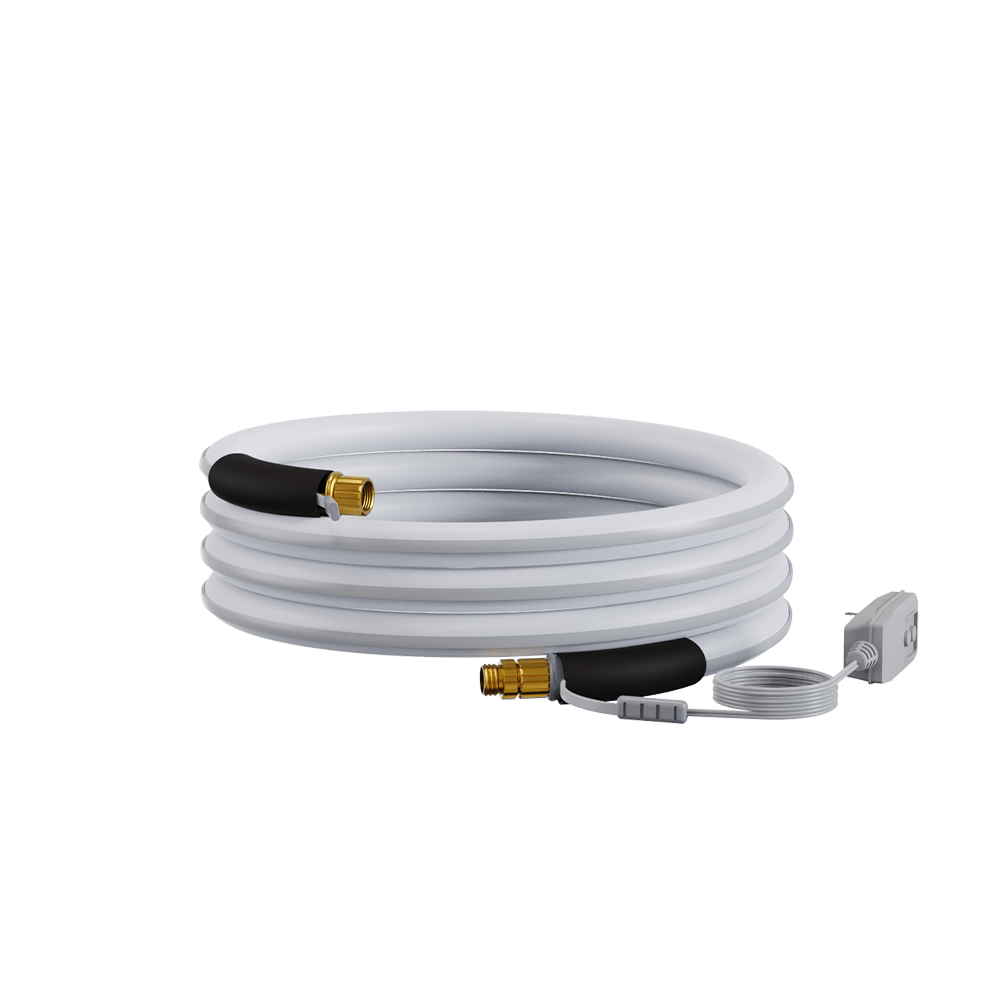 Heated Water Hose with GFCI 15ft-50ft
Ideal for frost protection on cold weather waterlines.
Wall Mounted Hose Reel-Stainless Steel
The best rust-proof material with a labor-saving crank handle.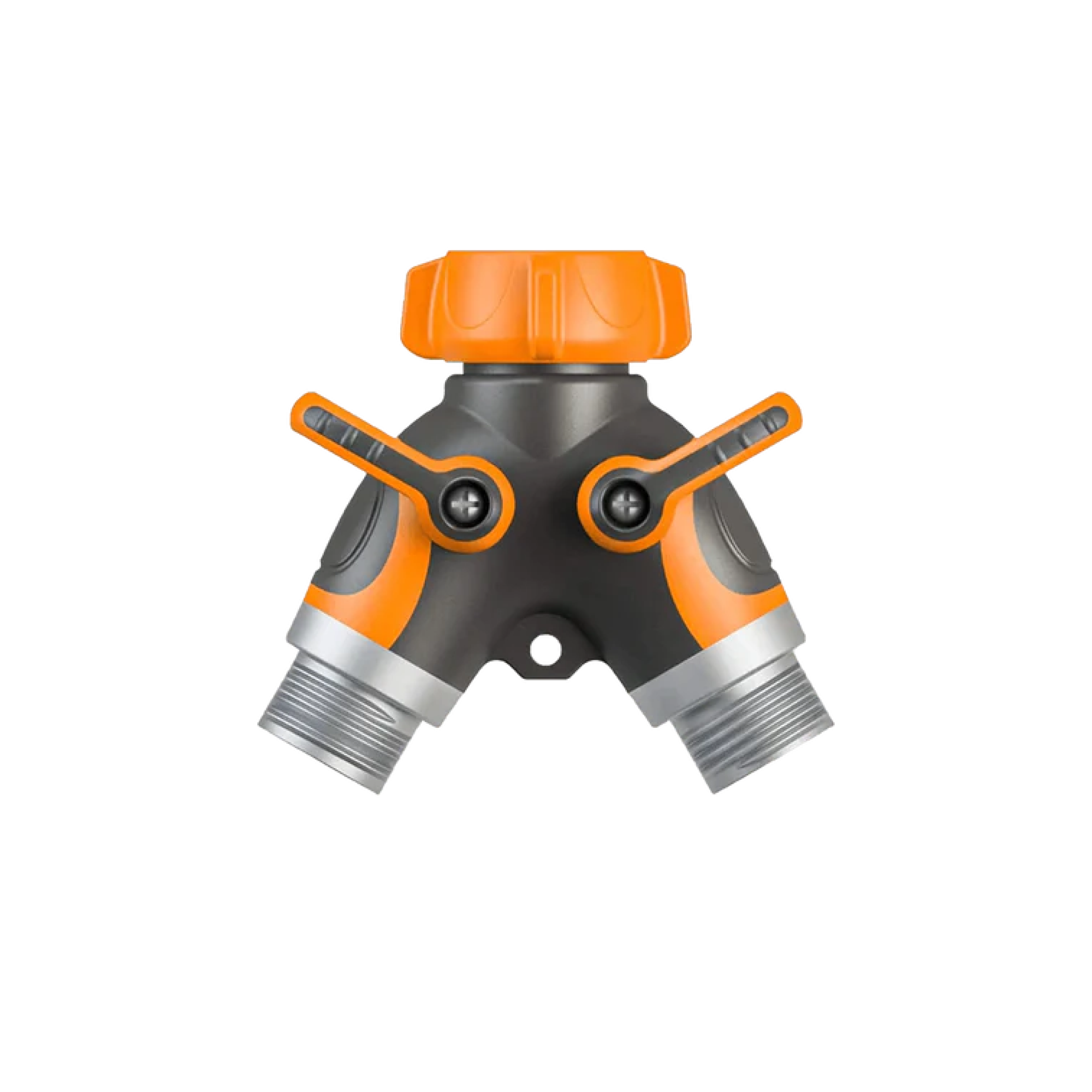 Metal Water Hose Splitter
Standard and universal separate shut-off valve.
The more you add to your shopping cart, the more surprises you get!
Add more, Save more
*This specfial offer is not available for accessories.
Add a splitter or bracket to your shopping cart, use the code at checkout to get ONE gift only.
Plus, we will provide you with priority delivery service.
Get special corporate purchase offers for your great business. Please contact
sales@giraffetools.com
to get bigger savings when you buy in bulk.
Best Offer For Car Lovers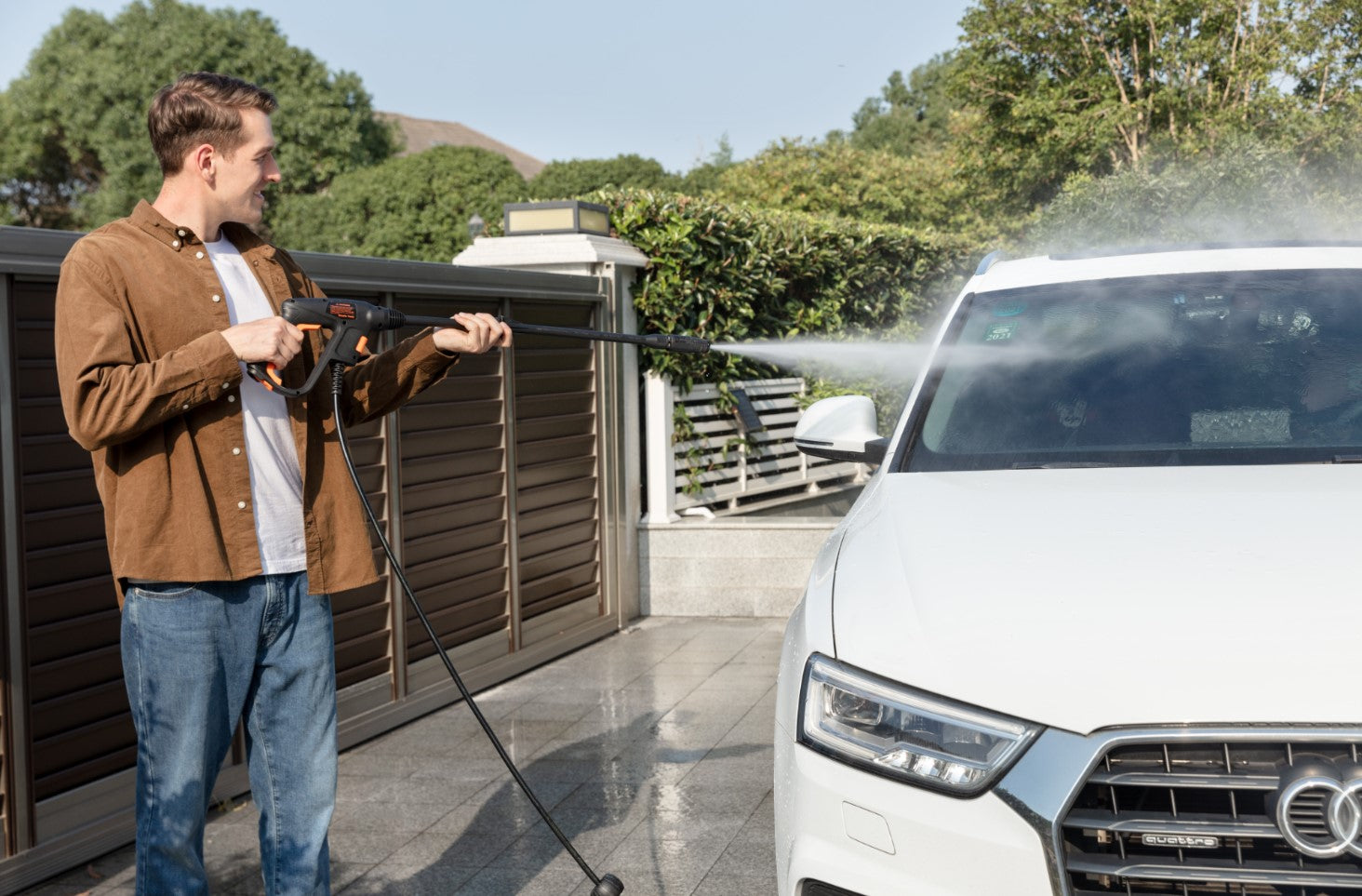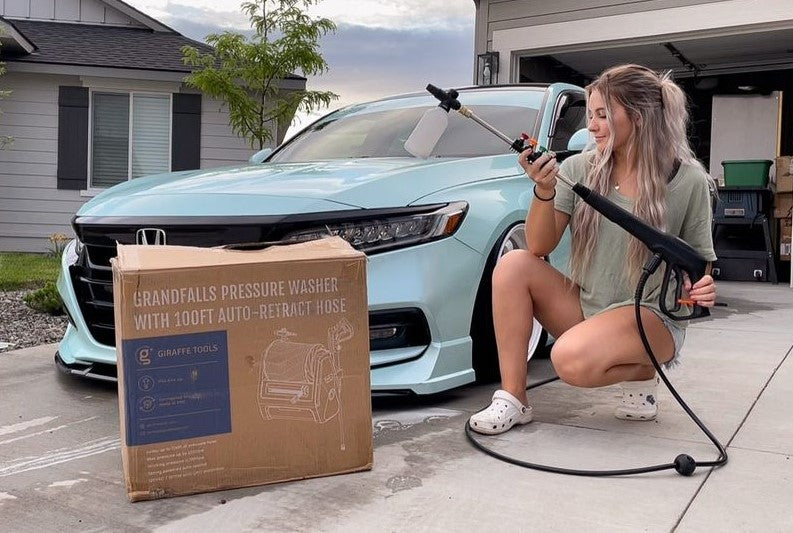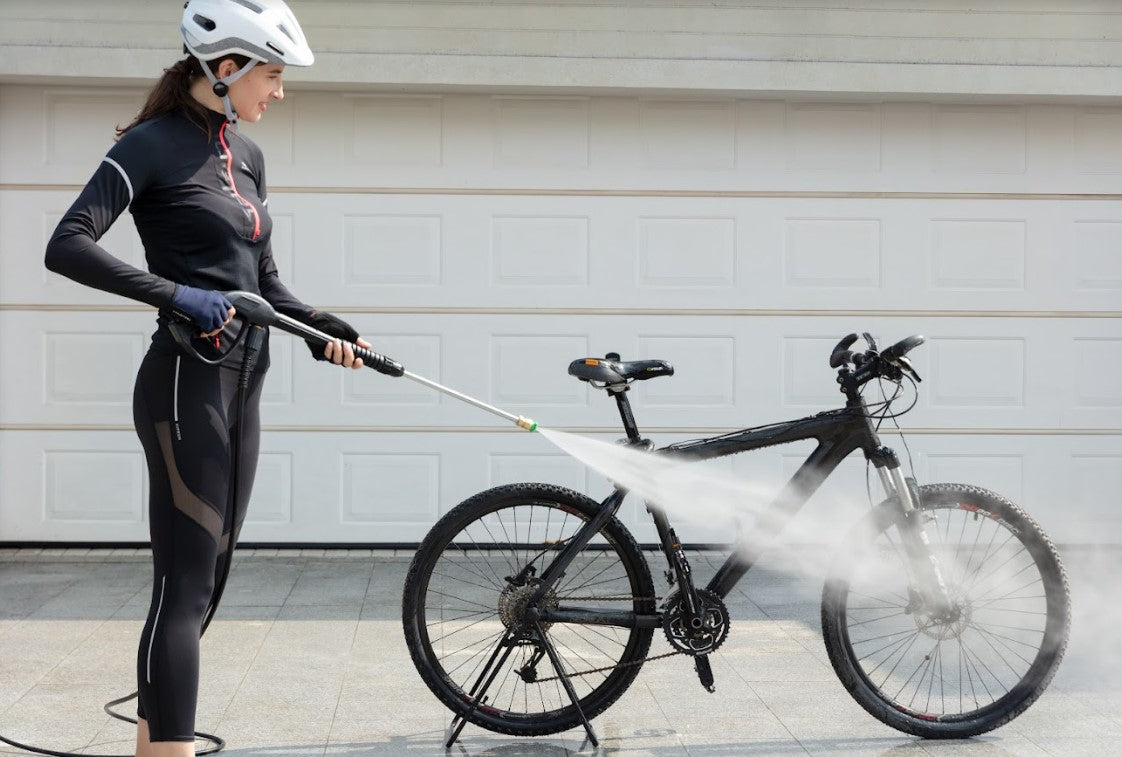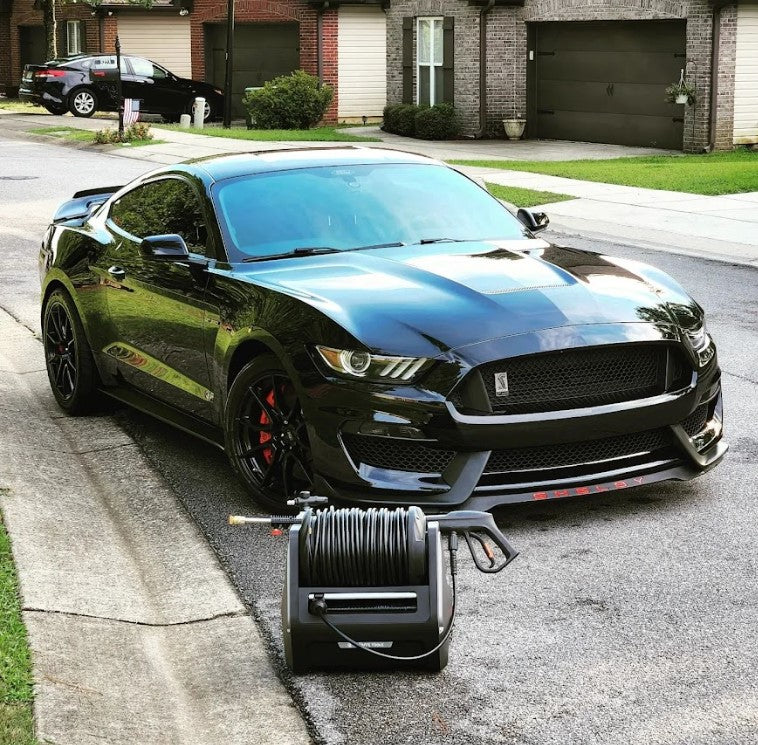 Best Offer For Garden Lovers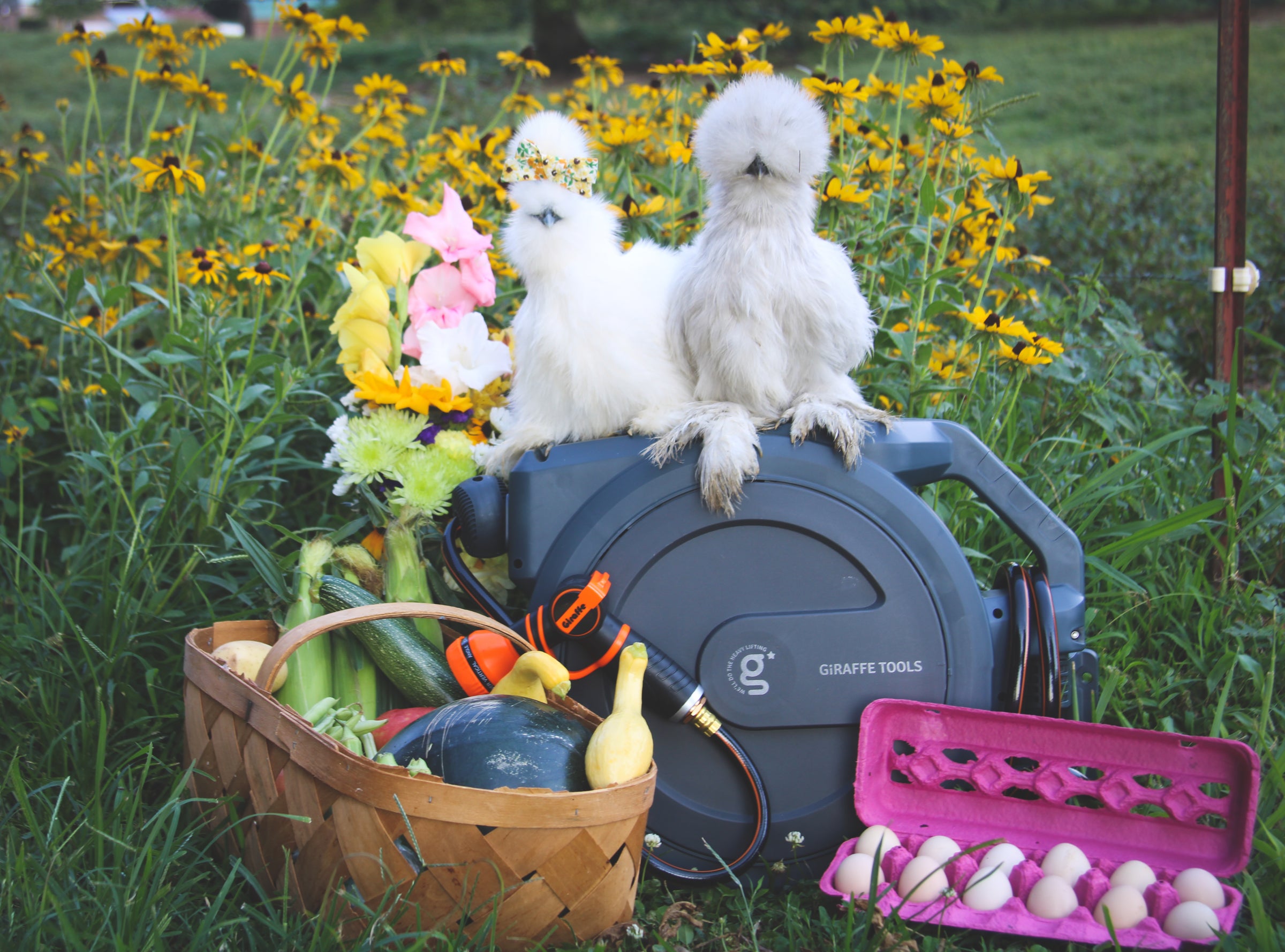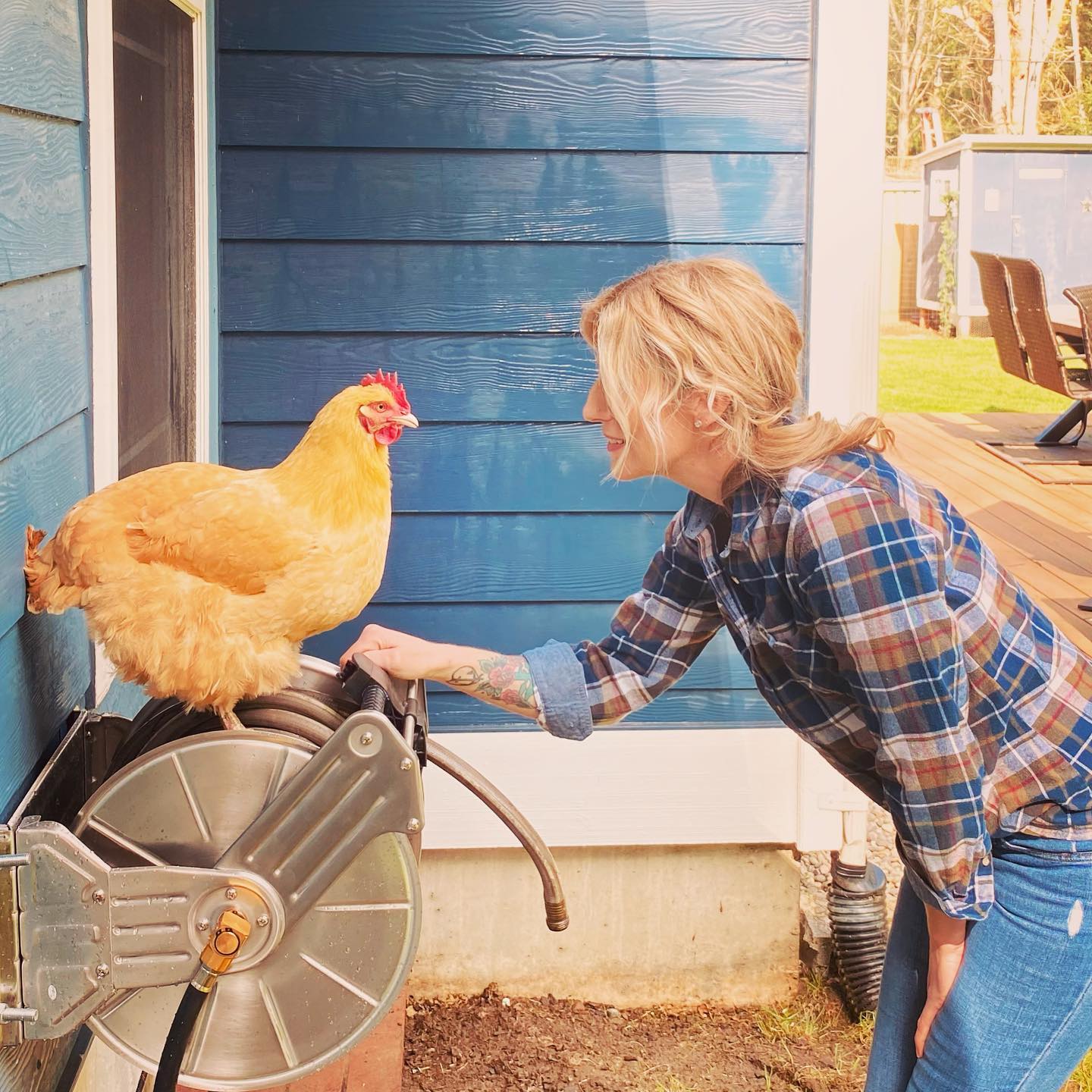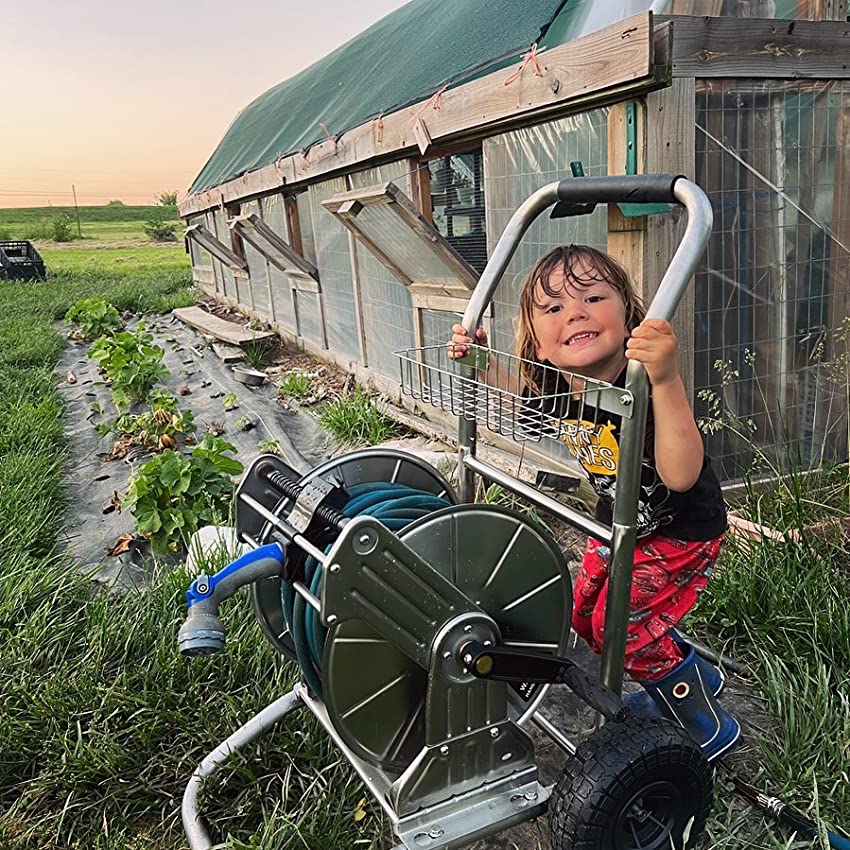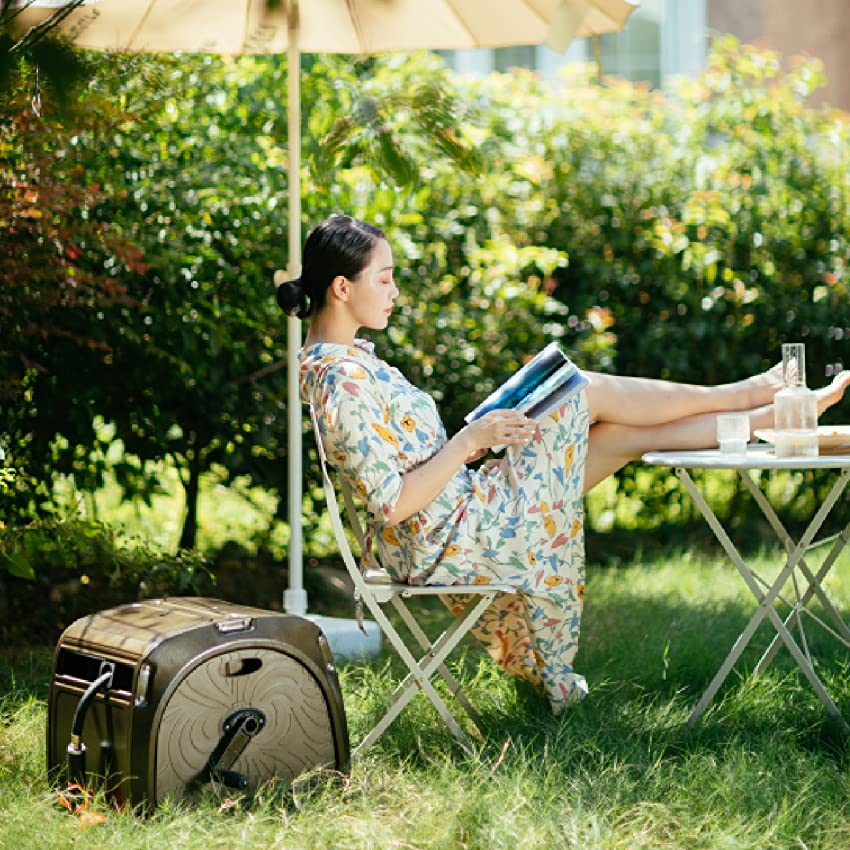 Reviews from REAL car & garden lovers
We'll do the heavy lifting.
Giraffe Tools
Our company is committed to redefining the convenience of tools from the entire process of access, use, and storage having a simple goal: to free people from heavy work.