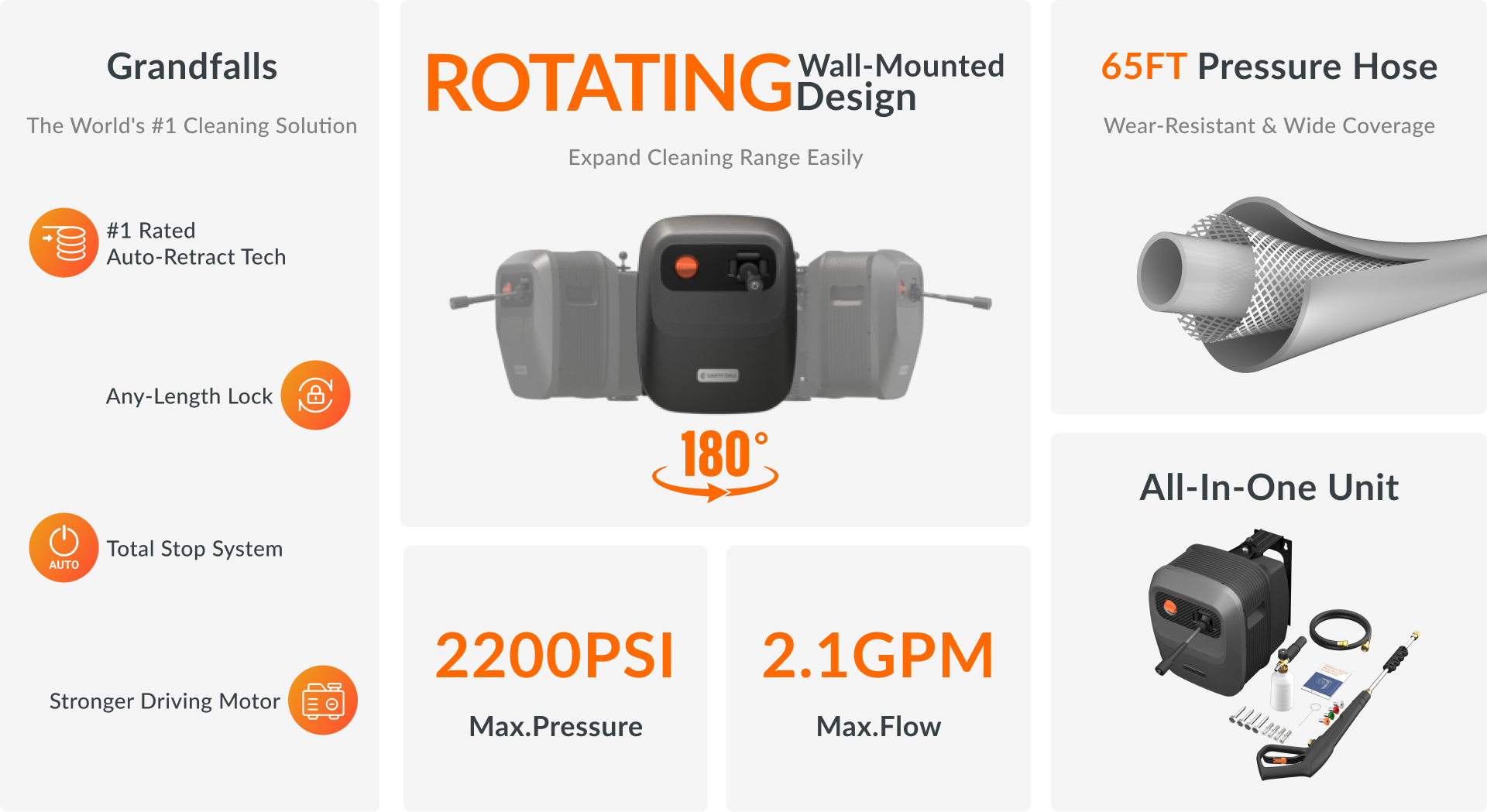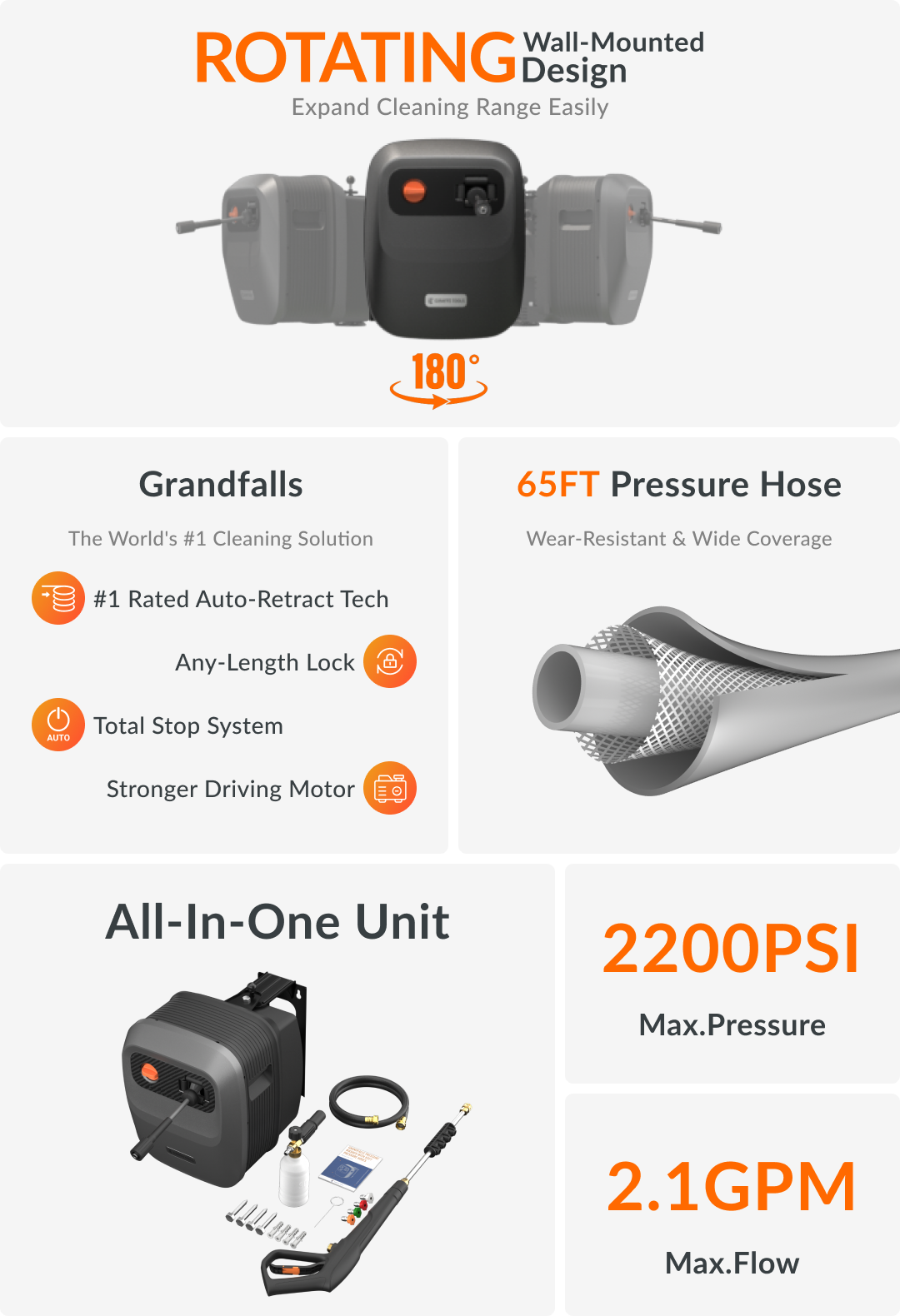 Innovative Convenience Boost
Refreshed Design, Flexible Swivel.
Customizable Angle
The 180° rotating bracket combined with a wall-mounted design provides a flexible cleaning experience for every corner.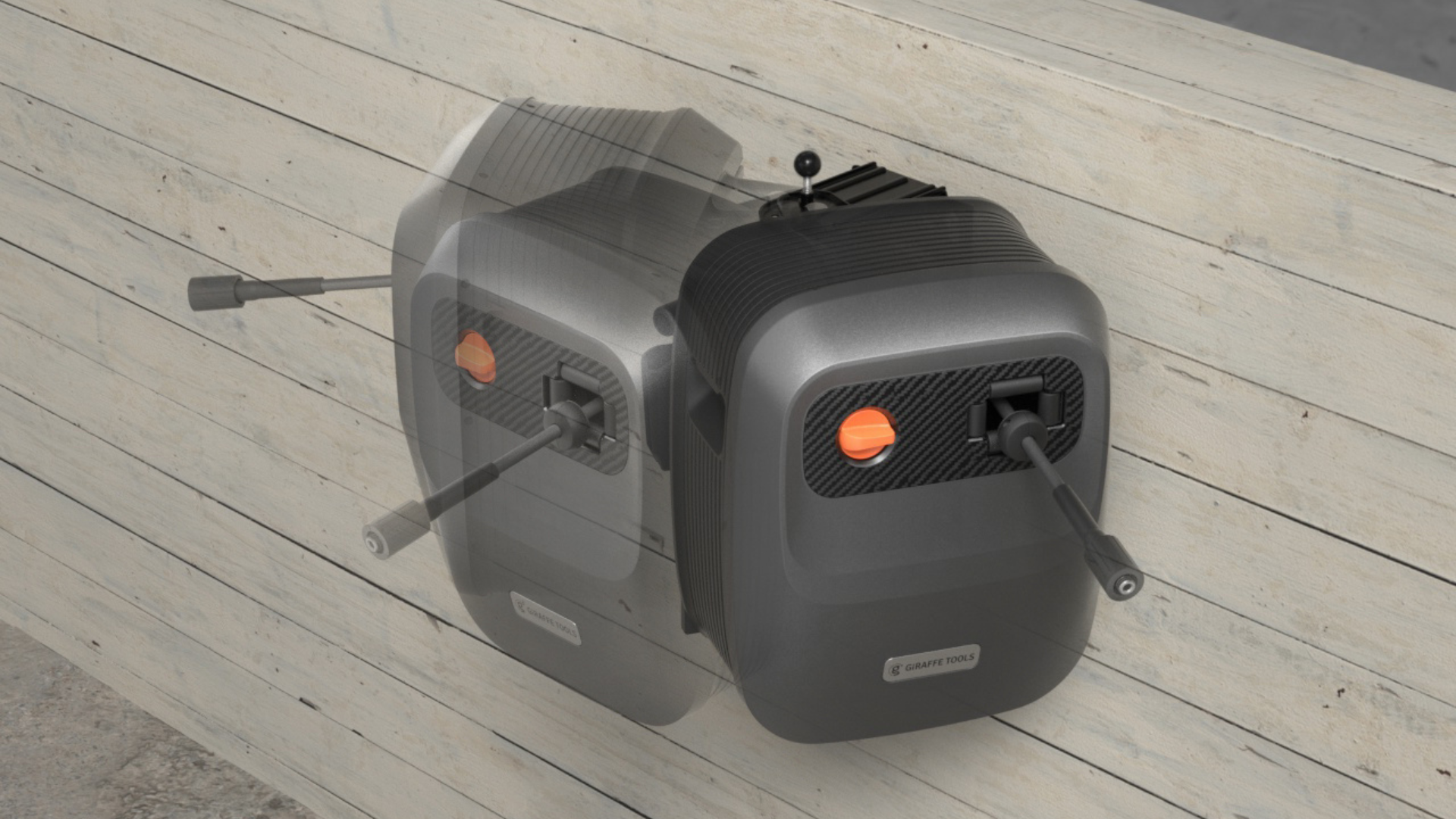 Reliable Locking
The unique locking mechanism enables multiple fixed rotating angles, ensuring a stable and steady cleaning without any shaking or instability during use.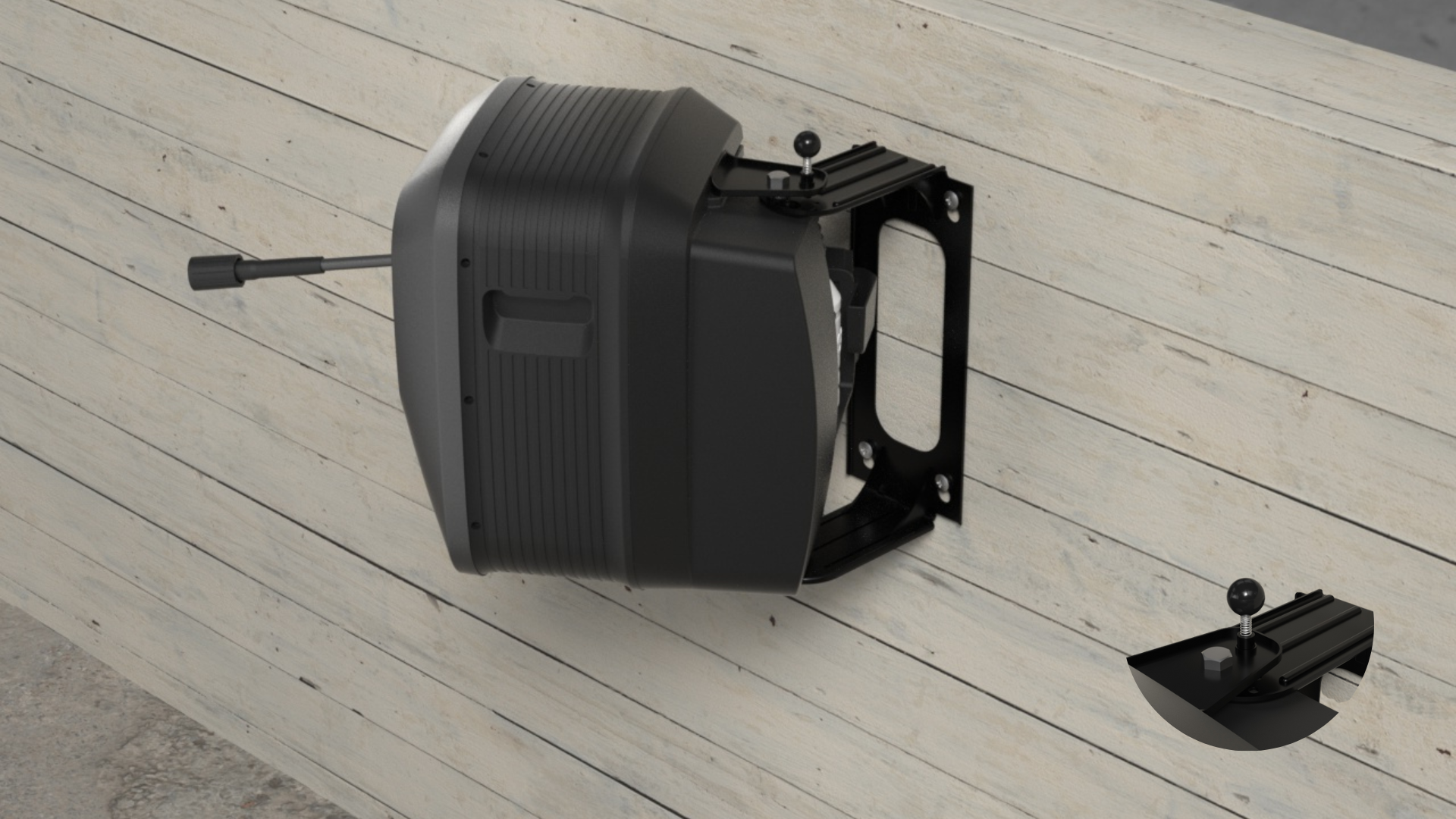 Stylish Stable Casing
Stylish design perfectly conceals the hose. Heavy-duty polypropylene material casing is highly resistant to pressure, impact, and any climate.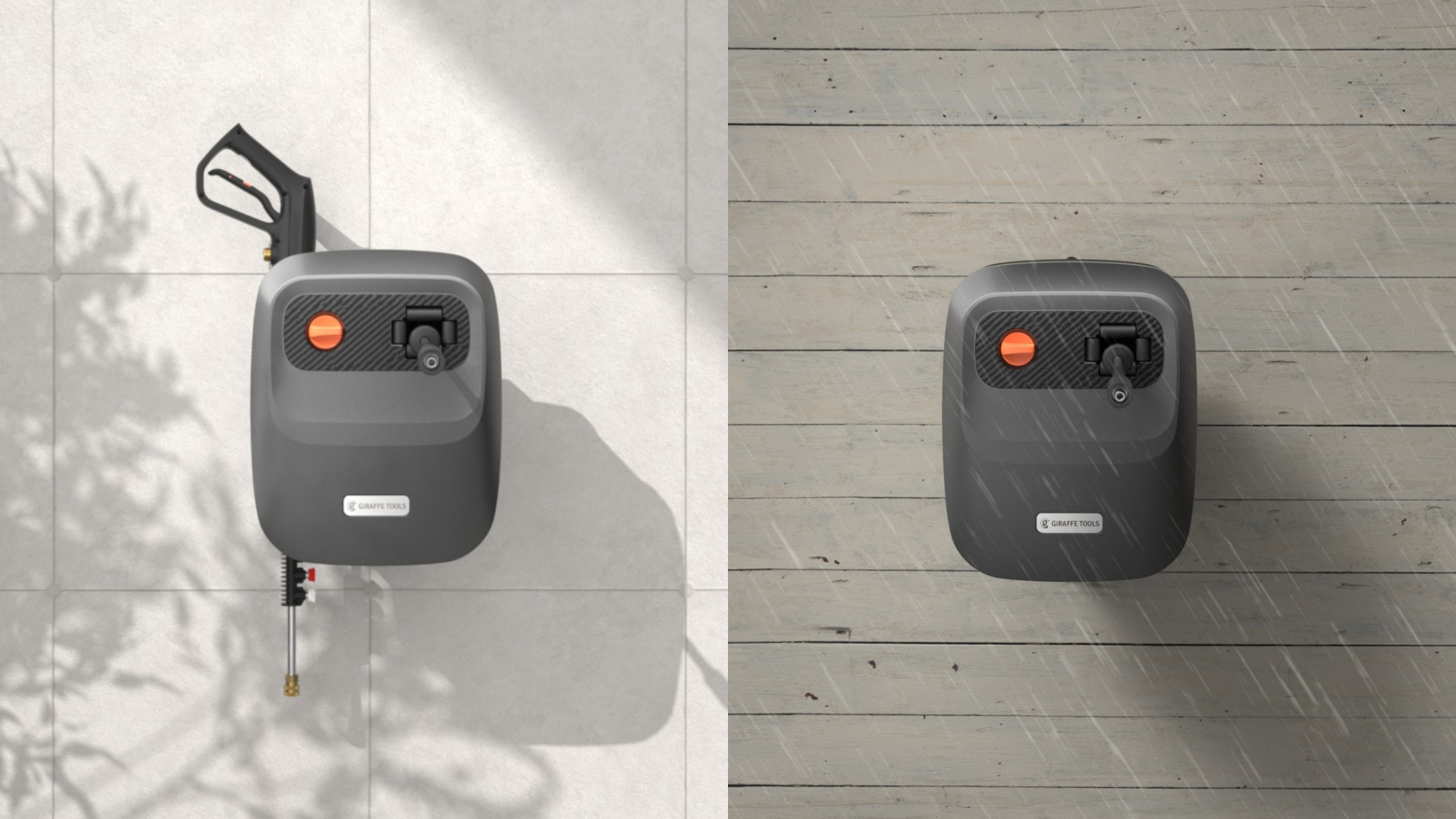 Versatile Room-Saving
The innovative swivel wall-mounted design maximizes storage capabilities. Enjoy clutter-free spaces no matter the size of your area.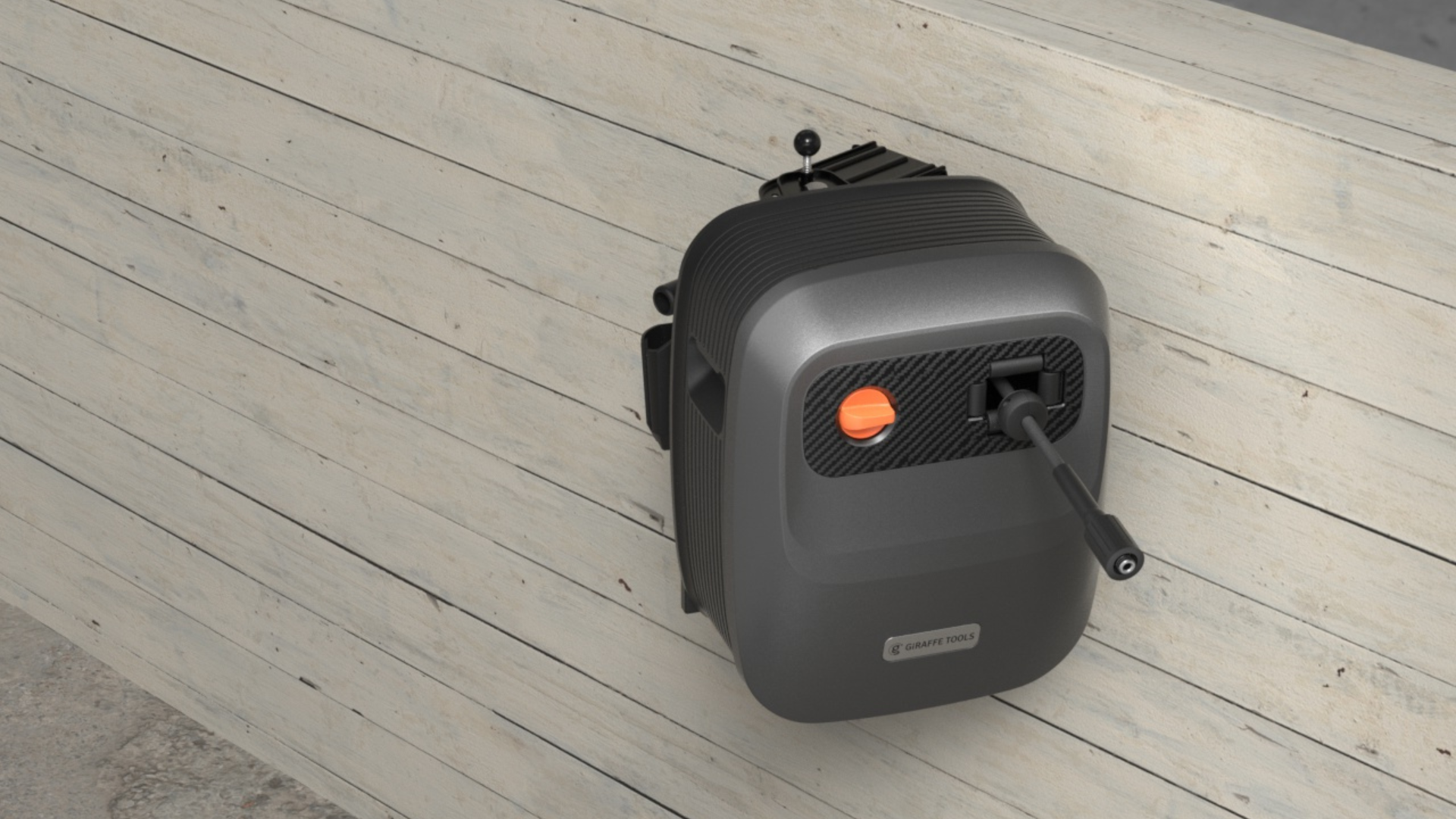 Easy Cleaning For Anywhere, Anytime.
Ready To Use
The all-in-one unit eliminates the hassle of assembly steps and the worry of missing parts. You can just turn on the machine and pull out the hose to clean.
Easy To Use
Equipped with 4 different spray nozzles (0°, 15°, 25°, 40°) to bring various pressure and water output. You can effortlessly clean every nook, cranny, and stain, experiencing ultra-convenient cleaning.
Auto Organization
You don't have to bend down and tidy up the messy hose after you finish cleaning. Simply give the hose a light pull and it will automatically arrange itself neatly.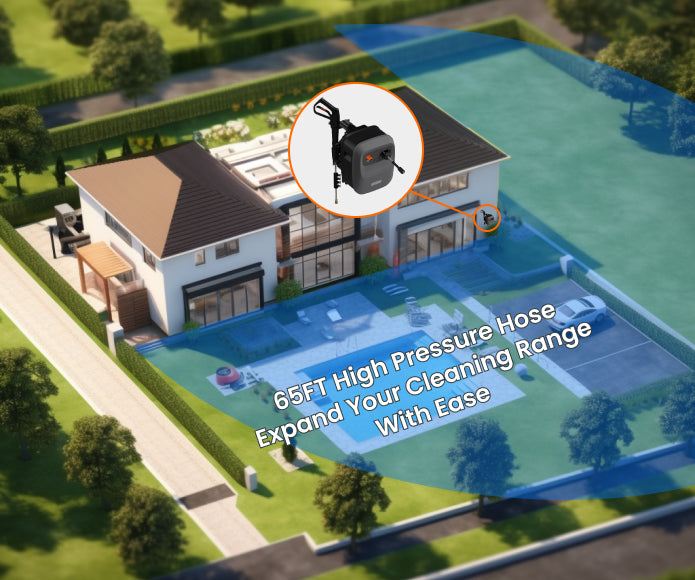 It can effectively clean a wide range of surfaces and materials with its various pressure and water flow settings, making it suitable for cleaning vehicles, pavements, buildings, outdoor furniture, etc.
Equipped with a 65ft high-pressure hose that is wear-resistant and won't be pierced by sharp objects. With a coverage area of up to 1300 square meters, it can handle any cleaning task with ease.
Inside Our Tech, Explore The Core.
#1 Rated Retraction
Retract the hose by gently pulling it in the retractable system. Retractable system can wind the hose neatly without the trouble of kinking
Shift-Lock Mechanism
Toggle lock mode with a light pull. The hose automatically locks to prevent tangles and kinks, with no excess length.
Universal Motor
The stronger universal motor provides high speed rotation and high starting torque for guaranteed cleaning power.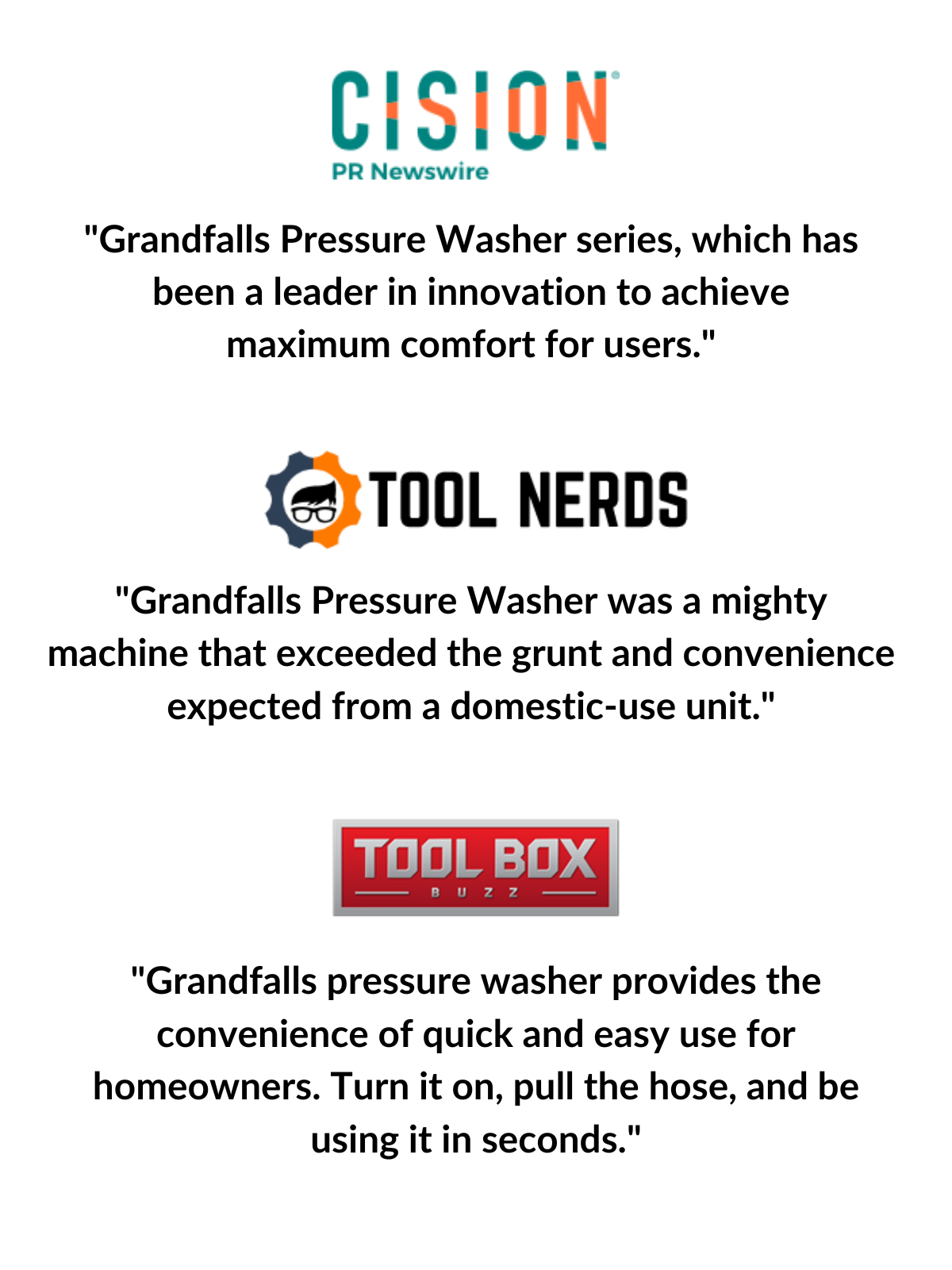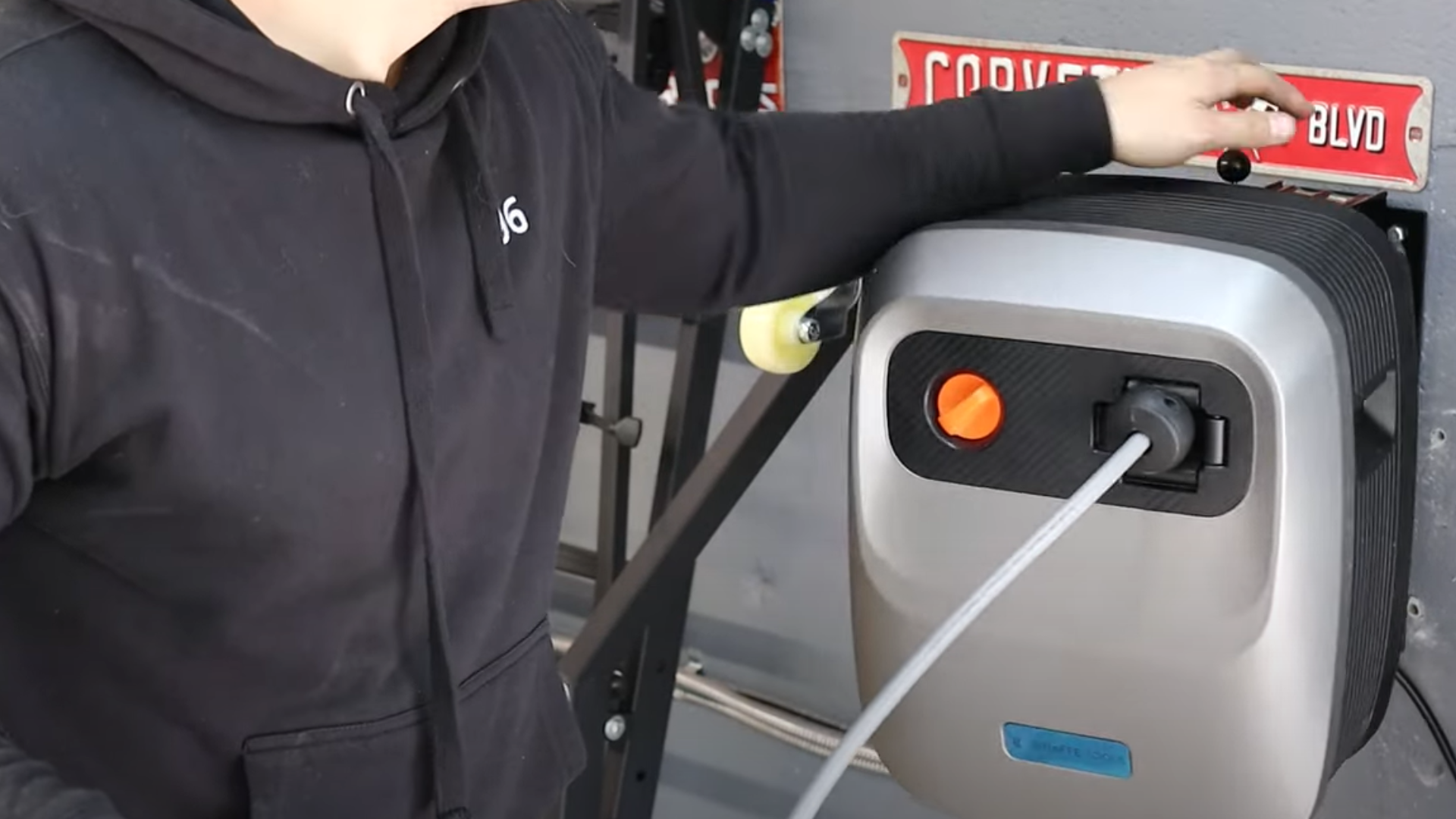 "The new product is more compact with a built-in reel and a swivel feature that allows it to stick straight out from a wall or be turned at a 90-degree angle to reduce its space usage."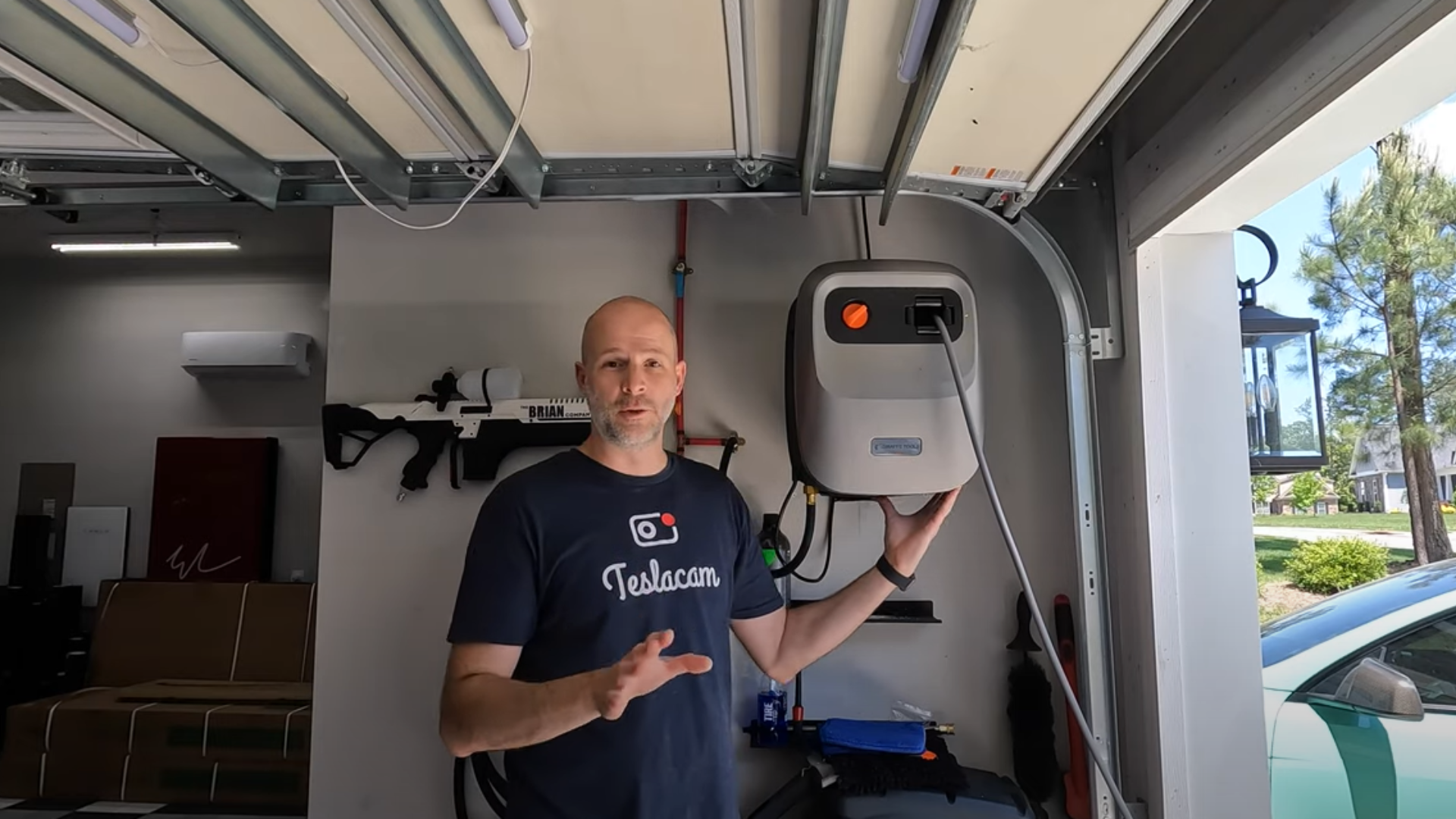 "I like the design of pivots, and the best thing about this thing is that it's ready to go when you need to use it. This retracts perfectly, and 65 feet is plenty of length for this hose for washing a car."