10% OFF only for pre-order
Use code: ForCA10OFF
*Estimated to arrive on March 20th and ship before the end of March. The Best Retractable Hose Reels for Canadians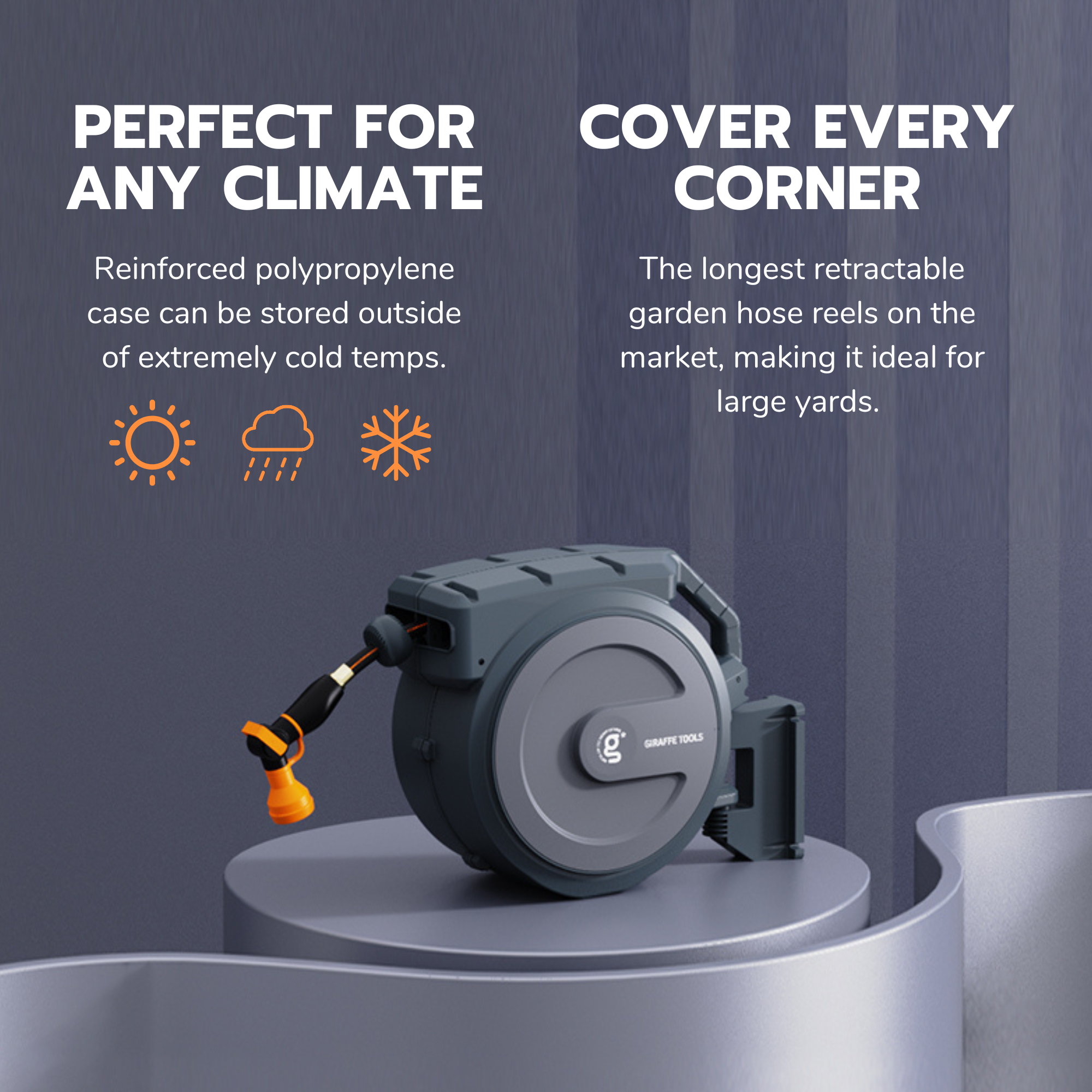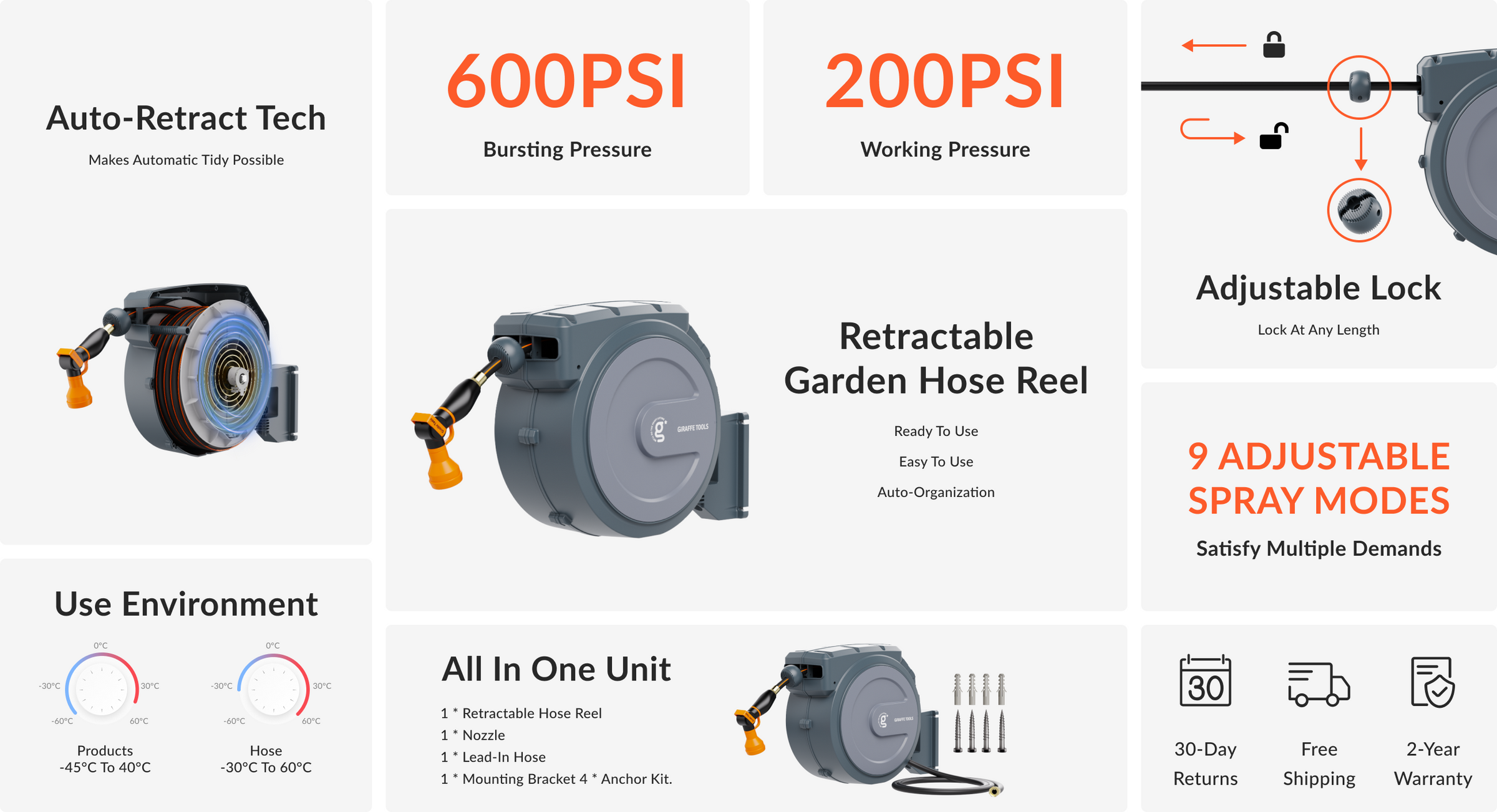 Less Mess & Easy Watering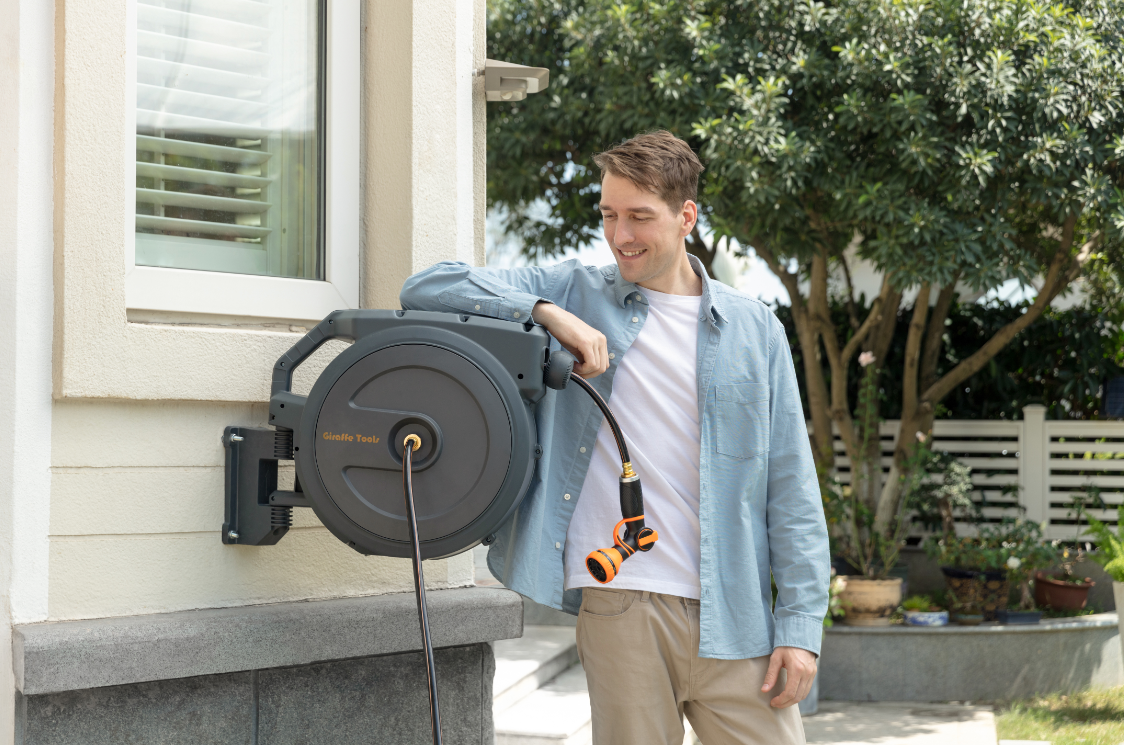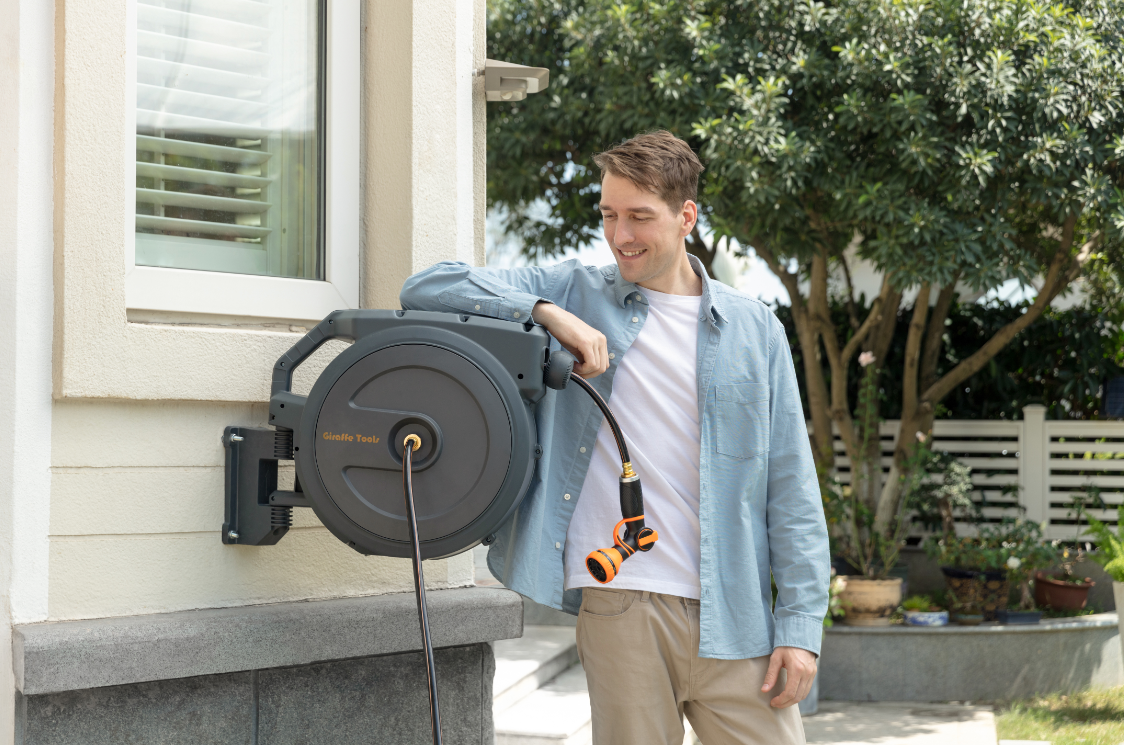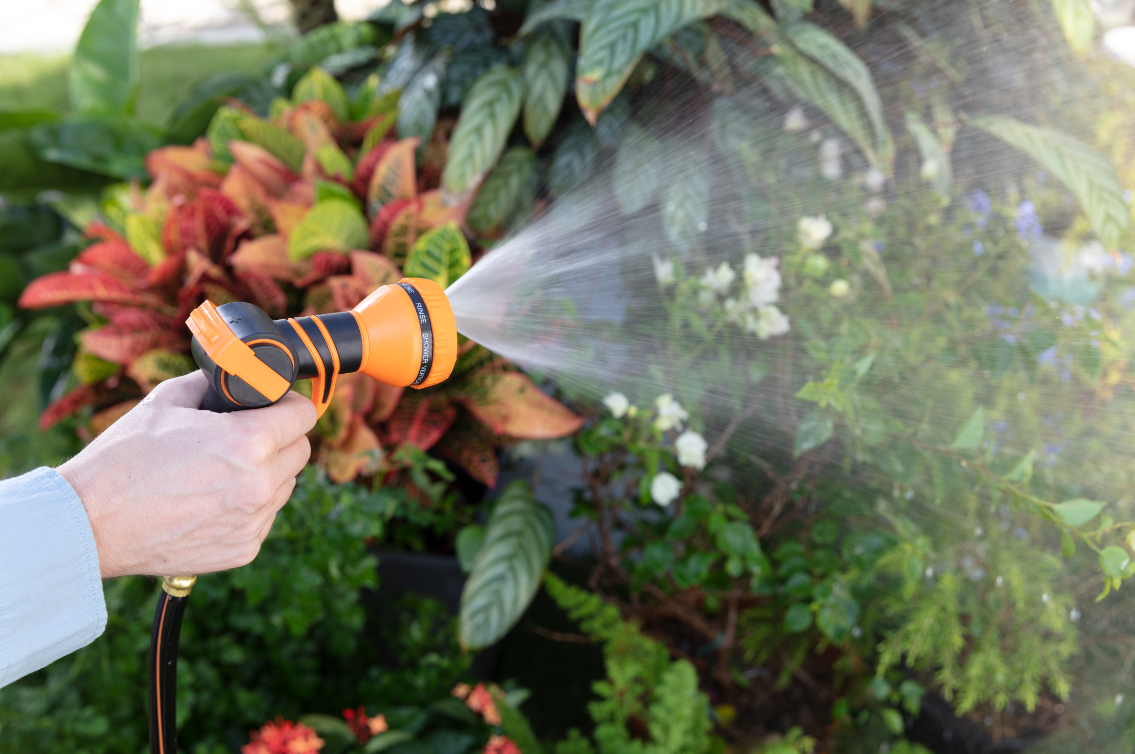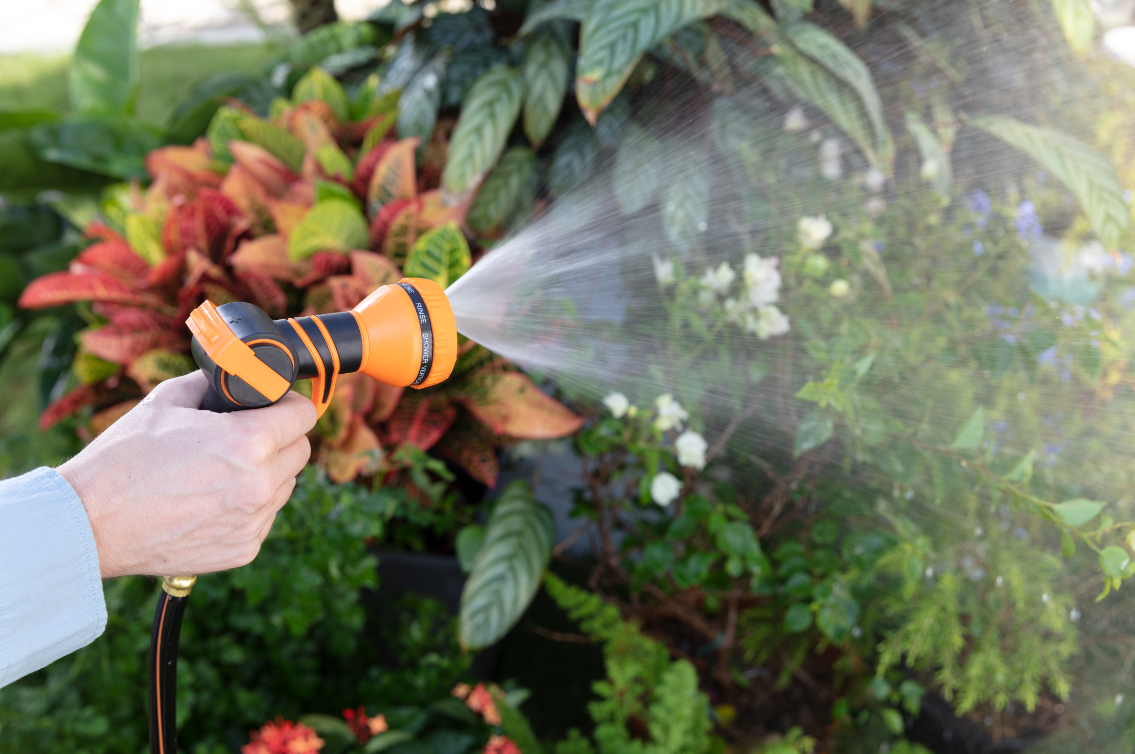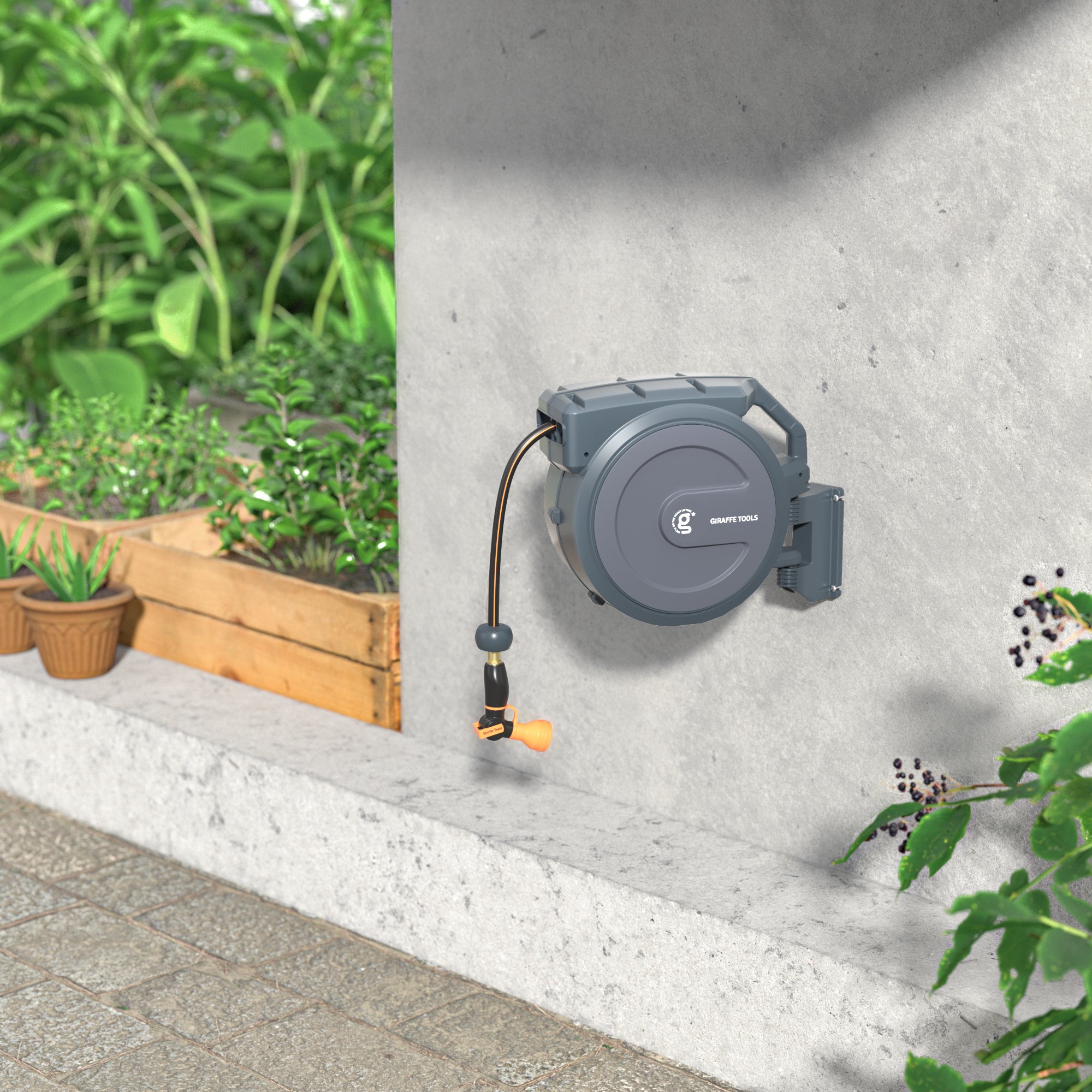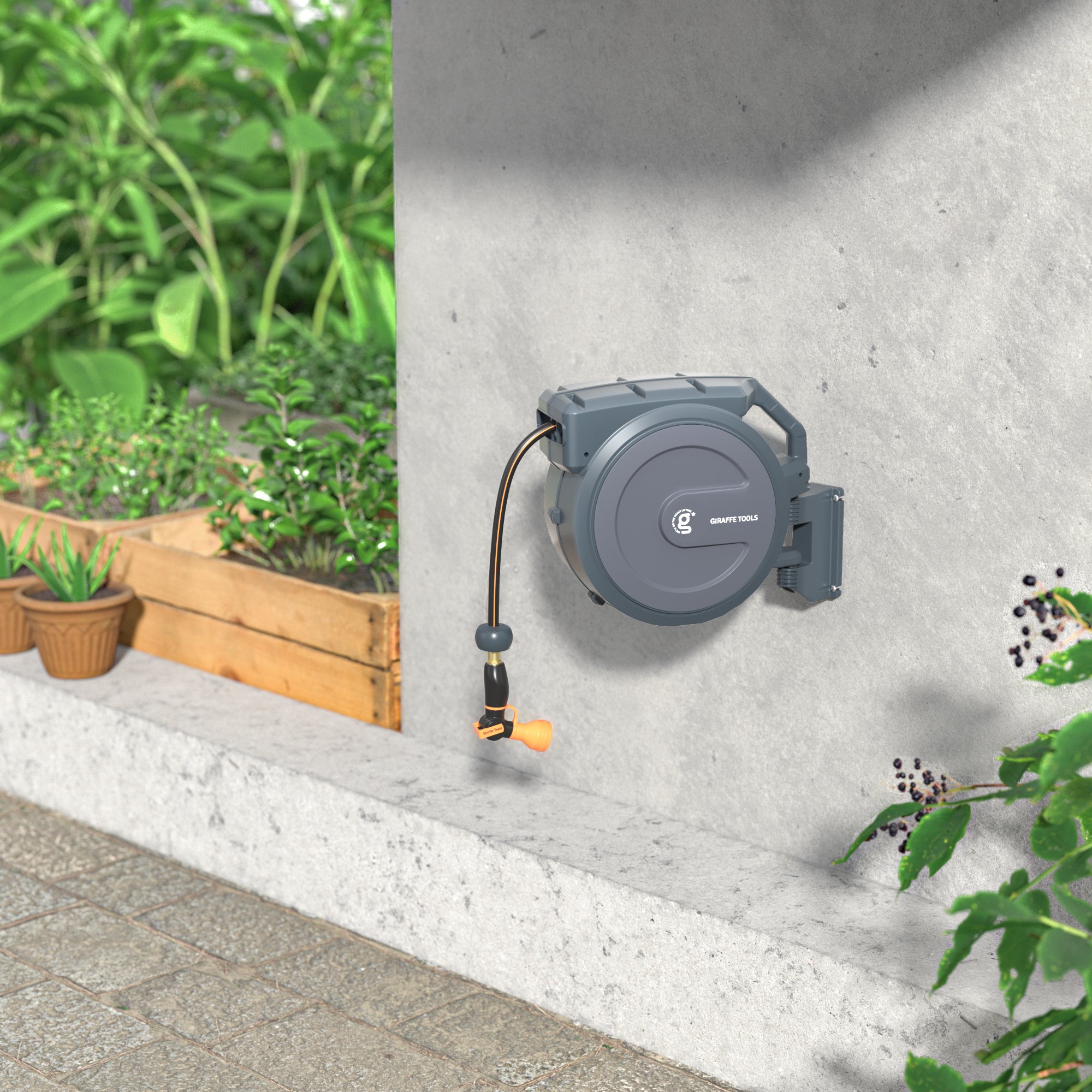 Ready to use
Always Prepared, avoiding possibleaccidents and physical effort.
all-in-one unit
pre-installed a ultra-flexible hose
wall-mounted design
Easy to use
Maximize convenience to satisfy multiple demands.
easy to assemble
lock at any length as you desired
cover every corner of your garden
easy for everyone in your family
Auto-organization
Keep everything perfectly organized foryou and say goodbye to mess.
kink-free
automatic tidy
self-storage feature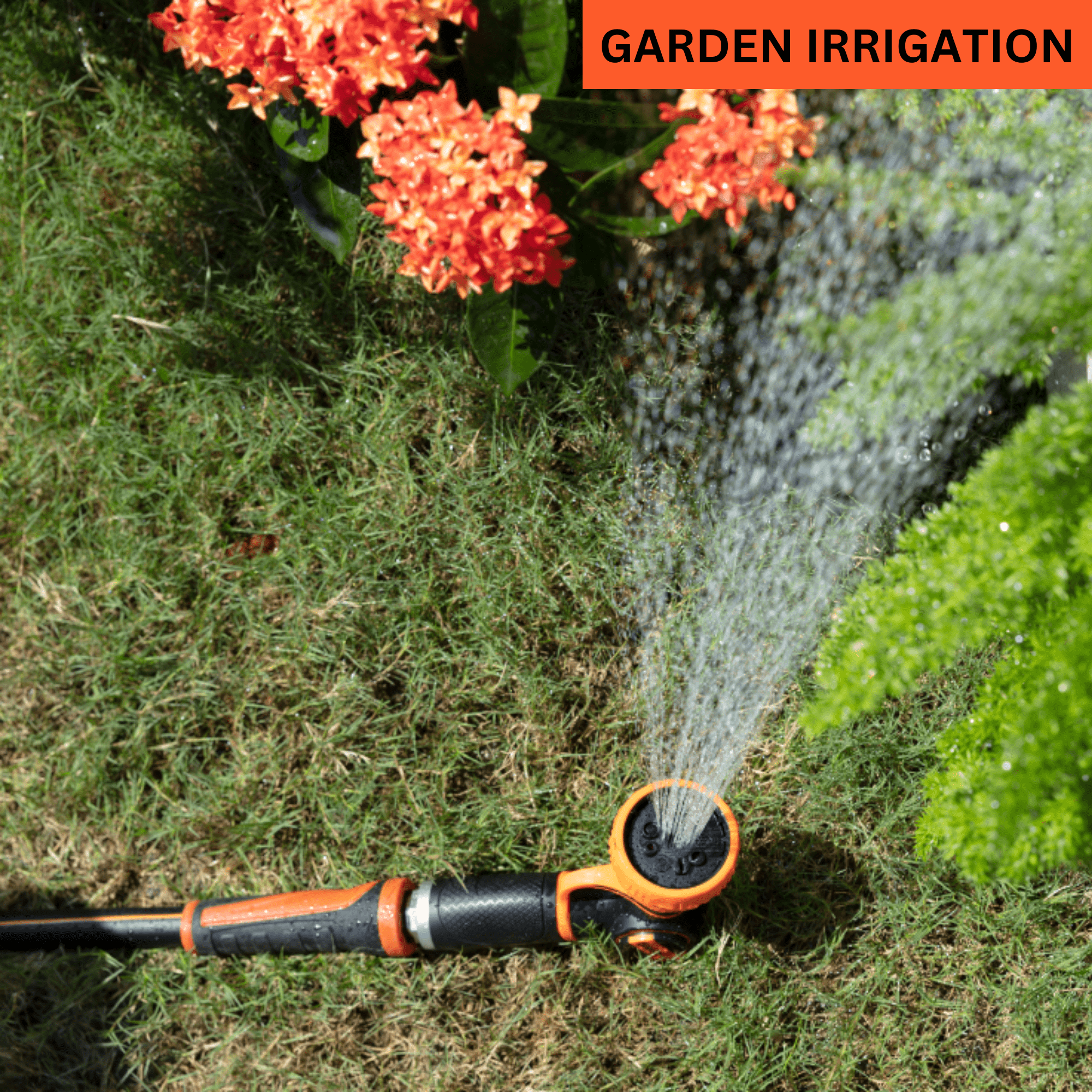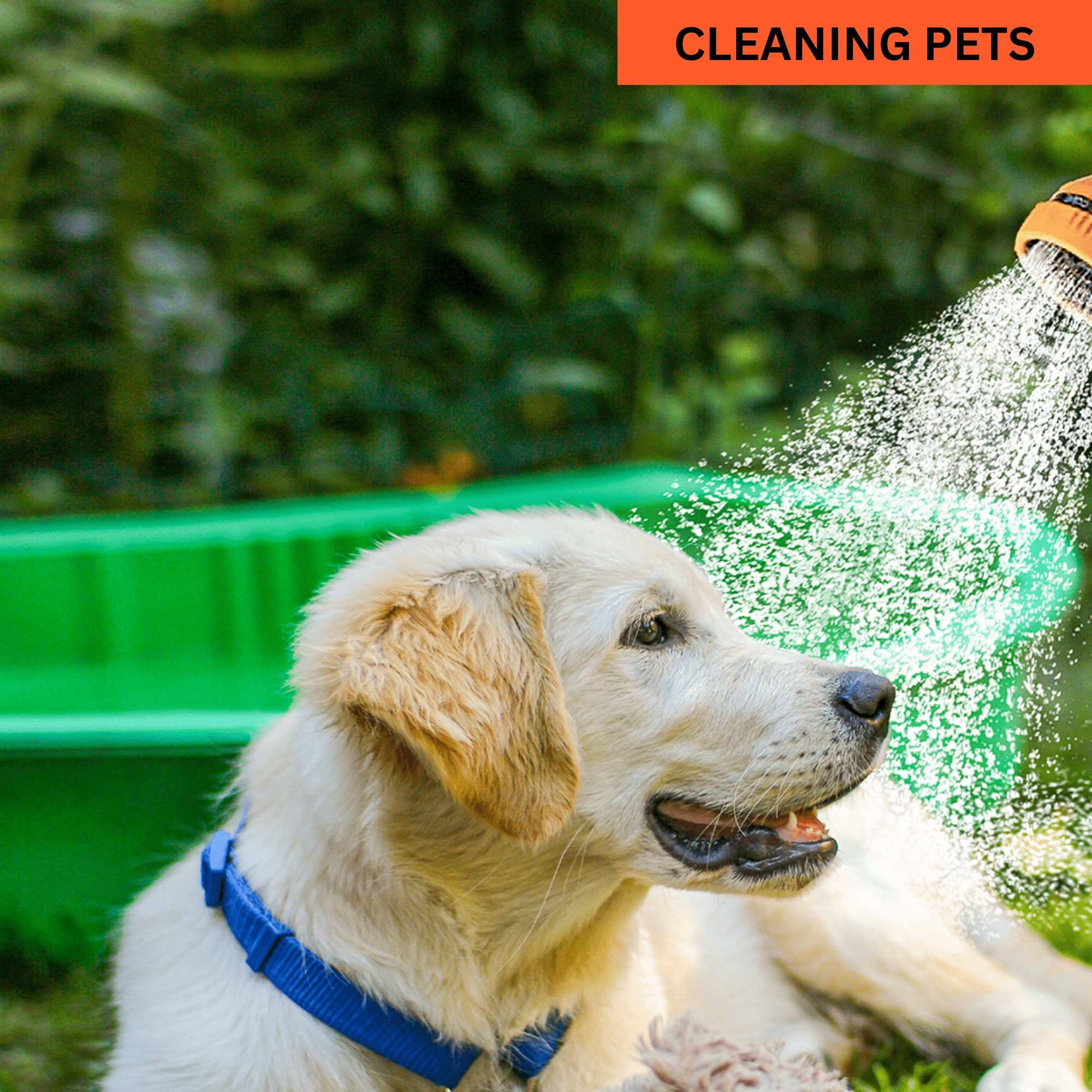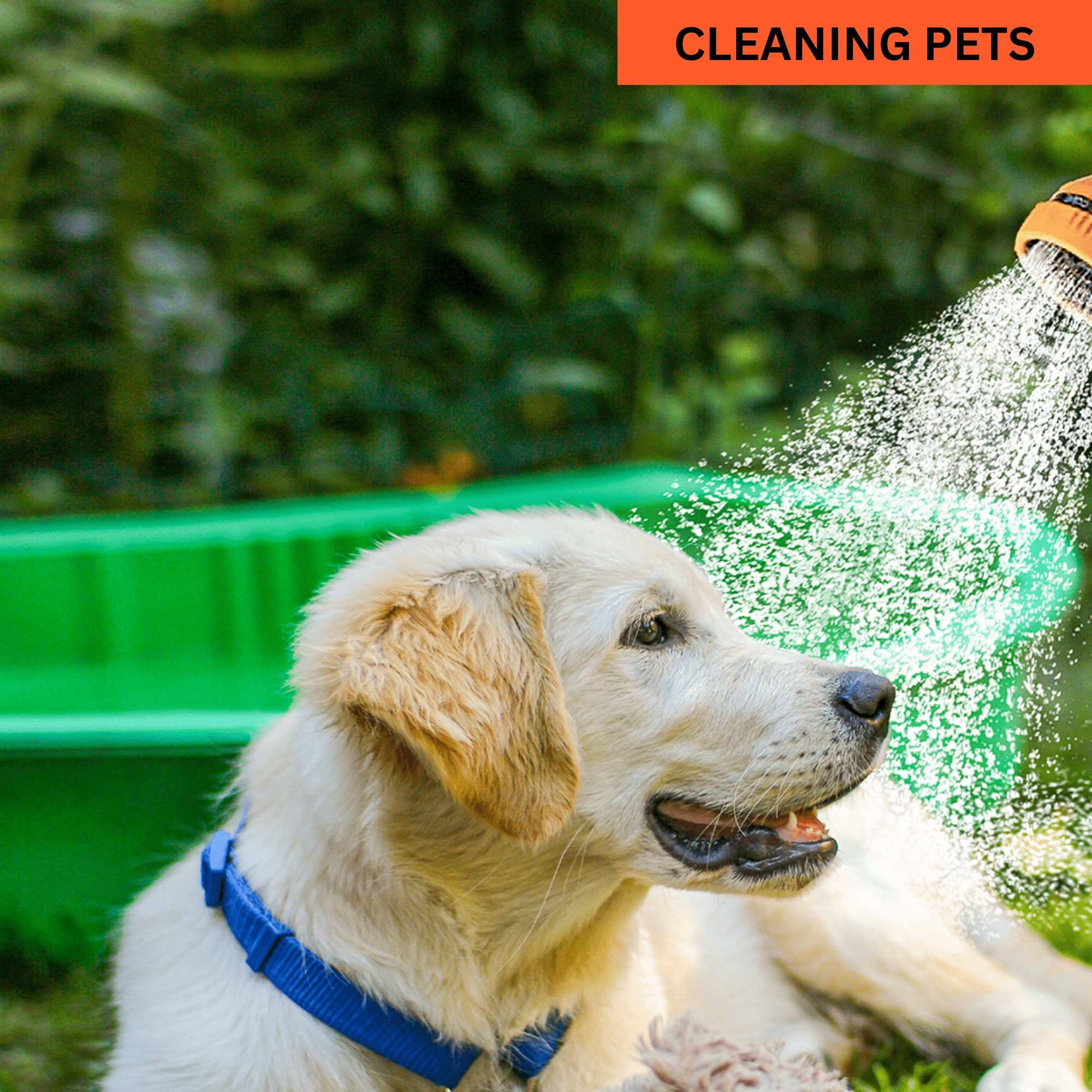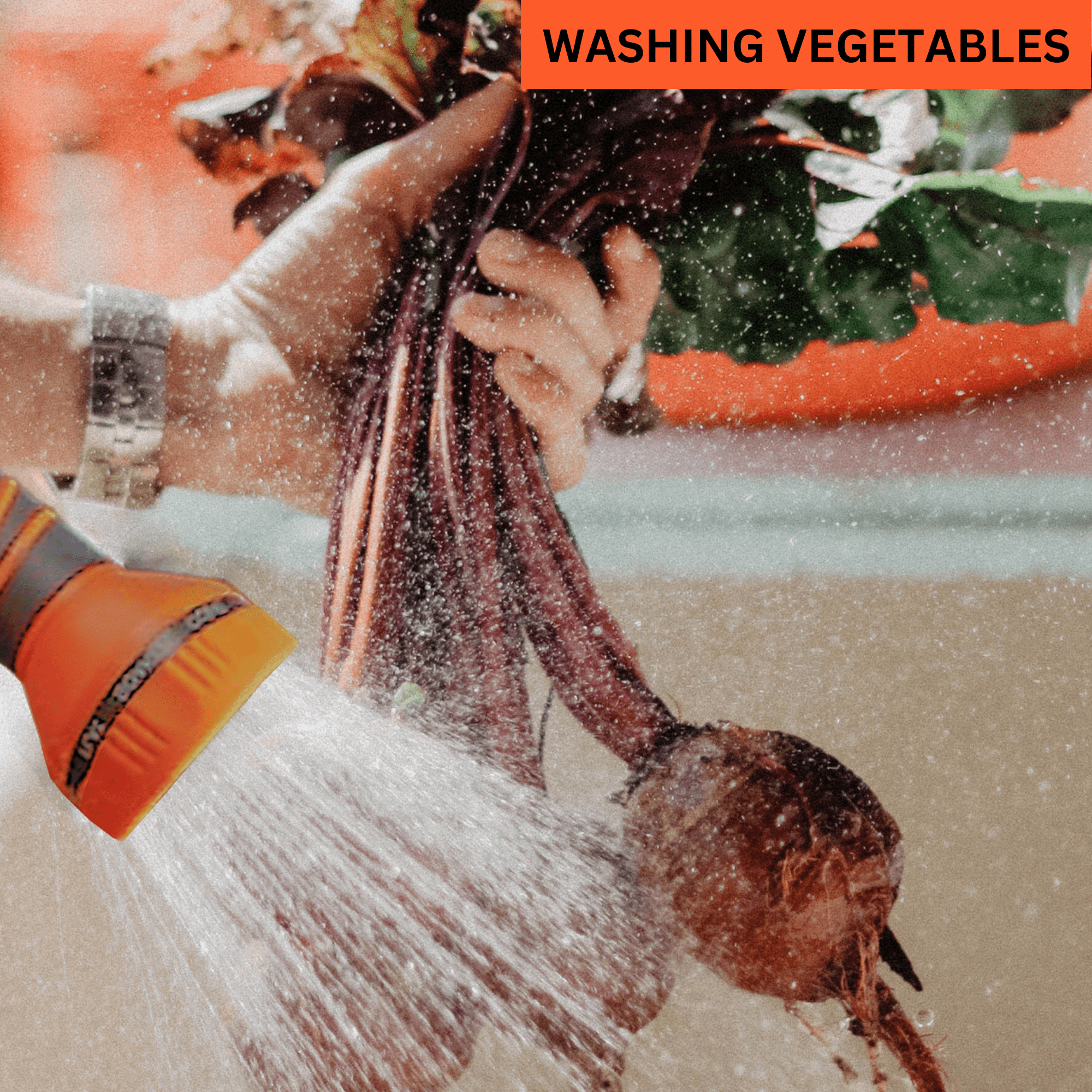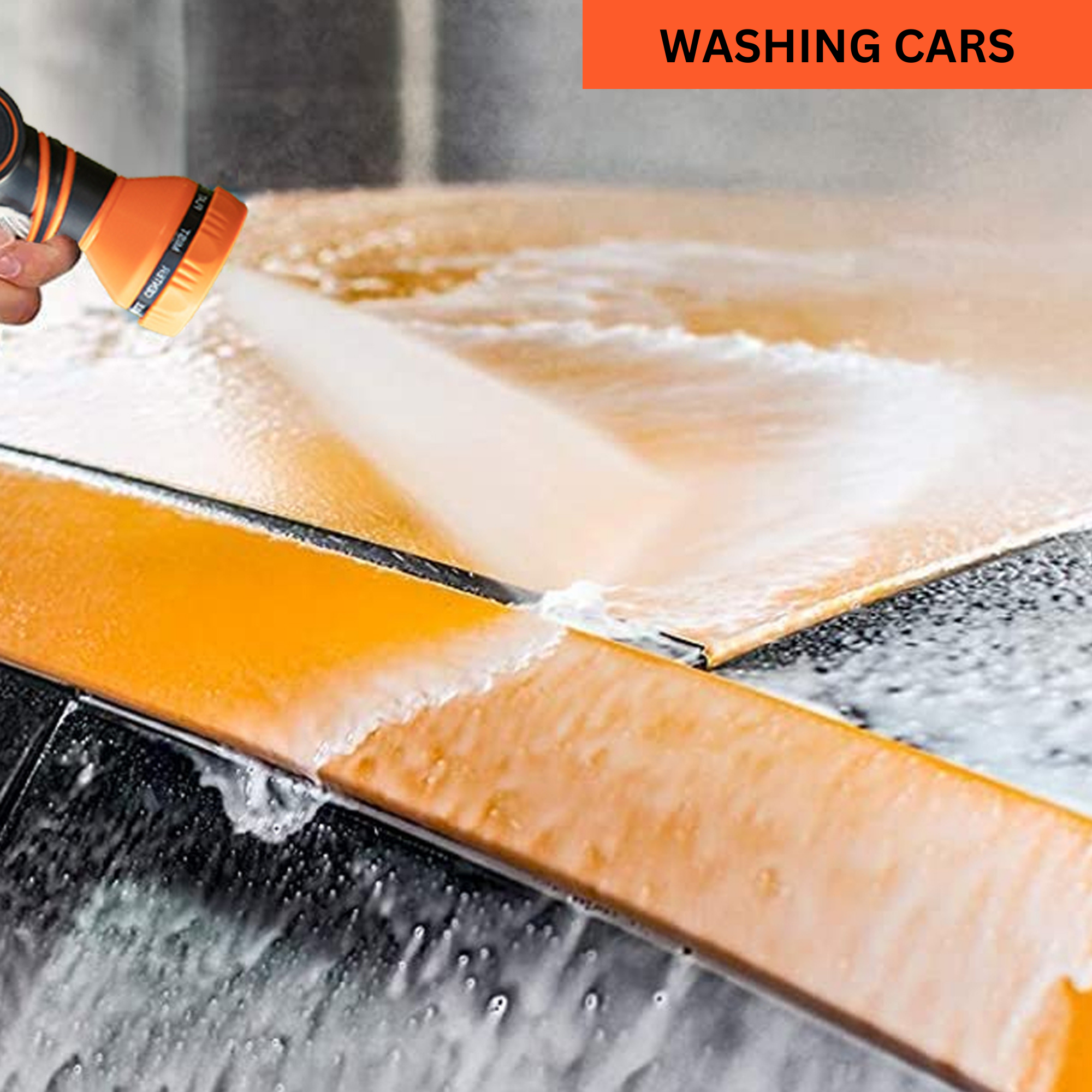 Tips for Gardening Lovers
Change your life with us
Explore some amazing gardeners who support our brand
Reviews from REAL customers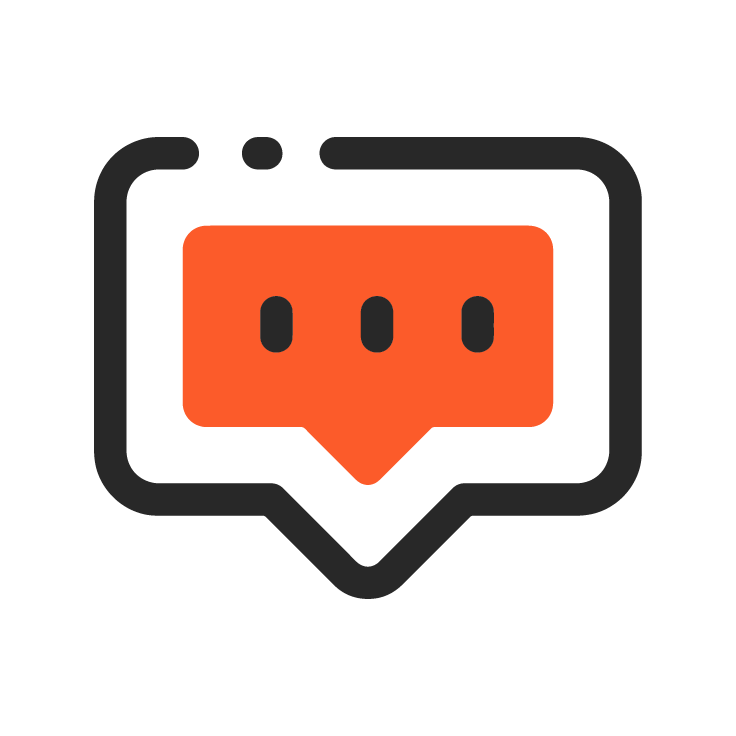 Live Chat
Check out helpful resources, FAQs and developer tools.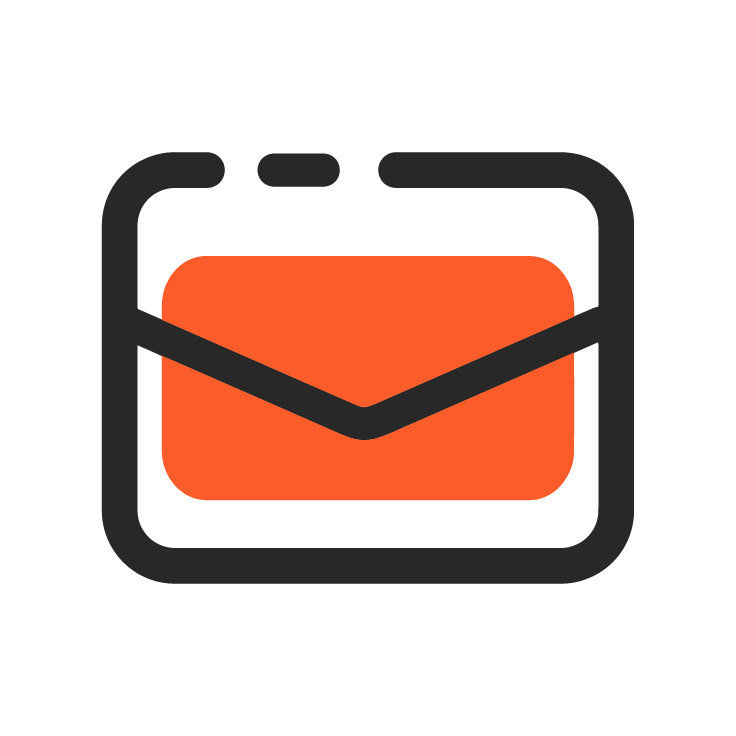 Email
Email us for general queries, including partnership opportunities.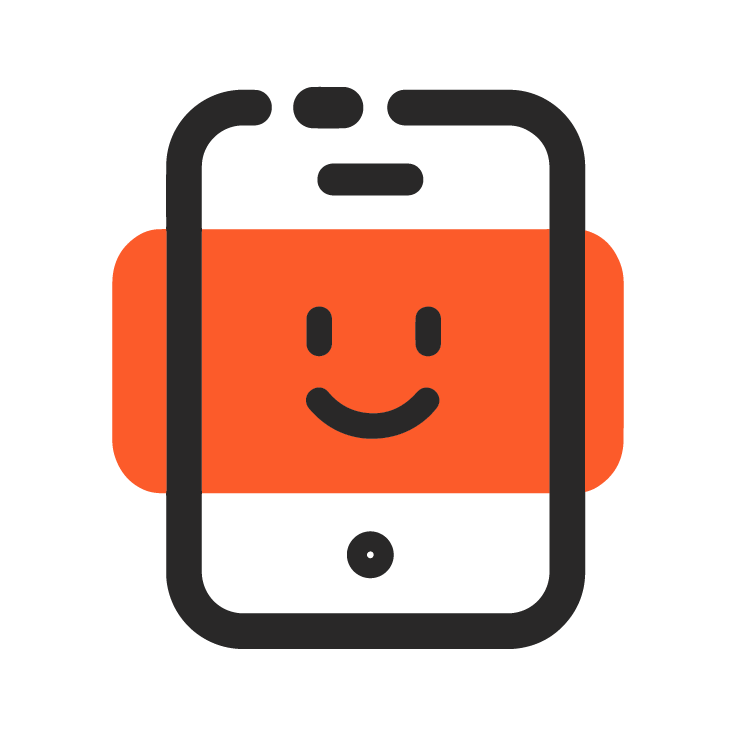 Phone
+1 (833)583-0881
Call us to speak to a member of our team. We are always happy to help.