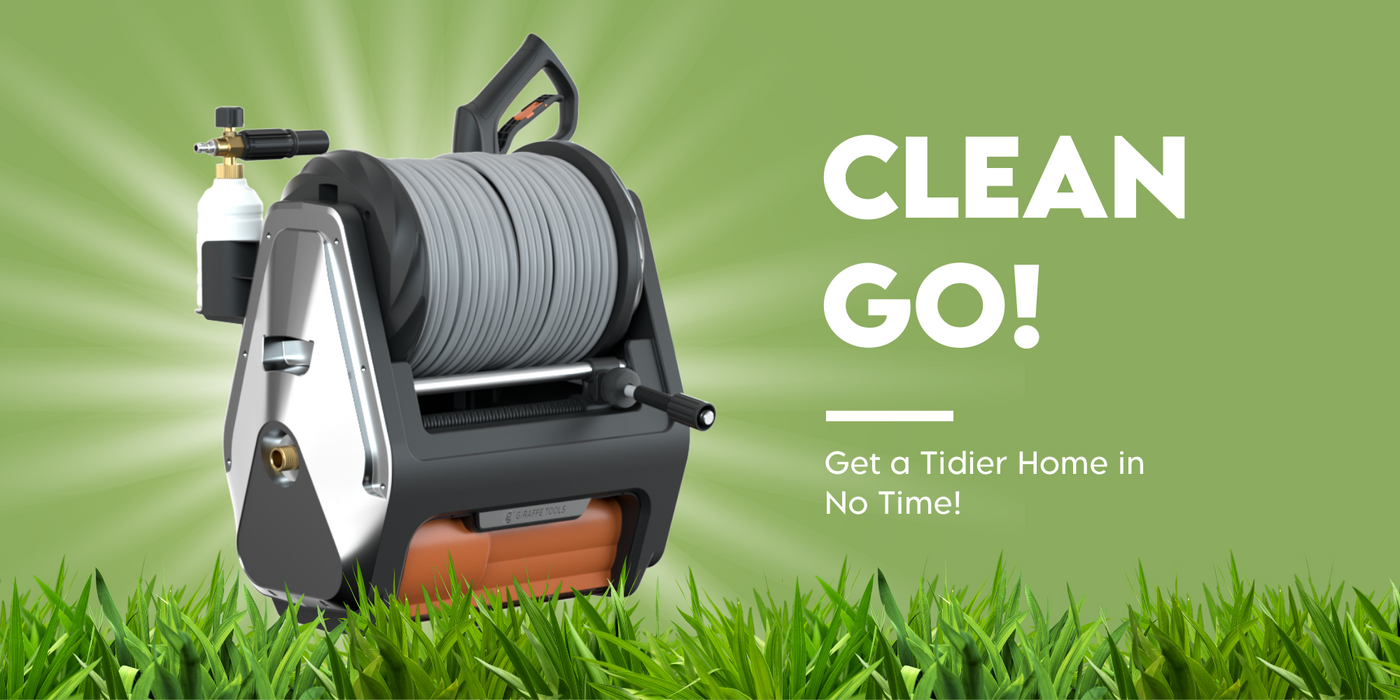 ONE-STOP SPRING CLEANING
Grandfalls Pressure Washers
All-in-one units provide you with a one-stop solution to handle all household cleaning tasks effortlessly.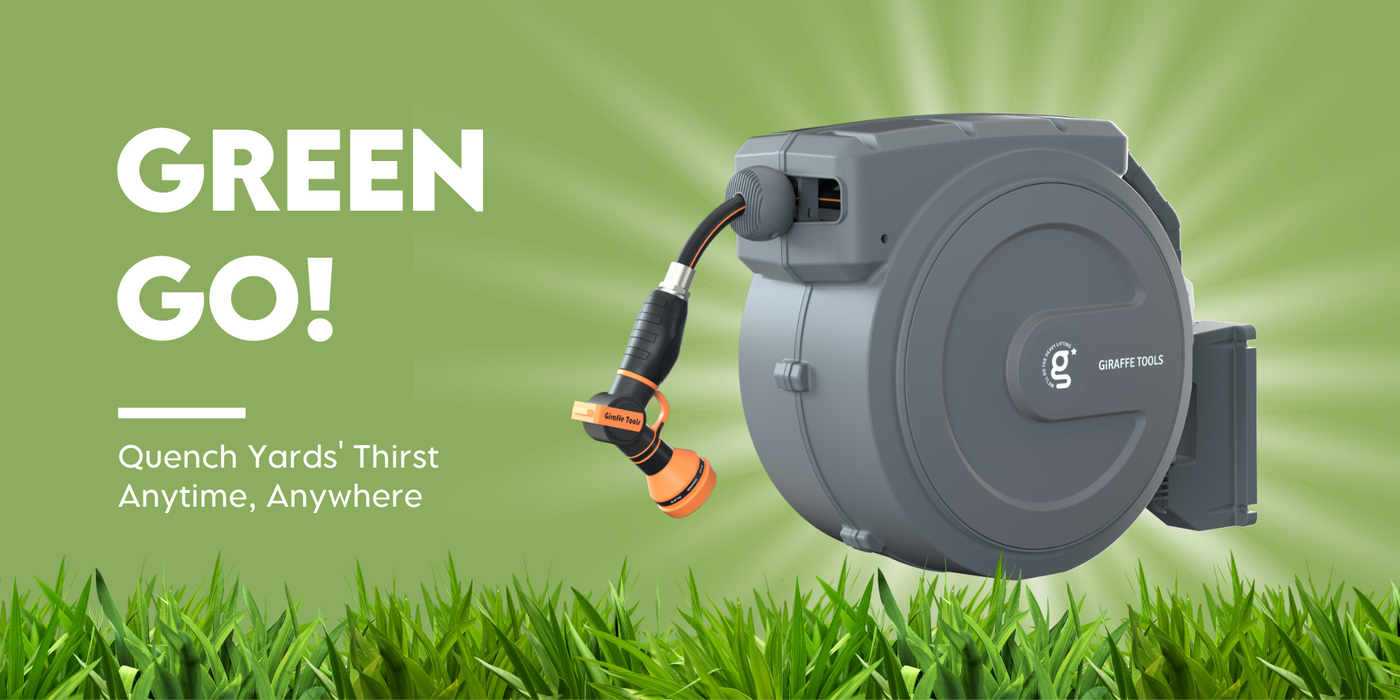 EASY PEASY SPRING WATERING
Garden Hose Reels
Gently pull the hose to and enjoy a one-stop watering service and automatic tidy with no tangles.
As Little As $1 Can Plant A Tree
Sustainable With Us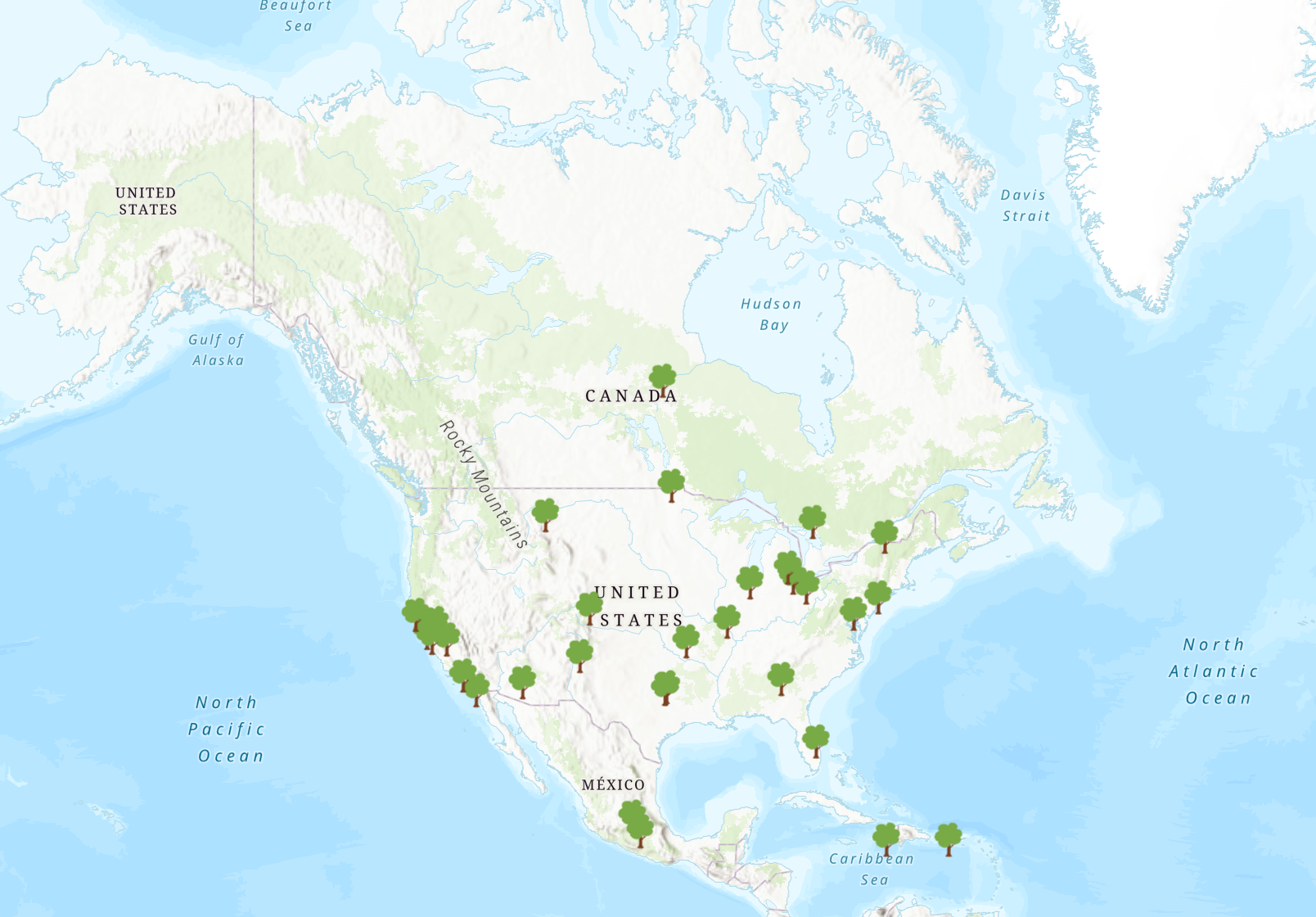 have been planted with our joint efforts. Thank you to all our customers who have supported our products and the sustainability project. Together, we create a sustainable future.
Thousands of people have shared their spring cleaning and watering moments
See It In Action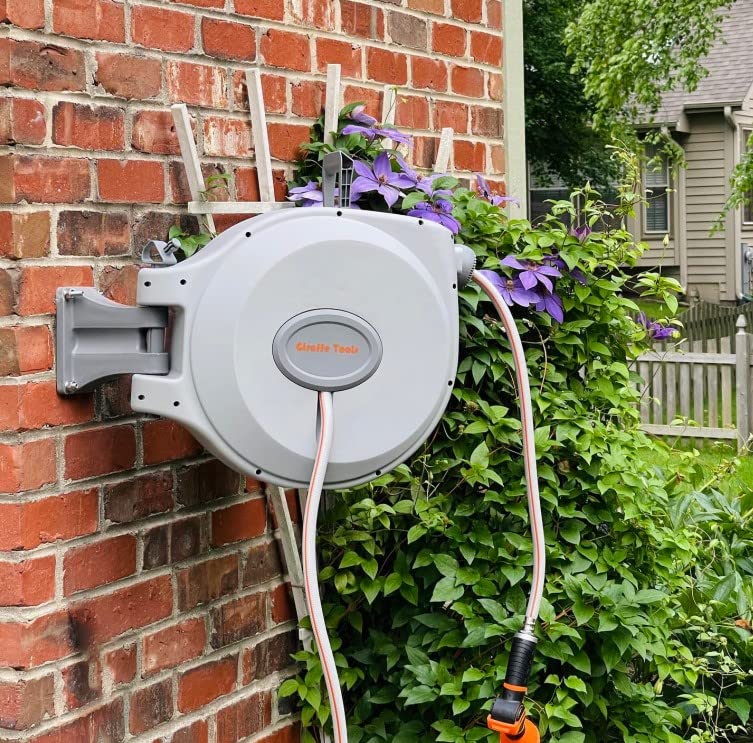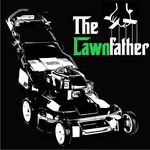 @lawnfather10
Make yours a low-maintenance garden!🌱💐
My new Giraffe retractable hose reel has already provided me with ease of washing my microgreens trays and watering my garden,etc.🥳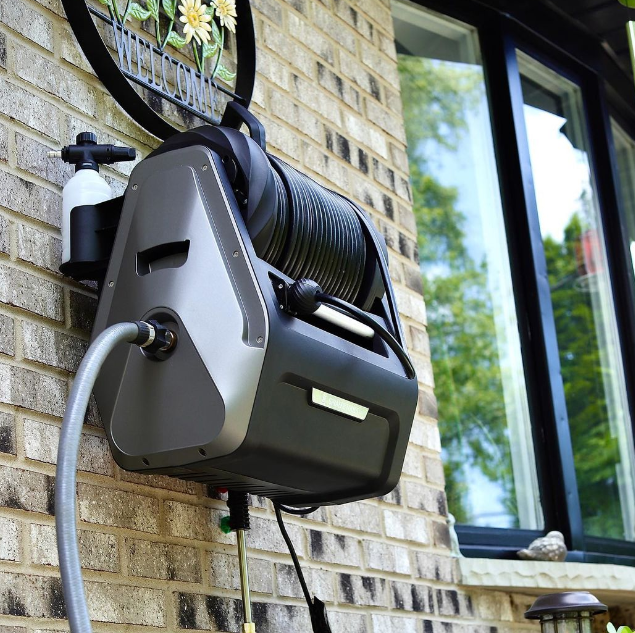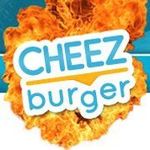 THEOLDLADYZ
You NEED thispressure washer!
Seriously,cleaning up the
garage used to take me hours.
Now it takes me minutes and
it is FUN!Even my wife loves.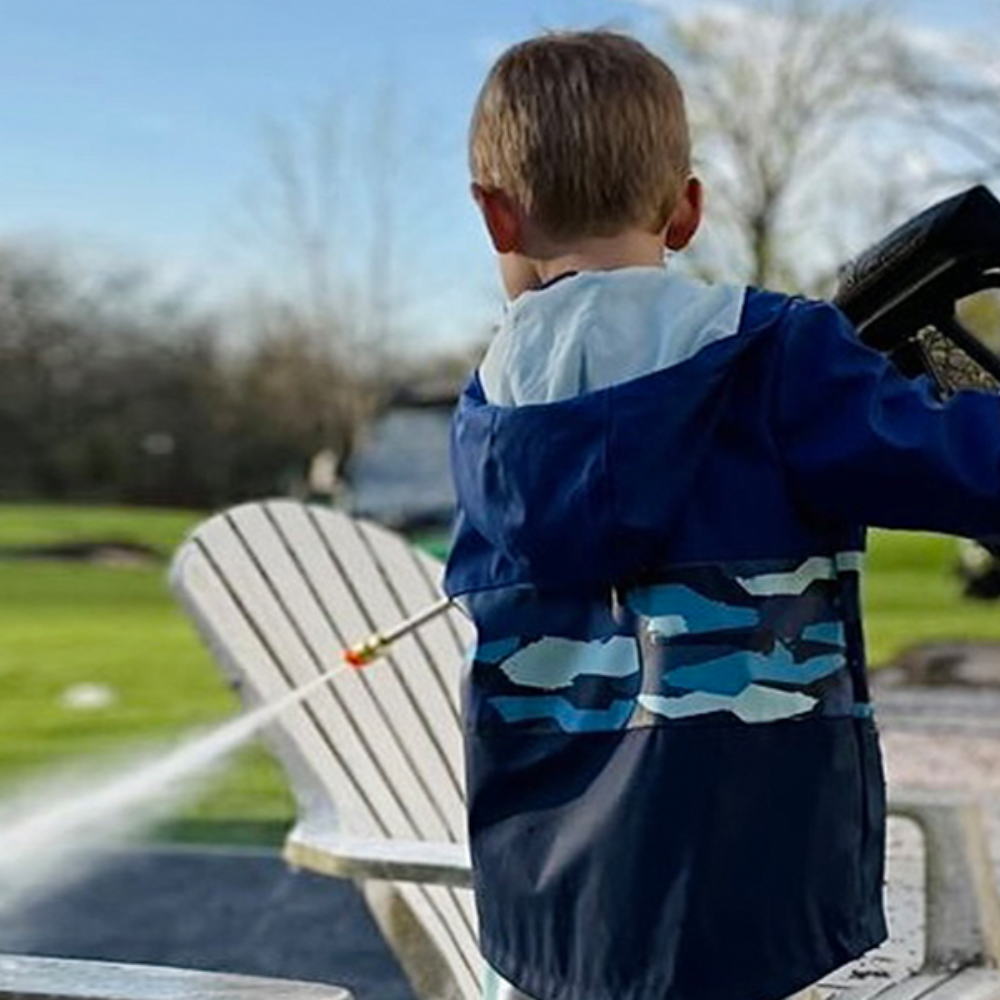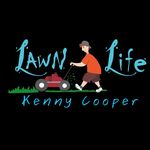 @kenny_cooper_lawn_life
Looking forward to refreshing your outdoor home areas?🧐
"It is difficult to resist the pleasure of pressure washing, even for a kid.🤣"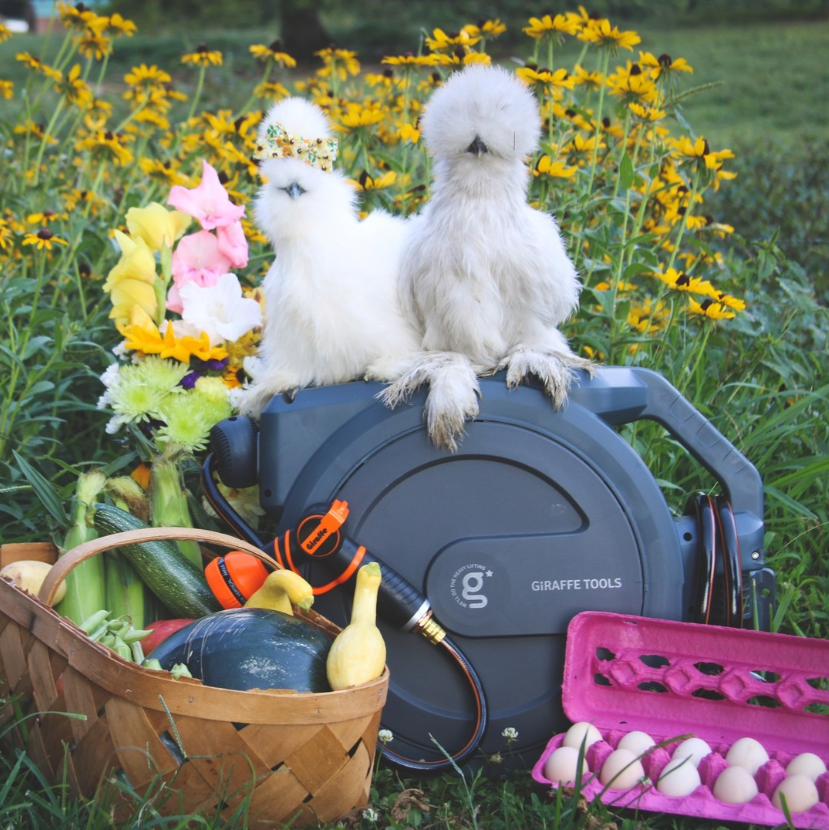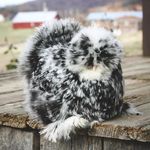 @divagirlsilkies
Silkies' good friend - Retractable Hose Reel
You could clean the stains in using the mode "rinse", or washing your lovely silkies by mode "Shower" etc. There are many more uses waiting for you to discover!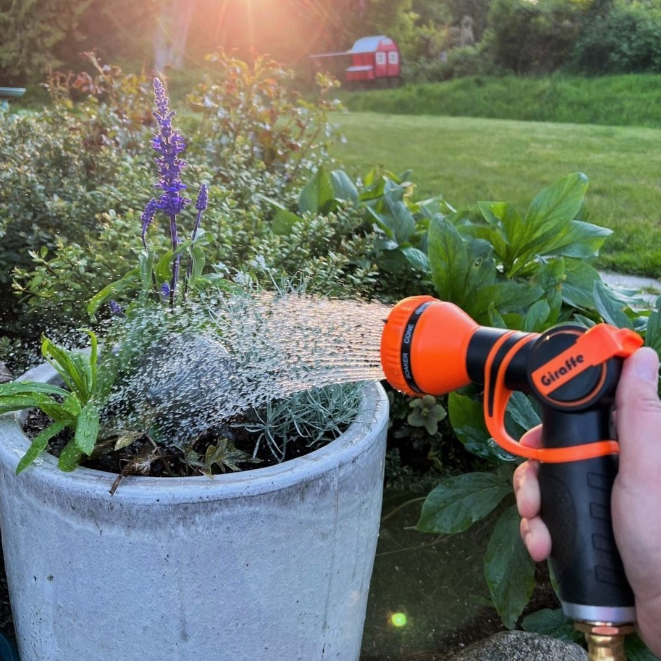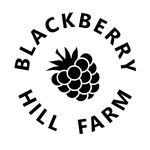 @blackberryhillfarmwa
Get rid of kink hoses!🌞
This retractable hose reel is seriously the BEST! It's 100 ft. When I'm done just give it a tug and it reels itself in. I can already tell watering chores are going to be a lot more enjoyable!
The Best Pressure Washers for a Home Clean
enjoyable and easier to care for your garden