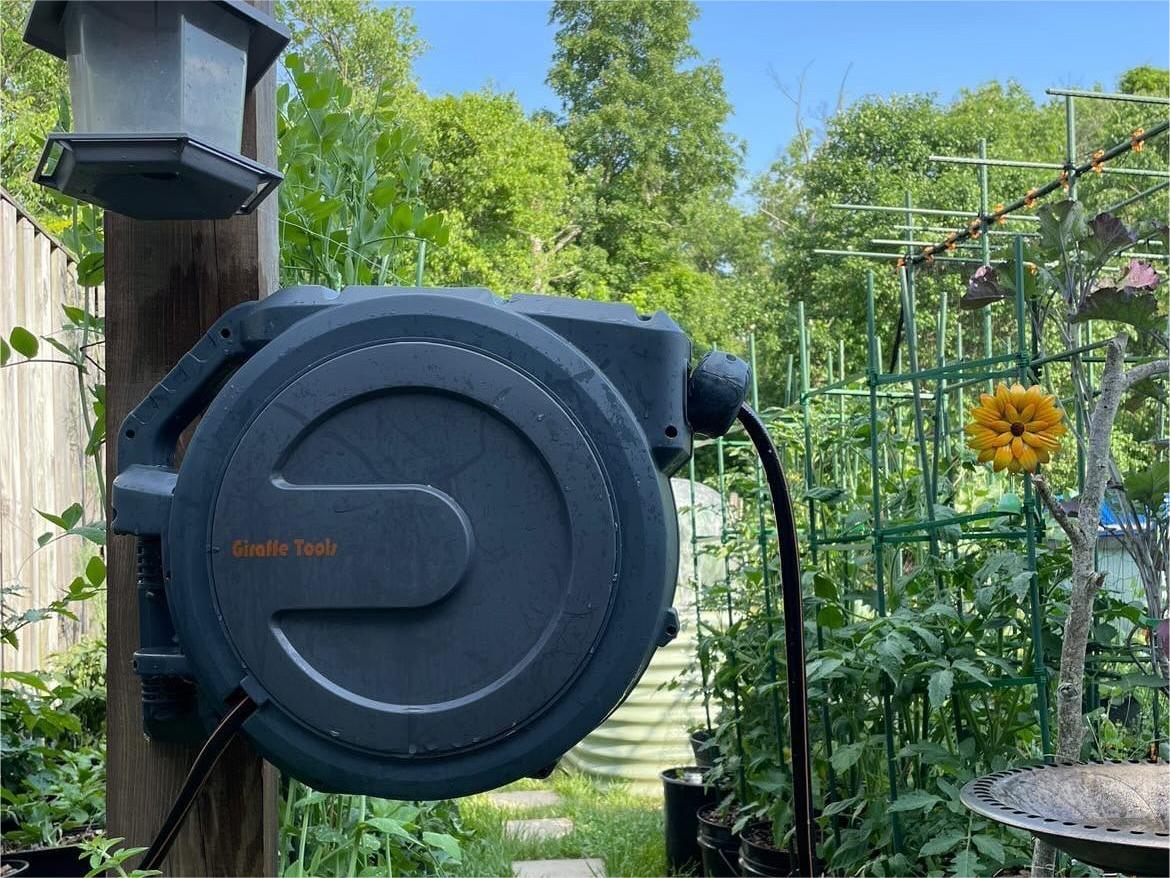 Garden Hoses
Aside from the traditional wall-mounted installation, a garden hose can be mounted in various other locations to provide convenience and accessibility.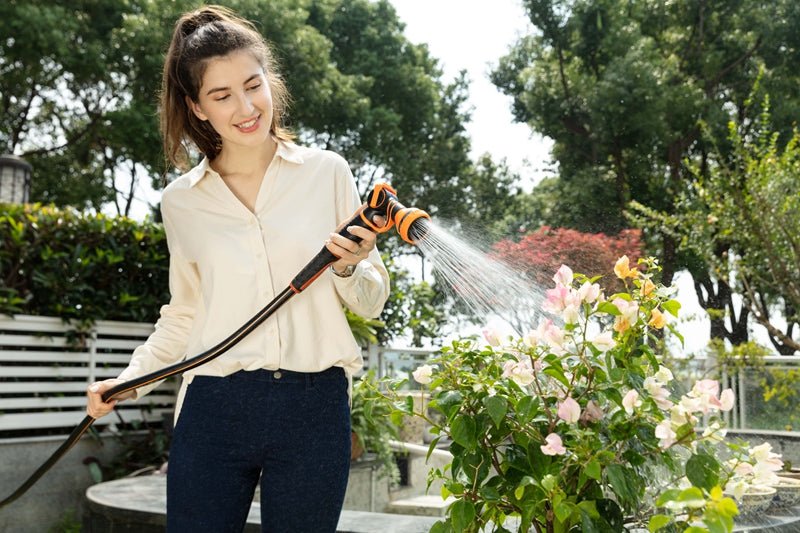 Buying Guides
Are you still struggling with choosing a garden hose reel? Giraffe Tools will show you what type of hose reel is the best one for your garden.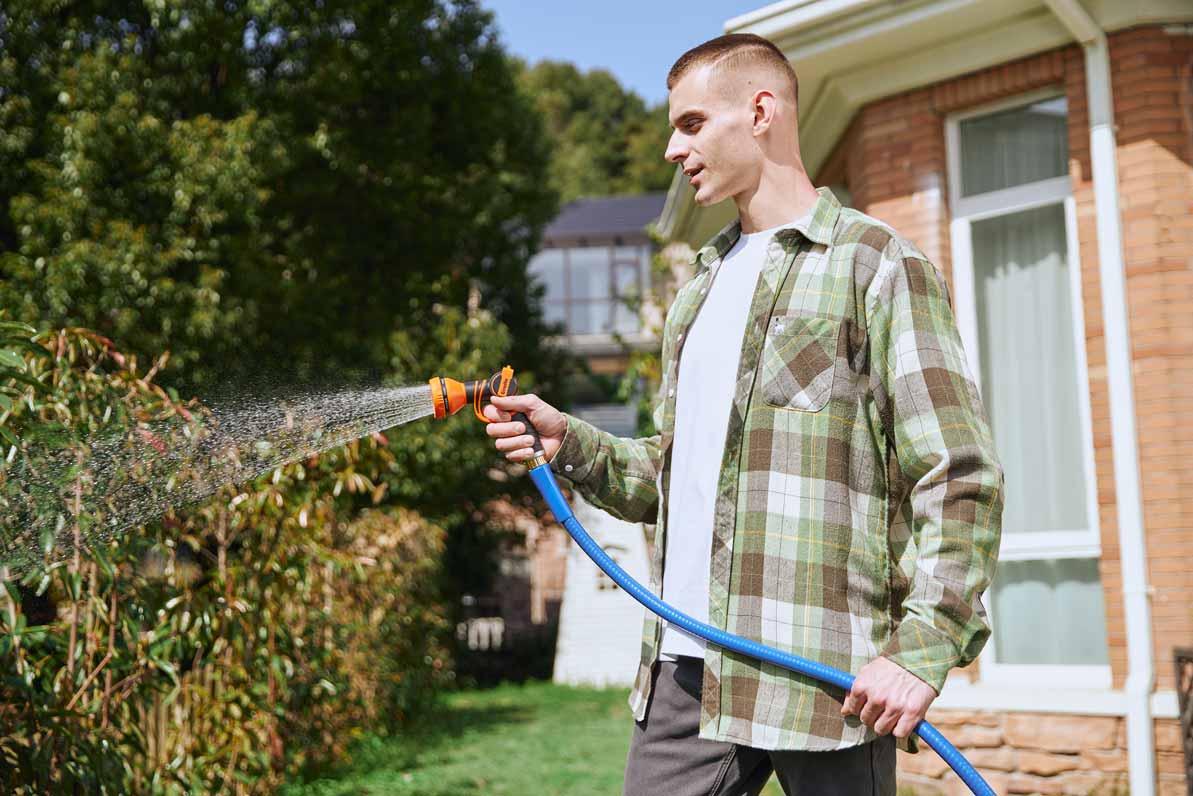 Buying Guides
Having difficulty in making decisions? Giraffe Tools cures your Indecisiveness in gardening.