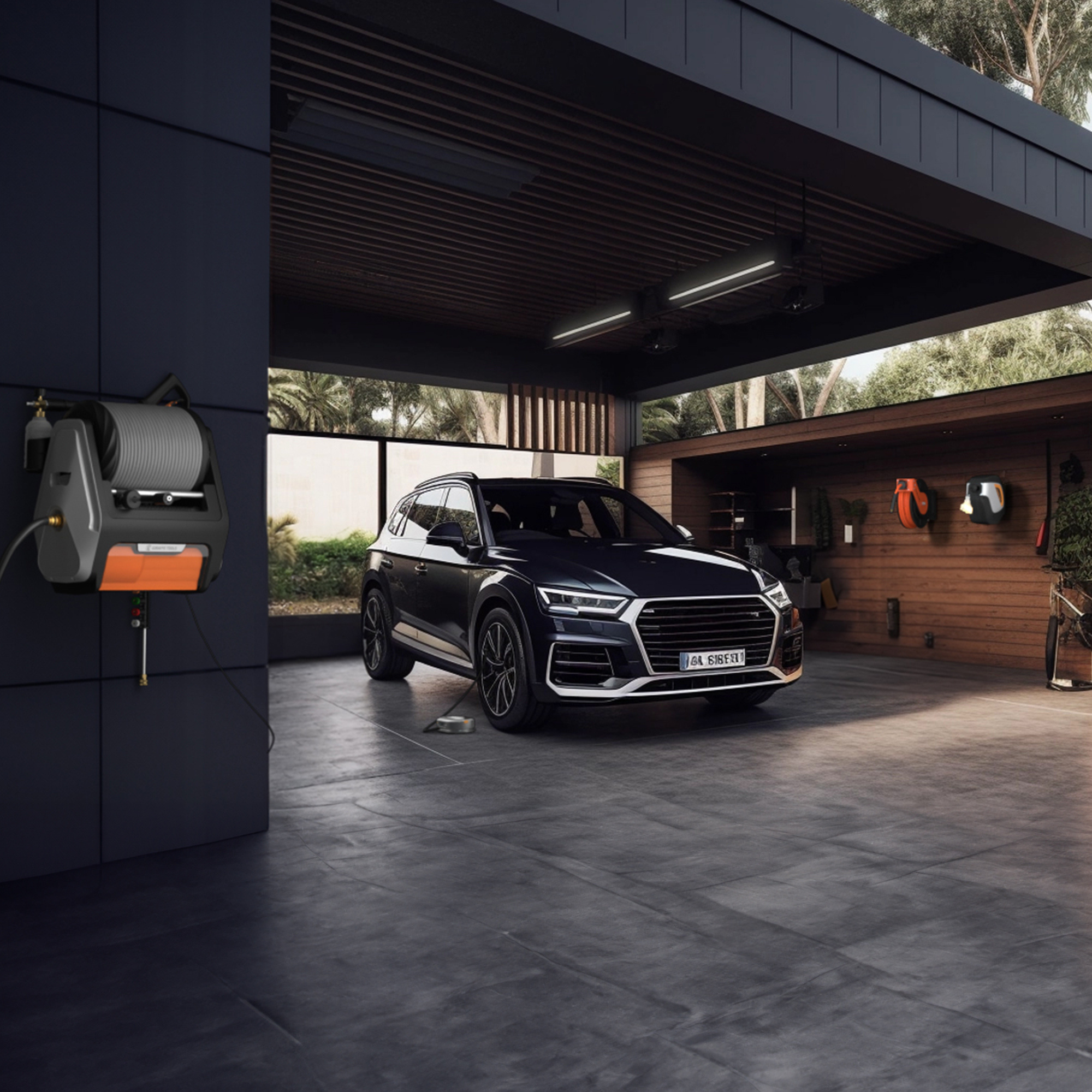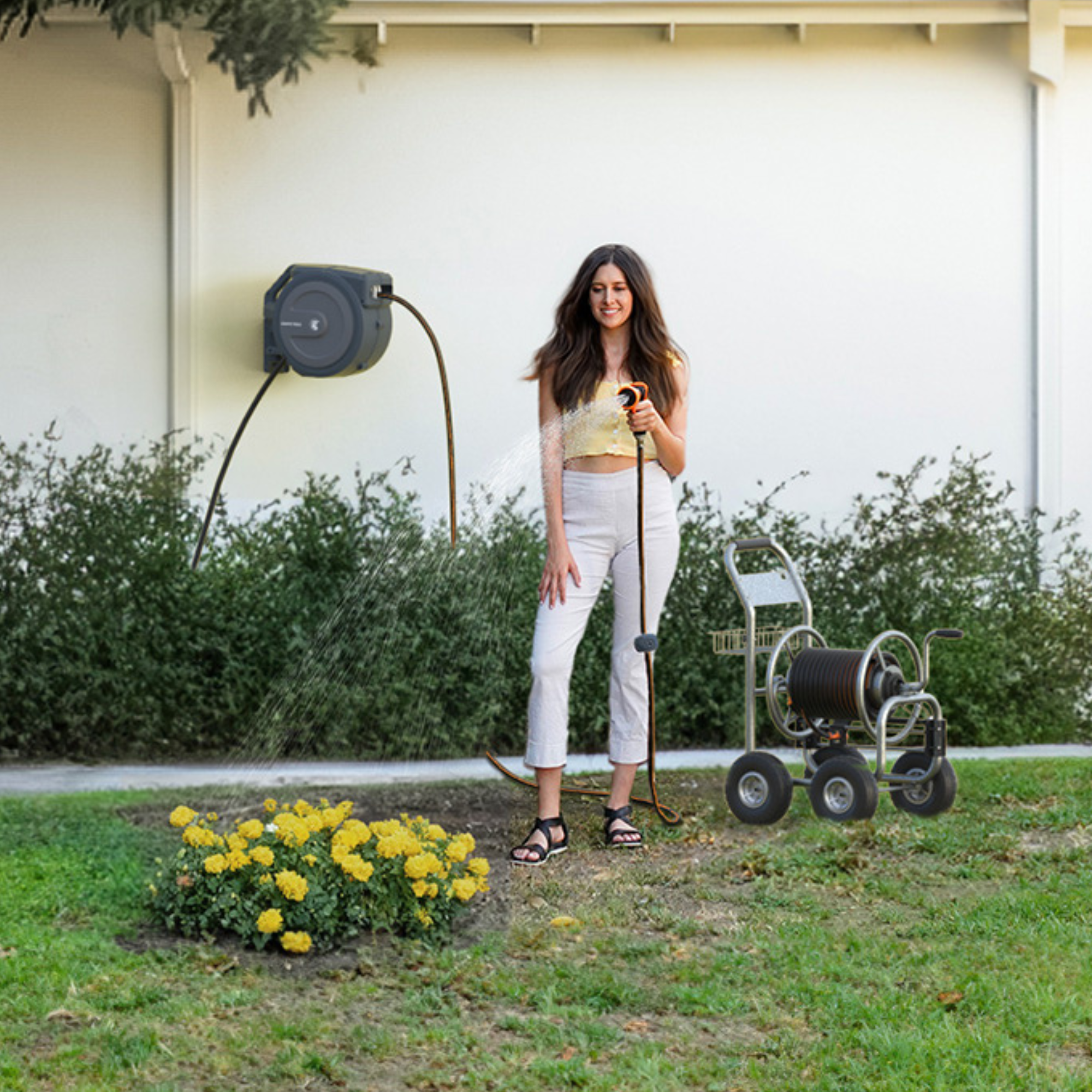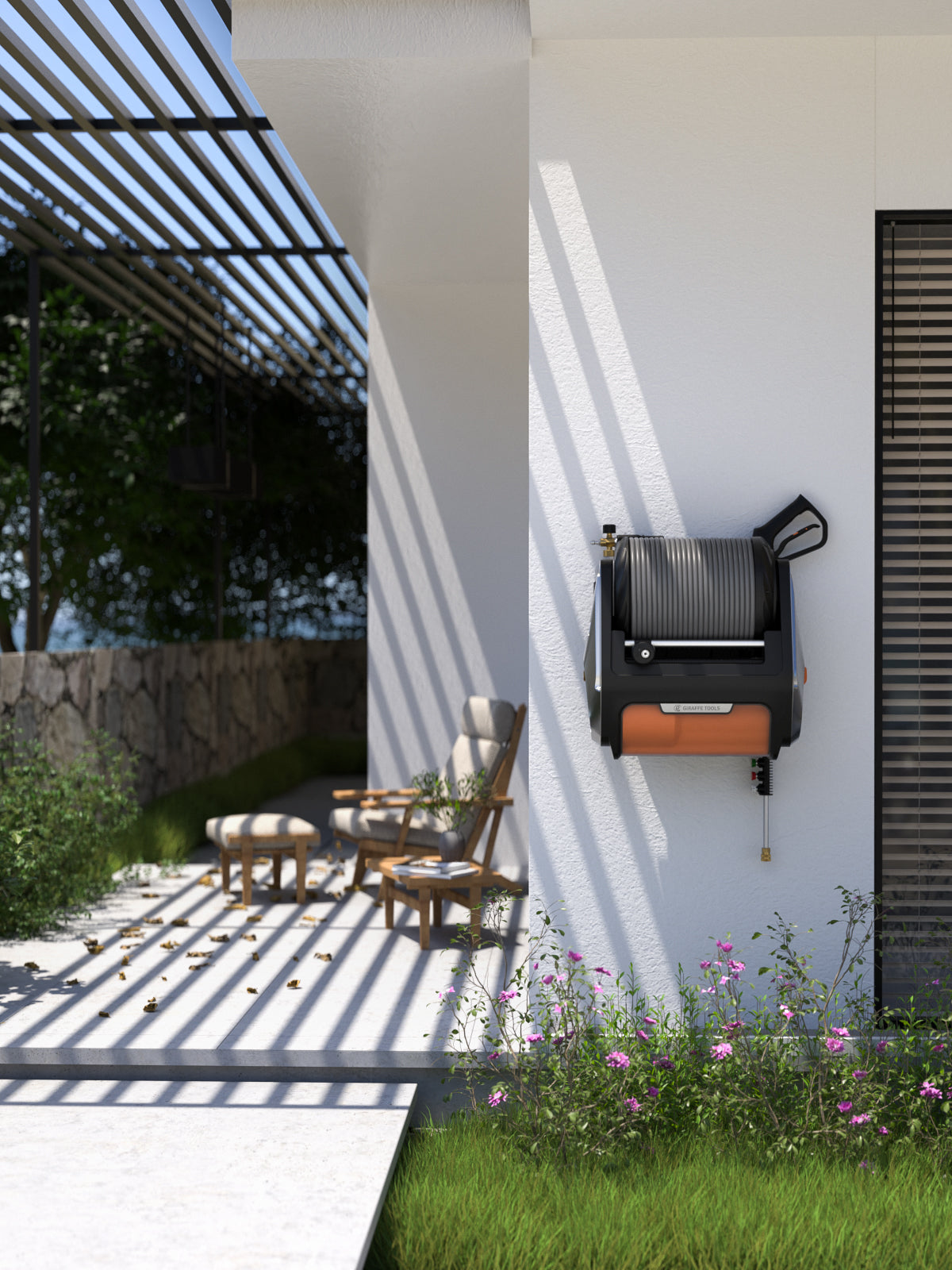 Help You Choose
Custom Solutions,
Tailored Relaxation.
Discover tailored outdoor solutions through a quick quiz and delve into product details through comparison.
Free You From Heavy Tasks
Ready to Use
Always Prepared to go, avoiding possible accidents and physical effort.
Easy to Use
Get rid of heavy process and maximize convenience to satisfy multiple demands.
Auto Organization
Keep everything perfectly organized for you and say goodbye to mess.